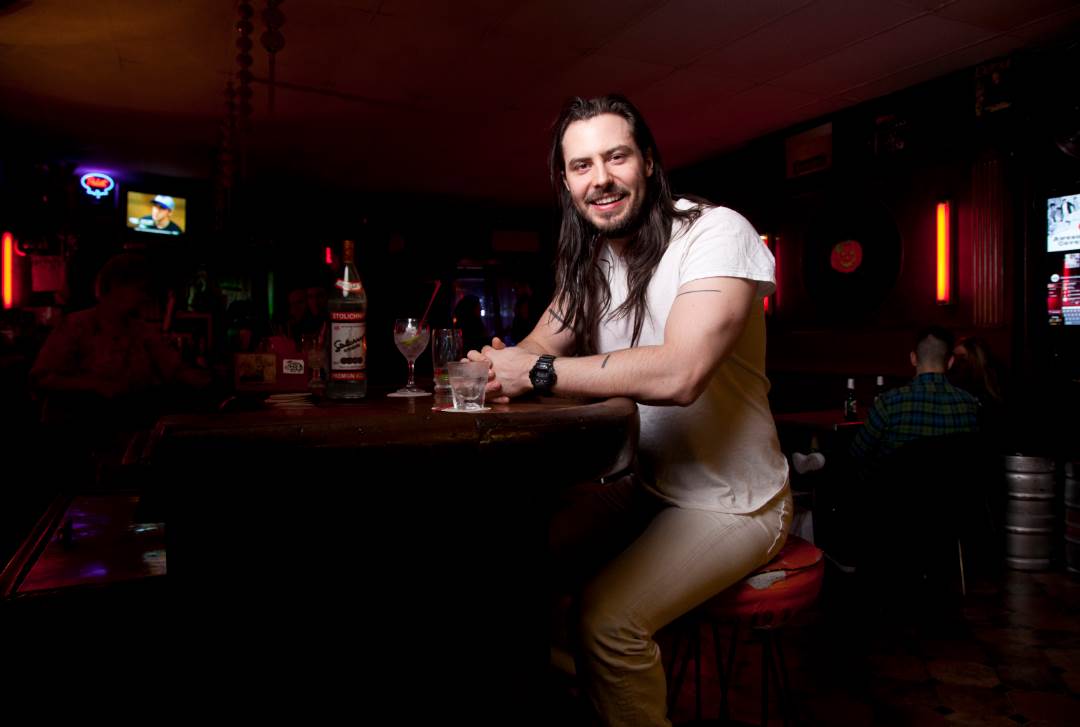 Stoli® Vodka introduced Andrew W.K. as its Stoli Professor of the Party and launched a nationwide campaign to pay homage to the pioneering people and places shaping nightlife culture over the past 40 years called The ScenebyStoli Project.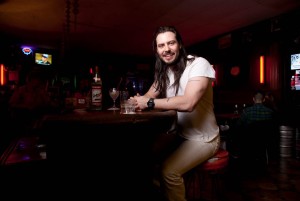 It kicked off on Avenue A in New York City's East Village on October 28.2014. Scene One of the project will kick off with a special party in the legendary Pyramid Club, where neighborhood icons and club veterans Lady Bunny and Andy Rourke of The Smiths will perform DJ sets and toast this seminal place, which has been a stomping ground for influential punk, rock, and drag performers, artists, and musicians since 1979.
"I'm thrilled to be named Stoli's Professor of the Party and tell the stories of the people and places that have pioneered party culture throughout the United States," said Andrew W.K.  "I'm honored to be able to kick off The ScenebyStoli Project in my neighborhood where people have been doing things their own original way for decades."
After the first scene launches in the East Village, the project will expand to nine other cities throughout the United States and emerge on the streets of Chicago, Detroit, Miami, and San Francisco. Stoli and Andrew W.K. will call upon residents to tell them which iconic scenes to celebrate next.