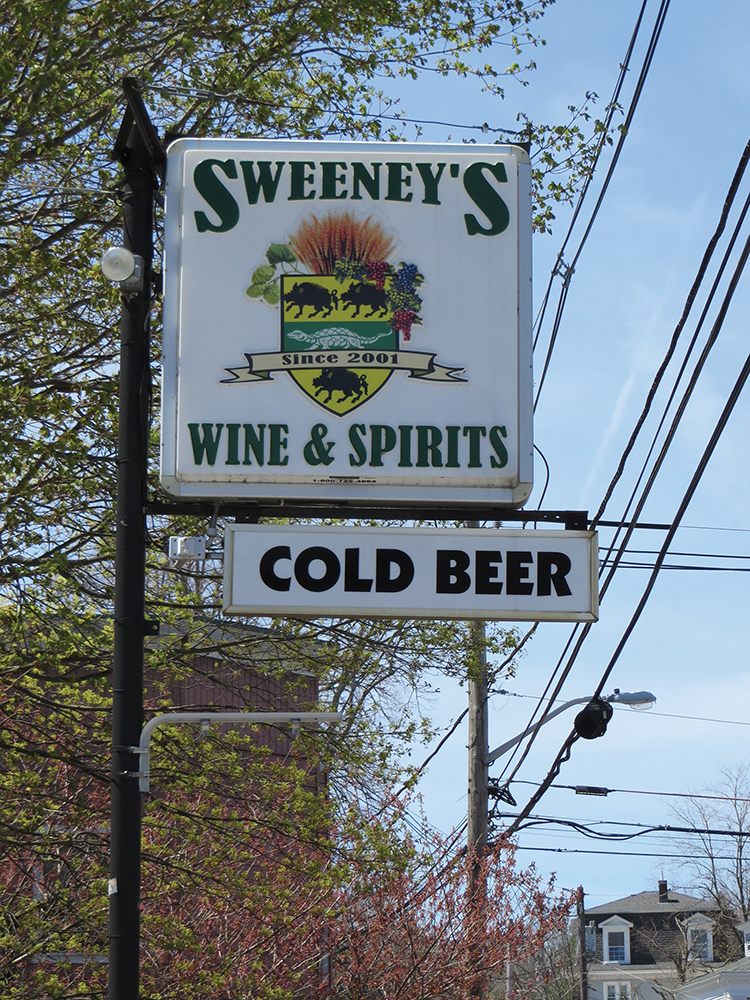 By Bob Sample
Sweeney's Wine & Spirits
Location: 408 Maine Street, Wakefield, Rhode Island
Square Footage: 2,000
Years in Operation: 13 under current owner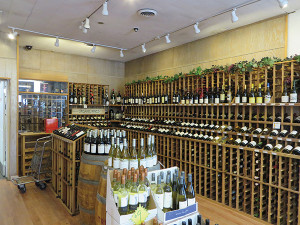 Mike Sweeney never planned to one day own a package store—or any other type of retail establishment, for that matter. In the summer of 2001, he was working as a representative for wine and spirits distributor, Martignetti Companies. He stopped at one of his regular clients, a small store on the outskirts of the Wakefield town center.
"The owner asked me if I knew anyone who might want to buy the store,'" Sweeney recalled. Sweeney saw great potential in the store's convenient location, and he decided to snap it up. Despite going through some rough times during the recession, Sweeney has doubled the store's sales volume since he took over 13 years ago. With a staff of seven, the store emphasizes convenience, friendly service and product knowledge.
"Our store is the second smallest in size within the Wakefield town limits, and we're a bit off the beaten path from the downtown Wakefield area," says Sweeney. "That's actually a big advantage because customers can get in and out fast."
The University of Rhode Island is just five miles west and despite its proximity, the store doesn't attract much of a student clientele. They tend to shop at the larger megastores nearby. The local area is predominately middle class, with a scattering of high-end developments. A large number of area residents work at the university.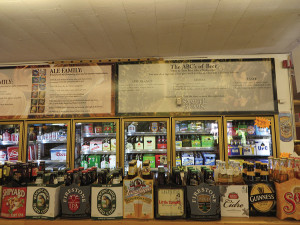 More than half of Sweeney's floor space is taken up by beer. Customers will find about 200 different labels of domestic, imported and craft beers—and the selection keeps growing. Sweeney's customers are educated beer consumers, he said.
The store also bears the influence of the nearby Mews Tavern, a restaurant and bar that offers 69 different brews on top. It also boasts 35 different wines and more than 20 brands of spirits. Customers of Mews will often wander in to Sweeney's seeking a particular brand they've enjoyed; brands quite often, Sweeney's will have on hand.
Sweeney's hosts tastings every Friday night and every Saturday afternoon. The store's wine selection, while small in comparison to beer, has doubled under Sweeney's mantle. Sweeney worked in the food-and-beverage industry for his entire life, with the exception of a brief detour into real estate.
"The biggest change I've seen in my years in this business is the huge increase in knowledge on the part of customers," said Sweeney. "People choose much higher quality beers, wines and spirits than they did the in the past, and they're also much quicker to try new things. They're always looking for the latest new thing—and my team works hard to help deliver that to them."