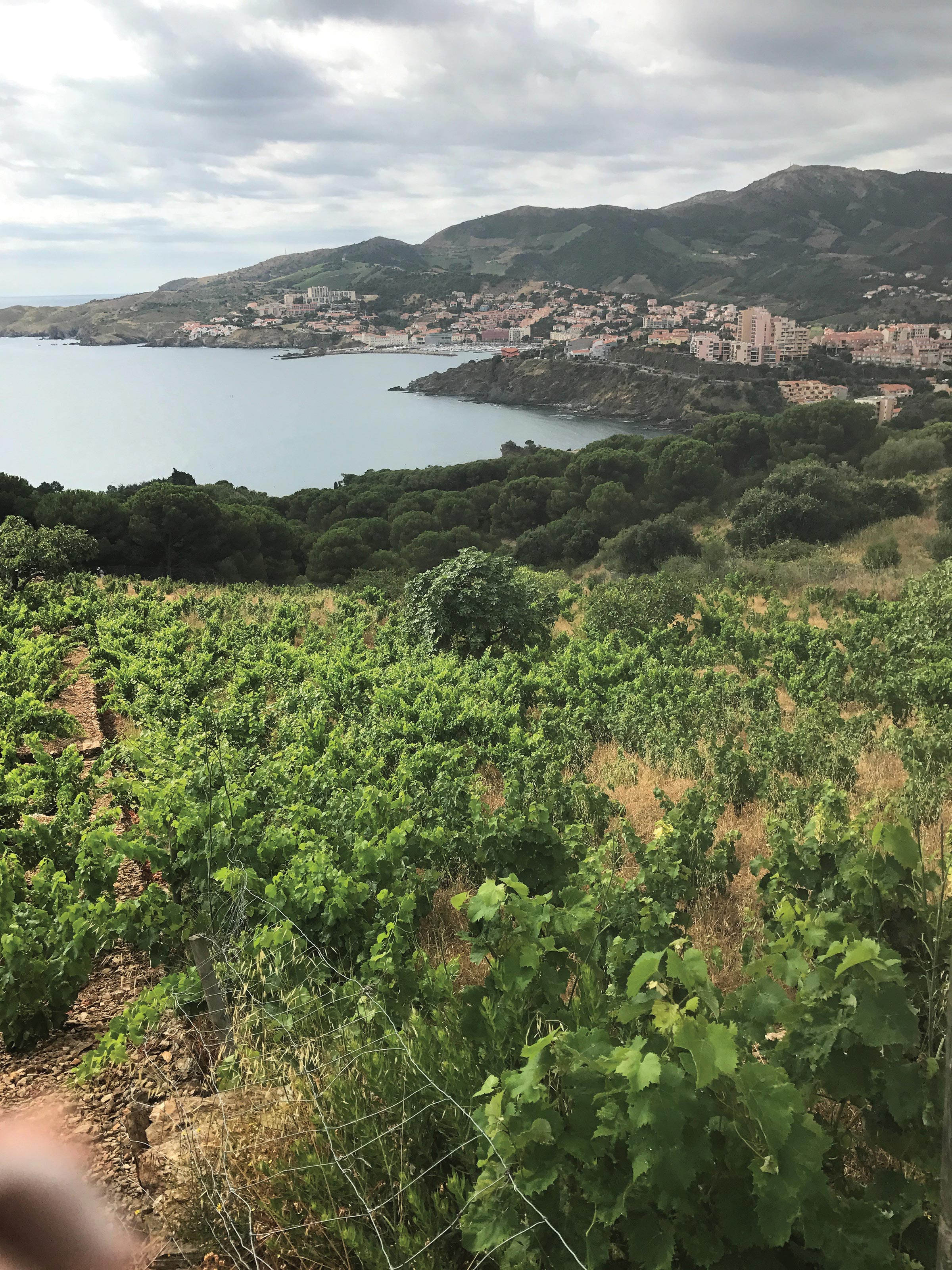 By Edward M. Korry, MA, CSS, CHE, CWE
As we approach the holiday season, it's time to think not only of sparkling wines but frequently overlooked sweet wines. These formerly treasured wines lack the respect they deserve. I recently attended a conference and trade show that was exclusively devoted to sweet and fortified wines in Jérèz, Spain.
While I encountered wines that were old friends, I discovered wines from lesser-known regions of Spain, historic in that they reflect centuries-old traditions. Sweet wines, like good desserts, start with a sweetness that quickly dissipates on the palate and is replaced by a balance of tartness, fruit intensity and/or spice.
There are lightly alcoholic sweet sparkling wines such as Moscato d'Asti, much superior in quality and flavor to its Asti cousin, or Brachetto d'Acqui from Piedmont, which can be served with a myriad of desserts, whether chocolate mousses or fruit tarts, and even, as is done in Italy, with salty salumi and cheese as an hors d'oeuvre. If you are looking for a "unicorn" wine, almost unknown and similar to Brachetto, try a Bugey-Cerdon sparkling rosé from the Savoie region of France, also delicious with lighter holiday desserts.
A second style of sweet wines are a result of late-harvested grapes or grapes that are dried in lofts or on straw mats. The classic wines of the Ancient Greeks, still made in the same way, are wines such as Muscat of Samos (though some are now fortified), and passito wines of Santorini, labeled Vinsanto. All truly amazing in depth, balance and flavor. These UNESCO heritage site vineyards have basket-shaped vines laying on the ground protecting them from harmful Meltemia winds. This wine region is not to be confused with "hospitality wine," called Vin Santo of Chianti or Carmignano of Tuscany, which are less sweet and less intense but have a wide international audience.
A similar wine, Passito di Pantelleria, offers one of the most extraordinary wine-growing regions of the world, closer to Tunisia than it is to Sicily, of which it is a part of. This volcanic island is impacted by hot sirocco winds, so the vines are planted in wide holes dug on the hillsides of an extinct volcano.
Wines such as that of Monemvasia, on the southern tip of Greece's Peloponnese or Lajido, or wine from the island of Pico, Azores, are both extraordinary wines that are lesser-known. The sweet wine of Monemvasia is made from different grapes including Malvasia, which got its Italian name from Monemvasia, a wine that dominated the Byzantine Empire.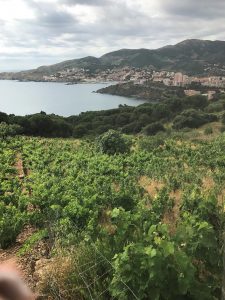 The drier-tasting wine of Lajido has also been made for over four centuries, but disappeared after phylloxera struck the island and devastated the island's vineyards in the second half of the 19th century. The UNESCO heritage vineyards of Pico Island are undergoing a renaissance and should tempt any wine tourist with direct flights to the Azores from Rhode Island.
Another style of sweet wines is those affected by botrytis, known as "noble rot." These wines have great depth of flavor and intense mouthfeel with flavors and aromas of honey, apricot and baking spices. While sweet, these examples have great complexity and structure to make them food-friendly with savory dishes such as rich pâtés or foie gras, fatty cheeses like brie and Camembert, and desserts like crème brûlée.
Don't forget ice wine. While the practice originated in Germany with very strict laws governing the process, it is somewhat rare and very expensive if made from Riesling, as frozen grapes may be picked as late as December and even January. Thankfully, our neighbor to the north, Canada, can and does produce considerable quantities of ice wine from Niagara, or, even closer, here in Newport.
Finally, Vins Doux Naturels (VDN) wines of Roussillon offer great value and a wide range of flavors and intensity, with a lower level of alcohol. Muscat de Rivesaltes to Grand Cru Banyuls are good examples.
These crowd-pleasing wines offer something different and special for the holiday festivities, and consumers just need pointers from those who sell wine for a living!
Ed Korry is an Associate Professor and Department Chairman of Beverage & Dining Service at Johnson & Wales University, Providence.