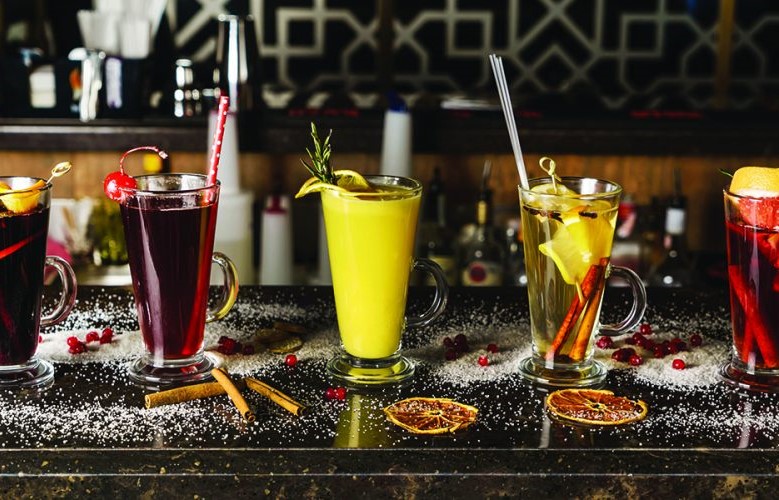 On Premise Advice: February, Winter's Gift
January 29, 2019
By Len Panaggio As we enter this month, the holidays are behind us and we are feeling ...
Read more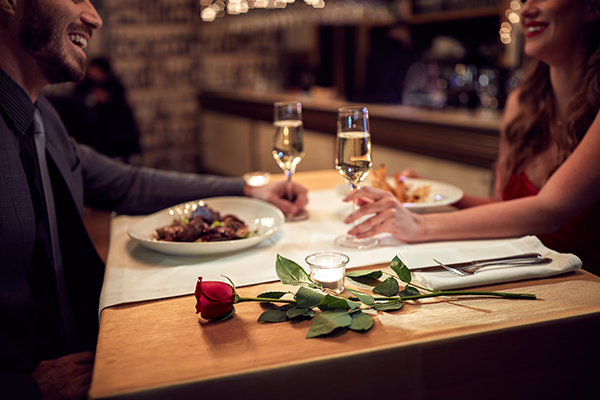 On Premise Advice: Short on Days, Long on Opportunities
January 31, 2018
By Len Panaggio My how time flies! Here we are, in February. As I am writing this, we ...
Read more