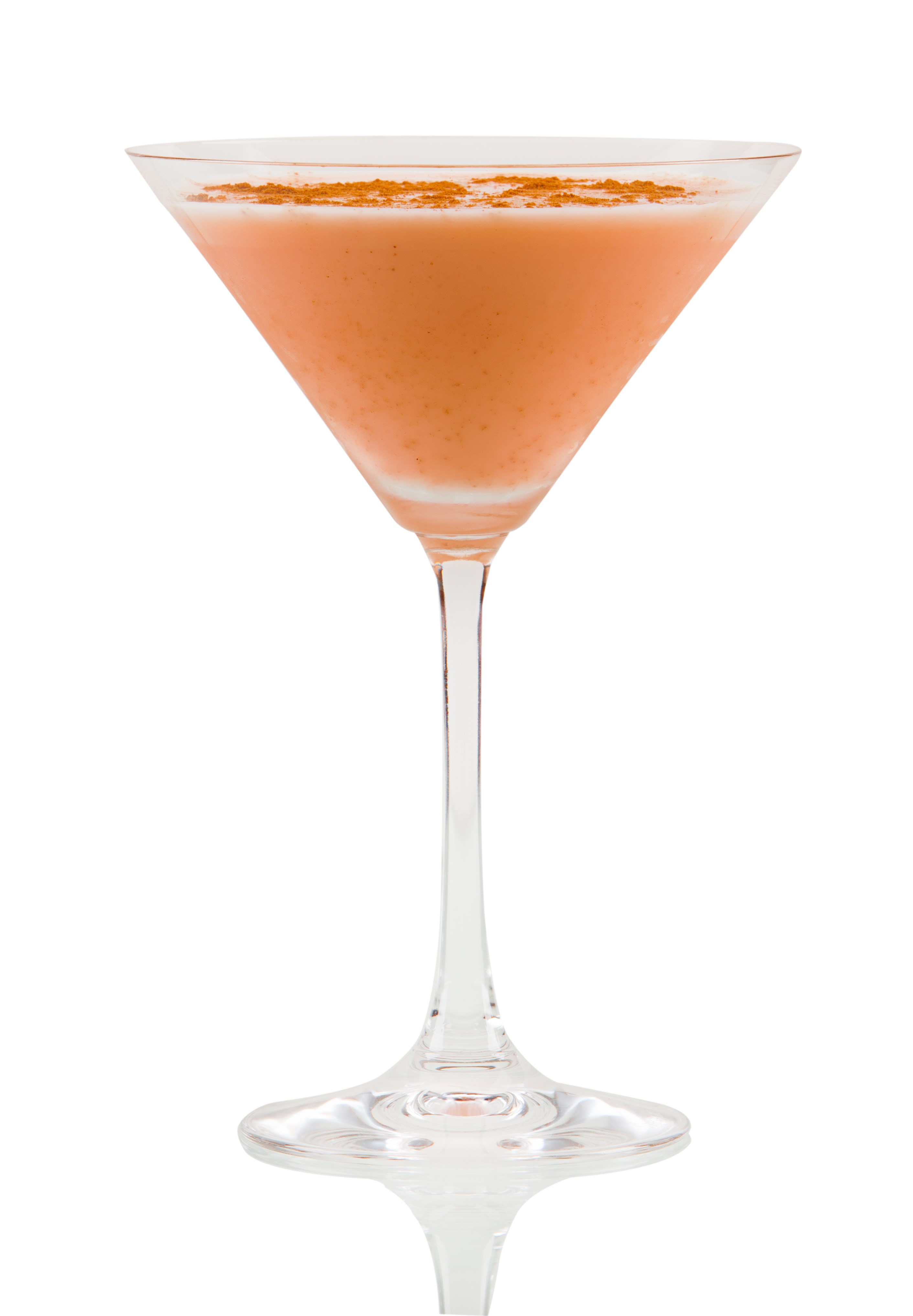 Cocktails made with Tanduay Asian Rum can now be found on over 20 drink lists at many bars and restaurants across Connecticut.  Established in 1854 in the Philippines, the 160-year-old company is the second largest rum brand in the world.  Below is a list of bars and restaurants in the state that have Tanduay on the menu, accompanied by the name of the drink it is featured in.
Darien Social: Asian Rum Runner (Pineapple infused silver with ginger beer)
Napa & Company: The Hemmingway
1249 Wine Bar in Waterbury: Lemon Grass Infusion
Tuscany Grill (Middletown): The Golden Apple
First and Last Tavern (Middletown): Thai Basil Cosmo
Forbidden City (Middletown): Pineapple/Vanilla Infusion
Krust Bourbon and Pizza Bar (Middletown): The Thriller from Manila
Dish (Hartford): Cha Cha Chai Martini, When Figs Fly
Front Street Bistro (Hartford): 7 Sips in Tibet
Wood 'n Tap (Hartford, Rocky Hill, Southington, Farmington): Typhoon, Pineapple Express, Heat of Passion
Blue Plate Kitchen (West Hartford, Bishops Corner): Daiquiri 44
Max Fish (Glastonbury): Endless Summer
Home Restaurant in Branford: The New Old Fashion
Temple Grill in New Haven: Tanduay Mojito
The Cask Republic in New Haven: The Charlie Brown
Pacifico in New Haven: Apple/Cinnamon Infusion
Oak Haven Table and Bar in New Haven: The Emperor
Maggie McFly's (all 4 locations): Maggie's Pina Colada and Smooth Fruit Daiquiris
Sorella in Hartford: The Inverno
Dish Bar and Grill in Hartford: When Figs Fly
Forbidden City in Middletown: Lost in Manila and Pineapple/Vanilla Infusion
Tuscany Grill in Middletown: Asian Golden Apple
The Spotted Horse in Westport: Holiday Mojito
The rum was introduced to the U.S. six months ago, Tanduay has "quickly established a firm foothold" among rum drinkers in the state.  "Tanduay Asian Rum is incredibly smooth which makes it a very mixable spirit," said Mari Carron, Tanduay Key Account Manager, CT.