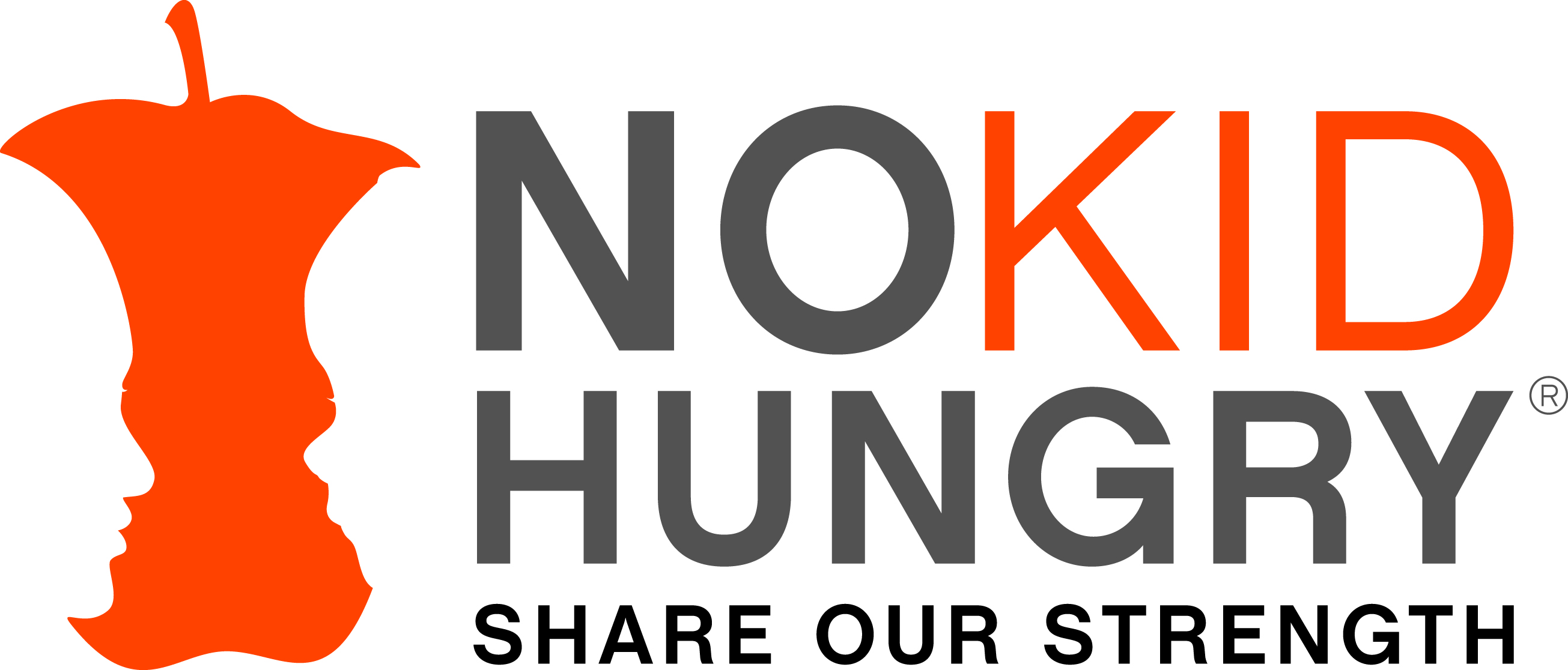 Share Our Strength's Taste of the Nation New Haven 2013 was hosted at the Omni Hotel in New Haven on May, 22, 2013. The event raised funds for local organizations working to end childhood hunger in the Greater New Haven area including Christian Community Action, the Connecticut Food Bank, The Connecticut No Kid Hungry Campaign and End Hunger CT!.
Honorary event chairs, Chef Jacques Pepin and Yale's Michael Morand, invited guests to share in creative cuisine and cocktails from over 40 notable New Haven chefs and area bartenders. The gala event featured beverages from Apple & Eve, Cantina di Soave, Chopin Vodka, Cline Cellars, Four Roses Bourbon, Karma Tequila, MIKRO Beer Bar, Mionetto USA, Onyx Moonshine, Ripe Bar Juice, San Pellegrino, Slocum & Sons and Winam Wines. Live entertainment and a silent auction capped the night.
Event Chair Chef Timothy Cipriano, who also acted as emcee for the night, said "It was a great event. It certainly was a stepping stone to an even bigger, better event next year. It had a lot of first-time attendees and really raised awareness of the issues of childhood hunger. More people get it; that is what was really important." Thousands of culinary professionals and volunteers across the nation and in Canada seek to raise nearly $4 million through Taste of the Nation. Annually, more than 16 million children in America go hungry and do not have access to enough nutritious food: that is one in five children. Raising funds from the Taste of the Nation New Haven annual event is one element to achieving the vision the group has in alleviating childhood hunger.
"We always look to our industry to support this event with sponsorships and products. The concept is a grazing event. It is food and beverages from some amazing chefs and mixologists. And it's a great event to promote new concepts and new brands to a buying audience," said Cipriano.