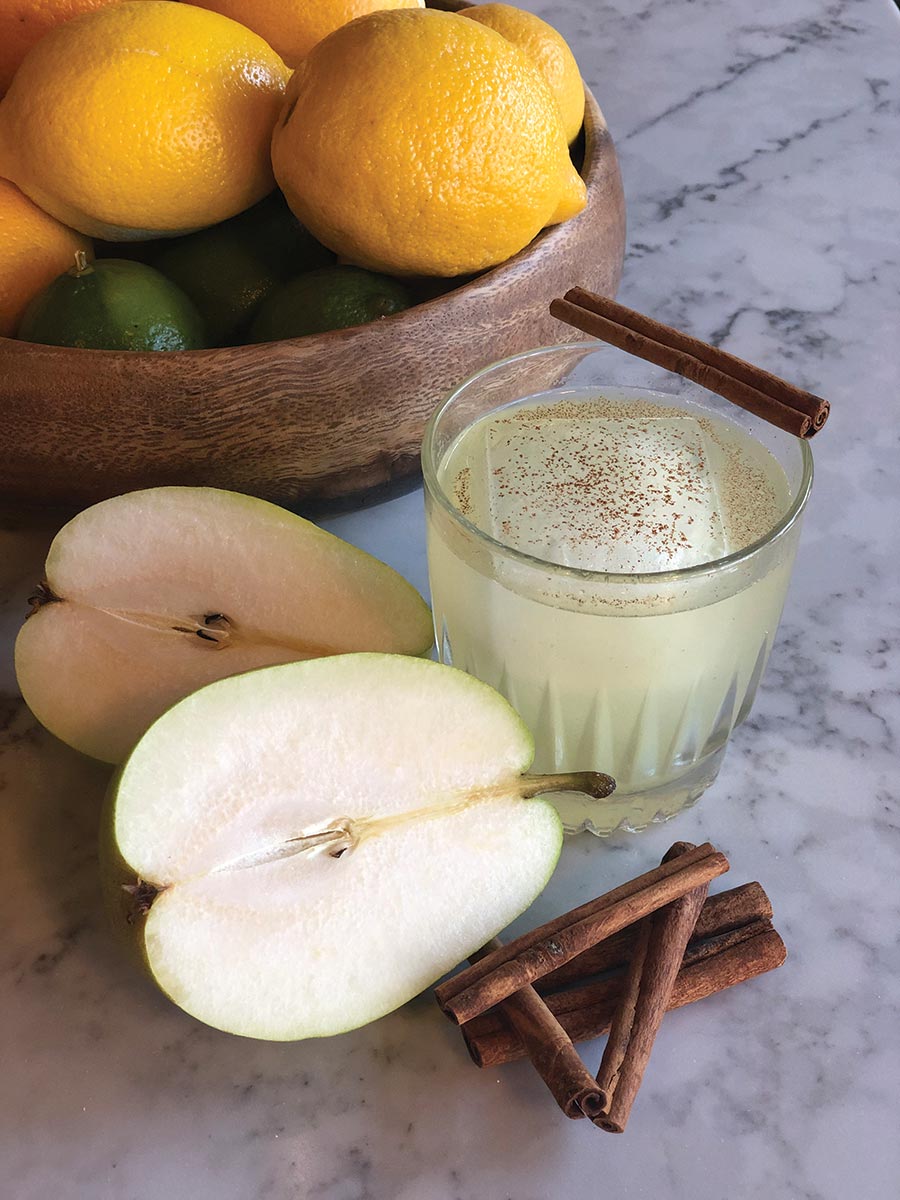 Bettola
44 Rolfe Square
Cranston, RI
Named "best pizza in Rhode Island" in the Rhode Island Monthly 2019 Best of Awards, Cranston's Bettola is a new venue with a vintage feel. It's create-your-own pizza menu from sauces to toppings offers unlimited creative choices. Alongside its winning thin crust pizzas, Italian "comfort food" is also on the marquee. Bettola was begat from the team behind Basta, a second restaurant from Owner Alexander Guarino. While patrons may flock to the Rolfe Square restaurant for its core offerings, they will also find a full bar, with plenty of beer and wine selections, and seasonal and Italian-themed craft cocktails created by Bar Manager Alex Henry.
Bar Manager: Alex Henry
Cocktail: The Perfect Pear
Ingredients:
» 1 oz. Beefeater London Dry Gin
» .5 oz. Greenbar Distillery Fruitlab Ginger Liqueur
» .5 oz. Apple liqueur
» 1 oz. Pear nectar
» .5 oz. Honey
» Cinnamon and cinnamon stick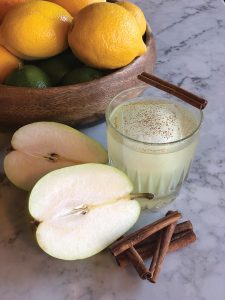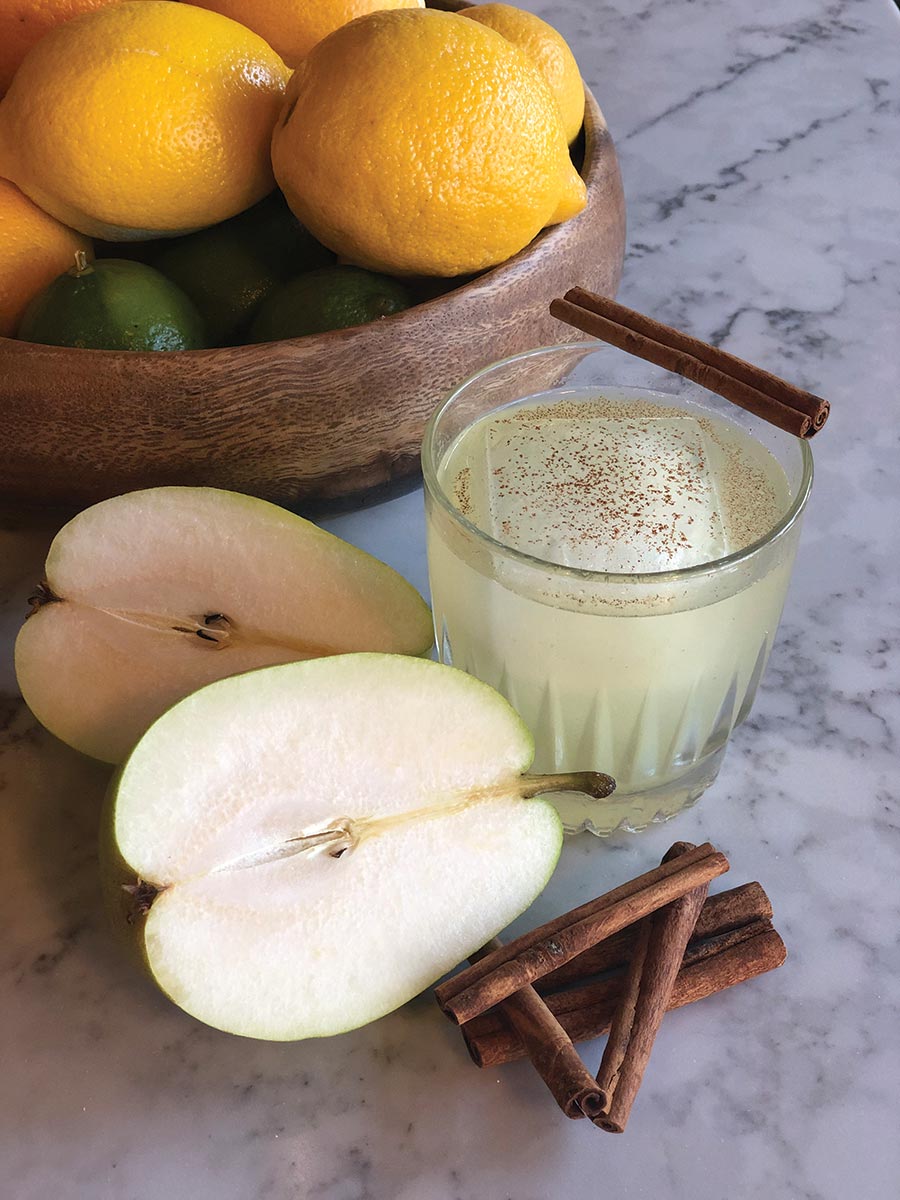 Method: Shake and strain over oversize ice cube into rocks glass. Garnish with a pinch of cinnamon and a cinnamon stick.
Featuring a blend of gin, ginger and apple liqueurs and sweetened with pear nectar and honey, Bettola's Perfect Pear is a perfect fall cocktail to sip at the bar while waiting for takeout or to accompany a meal. "Pear, honey and ginger come together to create The Perfect Pear," said Henry. "I included some of my favorite flavors of the fall season that remind me of all the autumn activities, like apple picking."