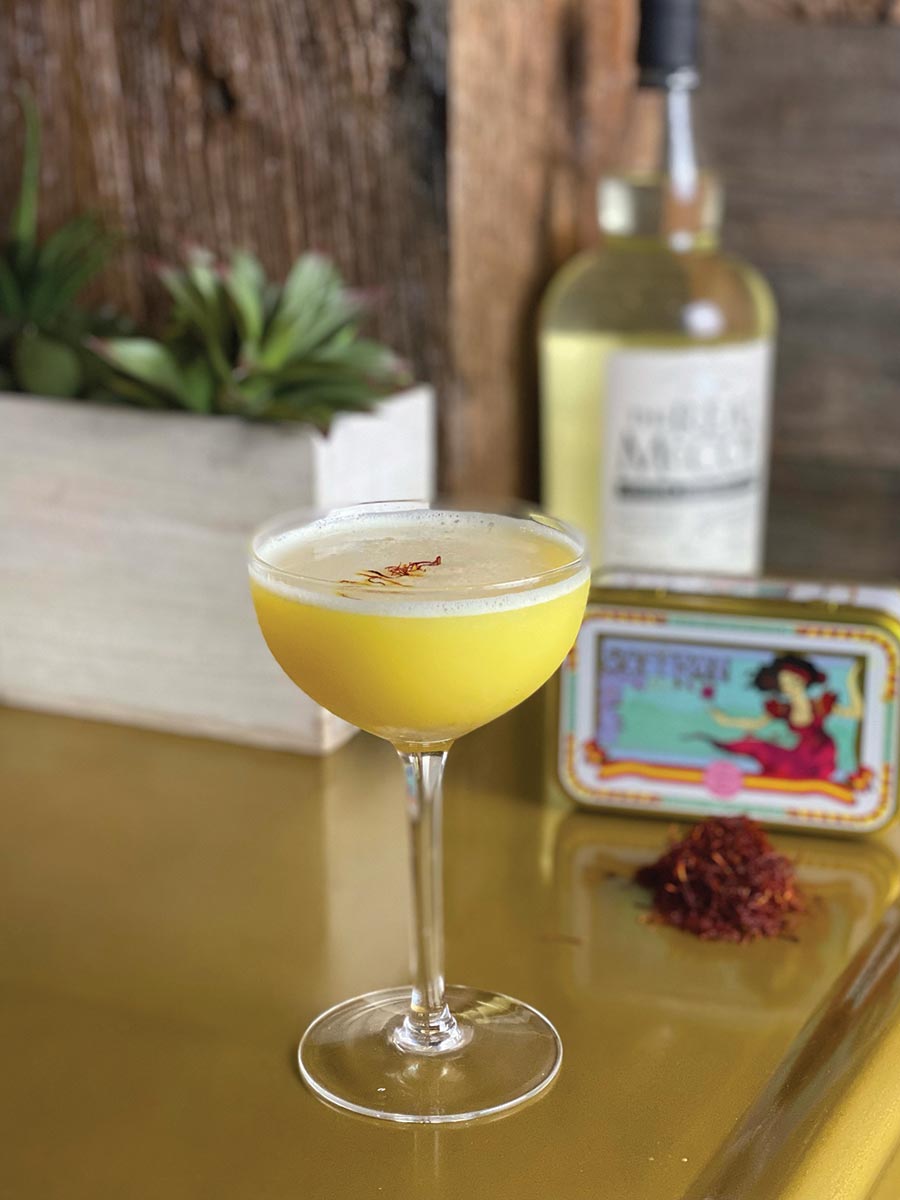 The Shipwright's Daughter
20 East Main Street
Mystic, CT
Situated in downtown Mystic, The Shipwright's Daughter celebrates the Connecticut coastline with traditional New England fare, including local seafood and fresh seasonal ingredients on a menu that changes daily. Helmed by Executive Chef David Standridge, the venue offers breakfast, brunch, lunch and dinner, with an extensive to-go menu to accommodate all types of dining. A member of The Whaler's Inn family of restaurants, guests will find a comfortable, nautically influenced atmosphere. Beverage selections include natural and biodynamic wines from small and independent producers, local craft brews and creative cocktails made with seasonal ingredients, each a unique expression from the management team. The Shore Leave Flip, which was created by Standridge and Beverage Director and Assistant General Manager Mikayla Cansler, takes its inspiration from saffron, spinning a new winter holiday taste profile.
Beverage Director/Assistant General Manager: Mikayla Cansler
Cocktail: The Shore Leave Flip
Ingredients:
» 1 full egg
» 1.5 oz. The Real McCoy Silver Rum
» .5 oz. saffron syrup
» 1 barspoon ginger puree
» 2 dashes orange bitters
» Garnish: saffron or saffron powder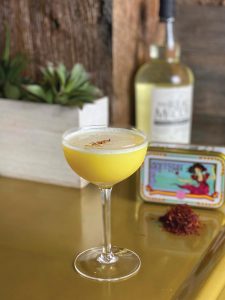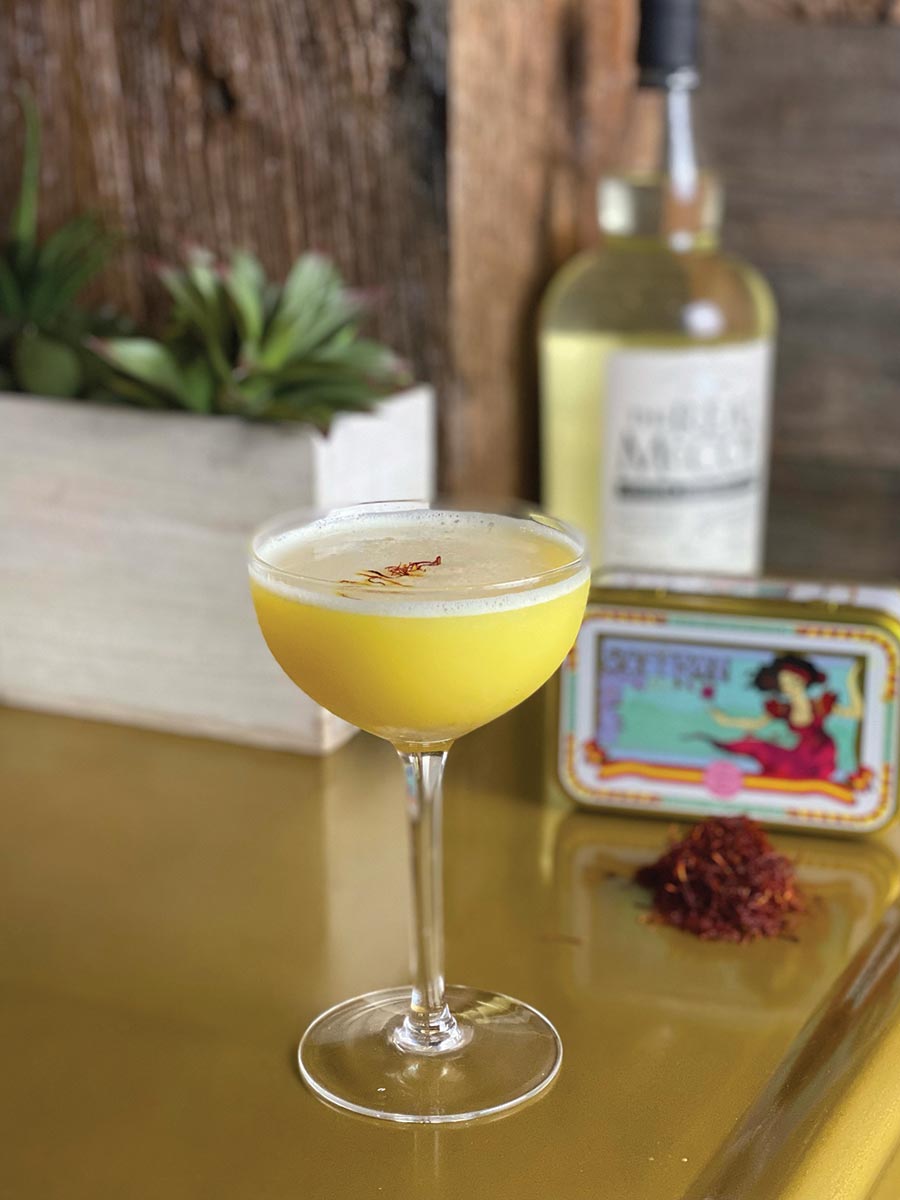 Method: Dry shake all the ingredients in a shaker, add ice, shake again and strain into a chilled coup glass. Garnish with saffron or saffron powder.
"Chef Standridge suggested using saffron in a drink and created a saffron syrup to use in a cocktail," Mikayla Cansler, Beverage Director/Assistant General Manager, said. "The other ingredients are based off of what pairs well with saffron. Eggnog is popular this time of year and I thought a full egg in a drink would complement the season. After that, rum seemed like the obvious choice for the alcohol. In an effort to steer away from the classic flavor profile of eggnog, spices and flavors were chosen that you don't find in eggnog. The decision was also made to not use spiced rum because we were already adding spices to the drink with the ginger, saffron and orange."
Showcase your venue and cocktail recipe. Contact sara@thebeveragejournal.com with your twist on a classic or signature offering.