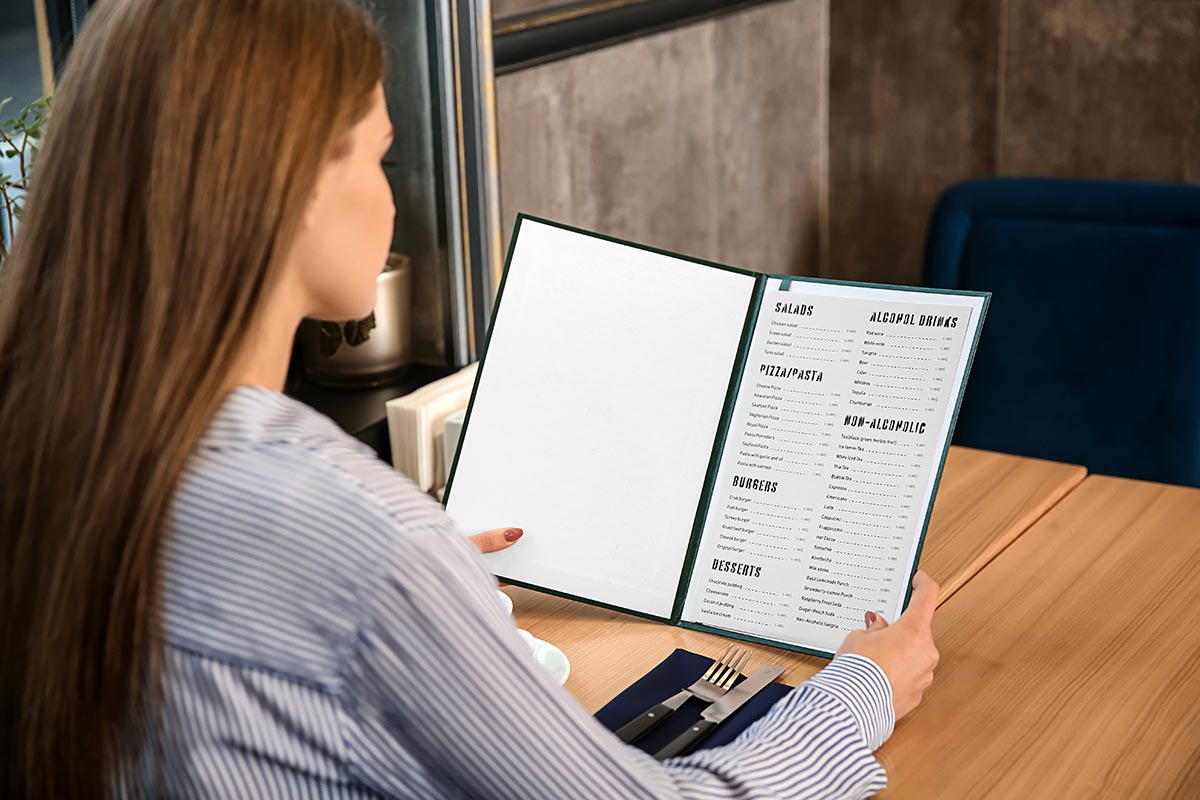 Happy New Year! Well, we made it; maybe a bit battered and bruised. Although now seems like the perfect time for that stiff, celebratory drink, many of us will be going dry this month. Dry January has been a long-standing tradition because many overindulge all year long. From a management point of view, we should carpe the January and curate low- or no-alcohol beverages for our menus too and lean into the dry trend. And, we can practice this style of beverage service beyond this one month, as many a savvy menu includes mocktails more and more.
I have been a nationally certified TIPS trainer now for the better part of 10 years. I have trained hundreds of my associates from all over the world on how to be responsible servers of alcohol. I have had to limit or stop the sales of alcohol to many of my guests, and while I take no joy in this, it is the law that I do so. There has never been a time, well maybe once, that a guest has thanked me for "cutting them off," and there has never once been a time where I was comfortable in doing so.
To limit the amount of time that I have to stop someone's good time, we have created a socially responsible drinking environment at my hotel. We do not allow shots to be taken and we certify all the staff in proper alcohol management. We also make wine our focus. Just drinking wine will not keep someone from getting intoxicated of course. In fact, there is ½ oz. of pure alcohol in a 5 oz. glass of wine, a 12 oz. beer and 1 oz. of 100-proof spirit.
While I wholeheartedly prefer a strong drink, I generally reach for a low-alcohol wine. And when it comes to food and wine pairings, low-alcohol wine is also the way to go. What wine does, I find, is overall keep people from over indulging less frequently, because generally speaking, they are enjoying wine with food.
Here is where the low-alcohol wine comes into play: alcohol, when it reaches 14% or higher in wine, can start bringing out intense flavors and sensations in food such as salt, garlic, bitterness and capsaicin. While these all can be good in moderation, they are not necessarily the components the chef wants to accentuate.
We have all heard or have experienced ourselves when a dish seems too salty or off balance in some way and send the dish back to the kitchen. The chef always responds with the dish is perfect. They may be correct, but the guest is experiencing something different. When this happens, I usually find that the guest is drinking a wine that is causing the food to taste off.
When I have the opportunity, such as with our tasting menu, I combat this with recommending low-alcohol wine. When wine is lower than 14% alcohol, it contains lower viscosity and a bit more acidity. These components help frame out a dish and complement it versus overpowering it. Additionally, guests can consume more wine when the alcohol is low and enjoy the drinking experience.
Many of our guests are looking for "Big, Dry" wines and feel that the fuller the mouth feel the more expensive or luxurious it is. I look to flip the script and argue that less is more. To be able to enjoy the full experience of food and wine together, a lighter, less alcoholic wine may be a better option.
Additionally, you will create a more responsible drinking environment, maybe sell more wine and find a wine you may have never considered before. If you are not a believer yet, January is your time to experiment. Your guests aren't drinking [as much, if at all], anyway. Have a happy and healthy 2022!
Jonathan Feiler is Group Director of Wine for Ocean House Management Collection, including the Forbes Five-Star Ocean House, the award-winning Weekapaug Inn, the Watch Hill Inn and the Inn at Hastings Park, where he oversees the wine and beverage program and practices a wine philosophy centered on versatility and approachability. He also is responsible for a full program of beverage education classes for individuals and groups.