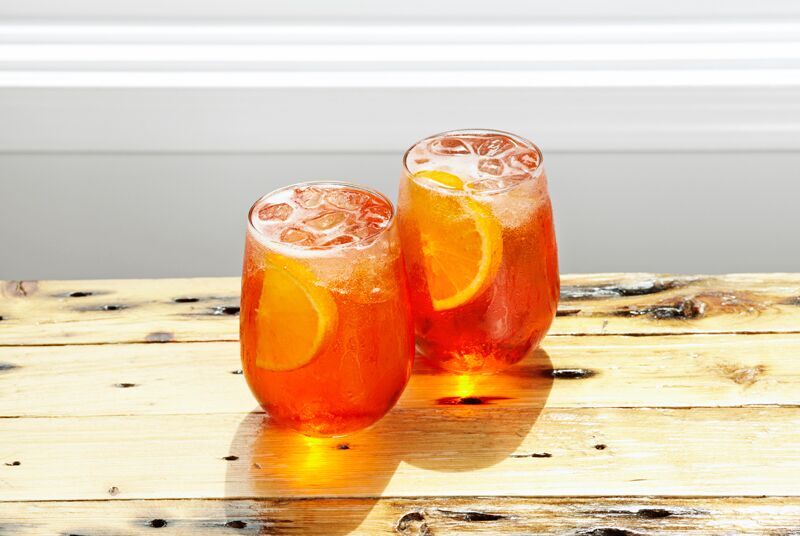 Whether you are hosting a backyard BBQ, on the beach or need to some summer cocktail ideas to include on your menu, look no further. Celebrate Memorial Day and welcome in summer with these seasonal cocktails that will liven up your holiday weekend.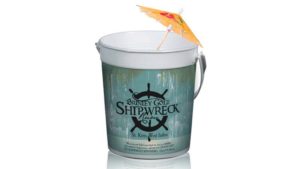 Flotation Device
2 parts Brinley Gold Shipwreck Mango Rum
2 parts Brinley Gold Shipwreck Coconut Rum
2 parts pineapple juice
2 parts club soda
1 part lemonade
1 squeeze of fresh lime juice
Combine all ingredients in a bucket except club soda. Stir. Add club soda and float a shot of Brinley Spiced Rum on top.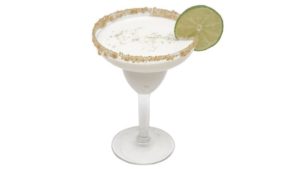 My My My Key Lime Pie
3 oz. Blue Chair Bay Key Lime Rum Cream
.5 oz. Blue Chair Bay Vanilla Rum
2 oz Coconut Water
Shake all ingredients together and strain into a Martini glass.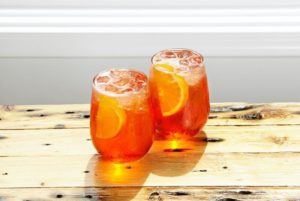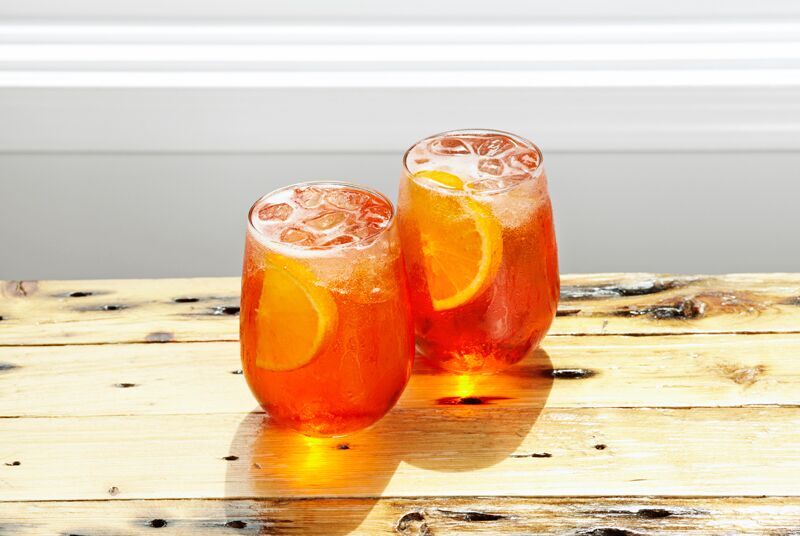 Aperol Spritz
3 oz Cinzano Prosecco
2 oz. Aperol
Soda
Orange Slice
In a glass with ice and an orange slice, combine the Prosecco, Aperol and add a dash of soda to prevent the Aperol from settling at the bottom.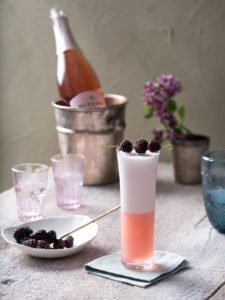 Ruffino Simpler Summer Things
3 oz. Ruffino Sparkling Rosé
1 oz. Vodka
.75 oz. lemon juice
.75 oz simple syrup
1 egg white
Dry shake ingredients except rosé, add ice, and shake again, Pour into a highball glass and top with rosé, Garnish with a blackberry on a skewer.