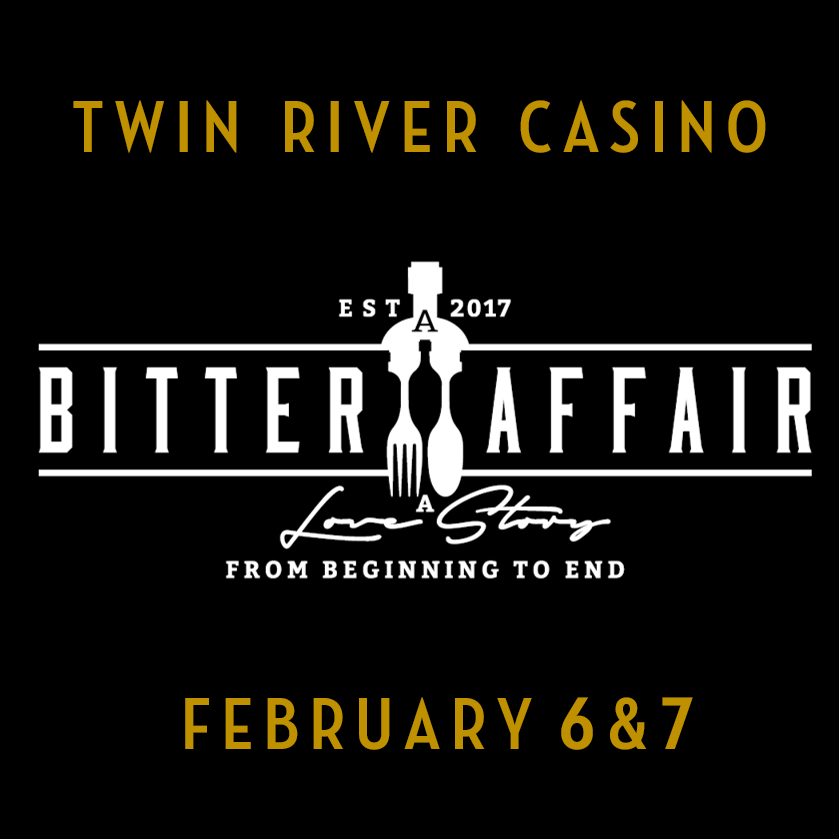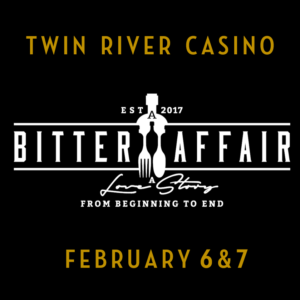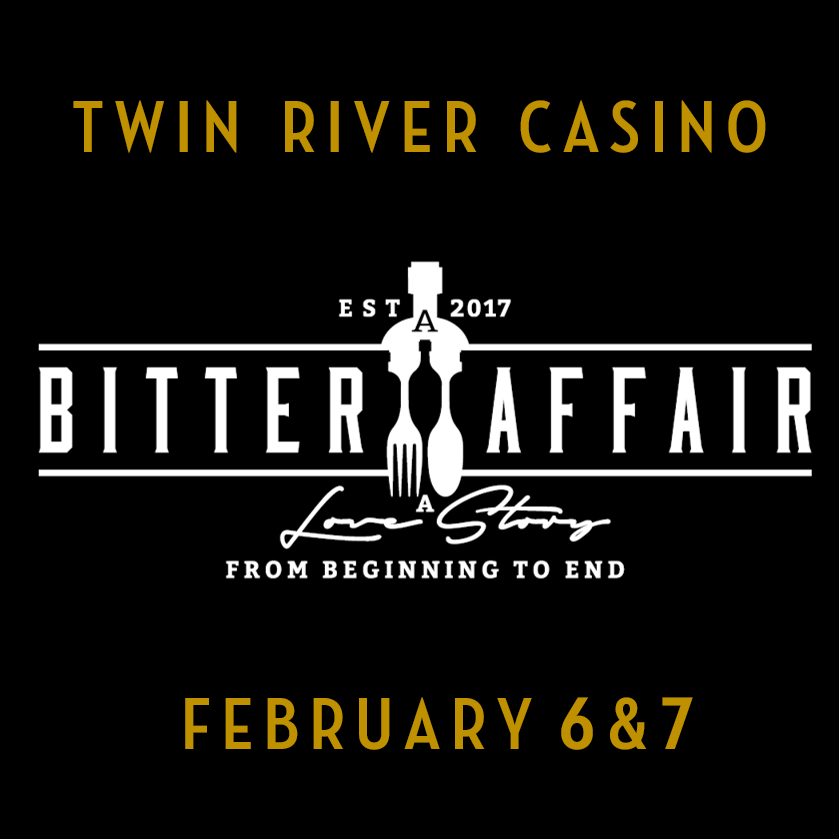 WHAT: Twin River Casino will host "A Bitter Affair: A Love Story From Beginning to End," a seminar on apertif and digestif bitters.
The event will feature an opening night dinner, seminars to food and beverage demonstrations, and concludes with a Grand Tasting.. Guests will have the opportunity to learn and experience apéritifs, digestifs and bitters, sourced both locally and from around the world.
WHEN: The opening dinner is set for February 6, 2017 from 6 p.m. to 9 p.m. at Fred & Steve's Steakhouse in Twin River Casino. Nick Korn of Campari will host . Hand-crafted cocktails and the Italian spirits will be paired with a six-course meal. For tickets, call 401-475-8438 or contact dwing@twinriver.com
The Grand Tasting will be held on February 7, 2017 from 5 p.m. to 8 p.m.
Follow  the event's Facebook page for more updates.
WHERE: Twin River Casino in Lincoln, Rhode Island.