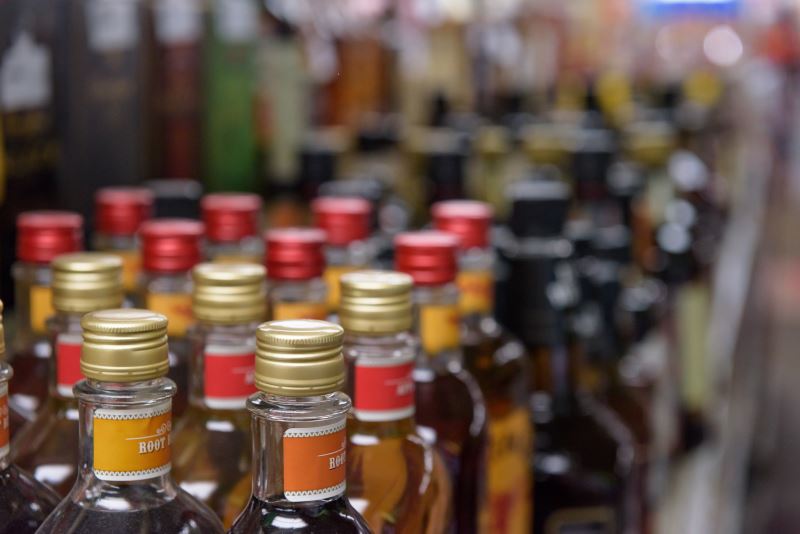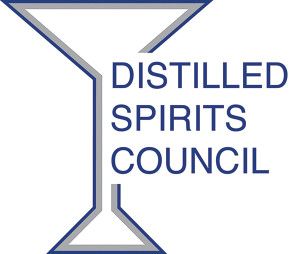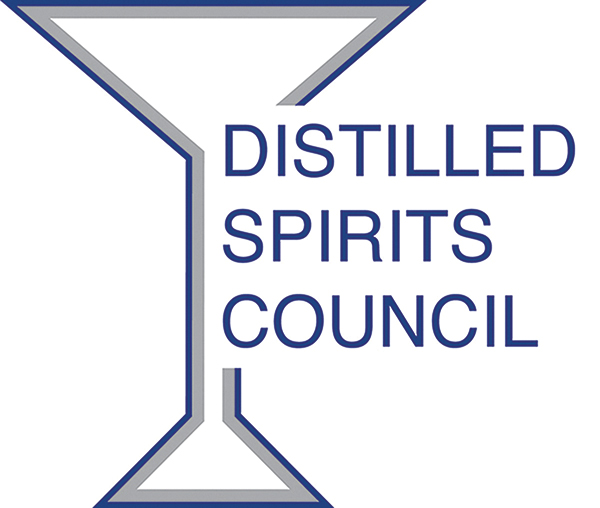 The Distilled Spirits Council (DSC) reported in February that supplier sales were up four percent in 2017, rising $1 billion to a total of $26.2 billion, while volumes rose 2.6 percent. DSC President and CEO Kraig Naasz reported 2017 was the eighth straight year of market share gains relative to beer, with results reflecting adult consumers' ongoing taste for higher-end distilled spirits products across most categories.
In summary, key drivers of growth included American Whiskey, up 8.1 percent or $252 million to $3.4 billion; Tequila, up 9.9 percent or $246 million to $2.7 billion; Cognac, up 13.8 percent or $200 million to $1.6 billion; and Irish Whiskey, up 12.8 percent or $114.8 million to $897 million. The news release also stated that "consumer fascination with cocktail culture around the world remained an important growth driver," with a projected a new export record of $1.63 billion of U.S. spirits sold around the globe in 2017, rising 14.3 percent over the prior year.
"American spirits, particularly whiskeys, are the toast of the global cocktail scene," said Council Senior Vice President for International Affairs Christine LoCascio. "International adult consumers are exploring more expensive U.S. spirits driven by their fascination with American whiskey's heritage, as well as its mixability and versatility in cocktails."View key drivers and the full report here.