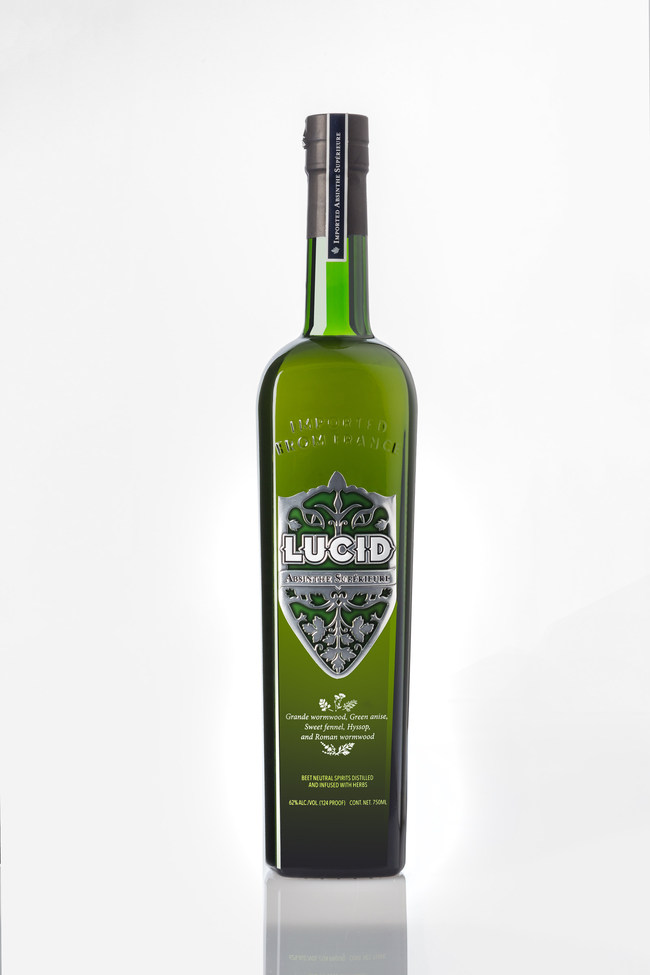 Marking the 12th anniversary of the repeal of the ban on the sale of absinthe in the U.S., the United States Bartenders' Guild (USBG) kicked off the 2019 edition of the Cocktail Classique on March 6, a national cocktail contest sponsored by Lucid Absinthe Supérieure.
Open to any working mixologist across the country, the Cocktail Classique is searching for the most creative cocktails using Lucid Absinthe and the talented bartenders who have created them.  The grand prize winner will be awarded a trip to the Combier Distillery in the Loire Valley of France, where Lucid Absinthe is made according to traditional French methods.  Once a core ingredient in most classic cocktails, absinthe was banned in the United States for 95 years. Following efforts by research scientist turned distiller T.A. Breaux, the ban was repealed in 2007, and Lucid Absinthe Supérieure became the first authentic absinthe to be legally available in the US.
Interested applicants should create a unique recipe using at least ½ ounce of Lucid Absinthe and submit the recipe here. Entries will be accepted March 5 through April 16 at 11:59pm PDT. The field of entries will be evaluated by a panel of USBG experts. Cocktails will be judged on appearance, aroma, creativity, taste and ability to enhance, not overwhelm, the botanicals used in Lucid.