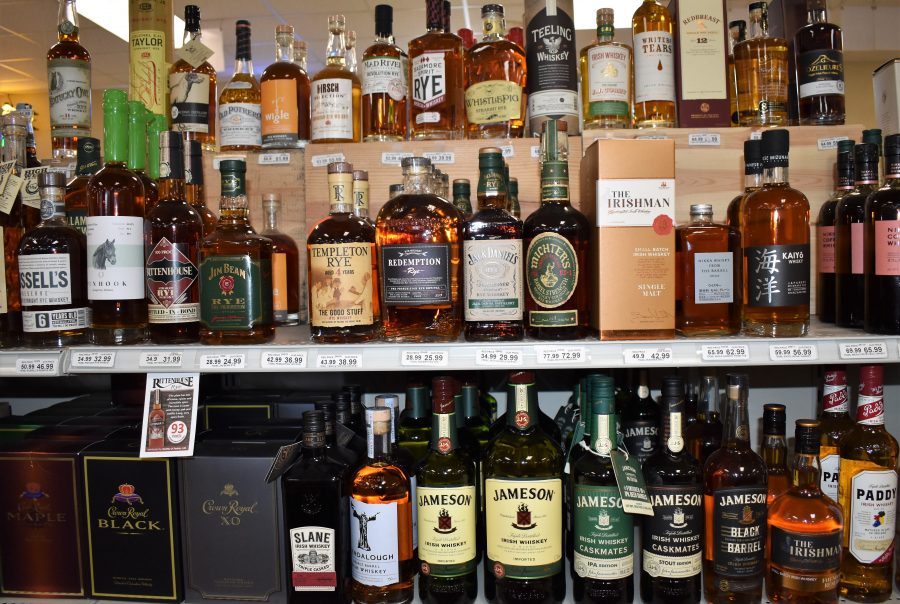 The United States Trade Representative (USTR) announced on August 13 that current 25% tariff will remain in place on single malt Scotch, single malt whiskey from Northern Ireland, and liqueurs and cordials from the U.K, Germany, Ireland, Italy, and Spain, or wines from France, Spain, Germany, and the U.K.
"The USTR is well aware of the impact these tariffs are having on American businesses and is willfully ignoring the compounding impact of the Covid-19 pandemic on our industry," said Michelle Korsmo, President, Wine & Spirits Wholesalers Association. "The USTR has failed to provide relief to a once vibrant U.S. industry desperately in need of relief."
The Distilled Spirits Council issued statement saying, "We appreciate that USTR has decided not to further escalate tariffs on distilled spirits products, and we hope that this decision sets the stage for the U.S. and EU to quickly find a path forward to resolve these longstanding trade disputes. The U.S. hospitality industry is facing its biggest challenges in decades. Restaurants and bars on both sides of the Atlantic have been pummeled by the impact of COVID-19. Governments should be aiding in the recovery of restaurants and bars, not adding to their financial burden with tariffs on spirits products. The EU's tariff on American whiskey, now in place for over two years, is causing severe damage to U.S. exports and negatively impacting jobs in the U.S."
A bipartisan group of U.S. senators called for the removal of tariffs on wine, spirits and food from the European Union.