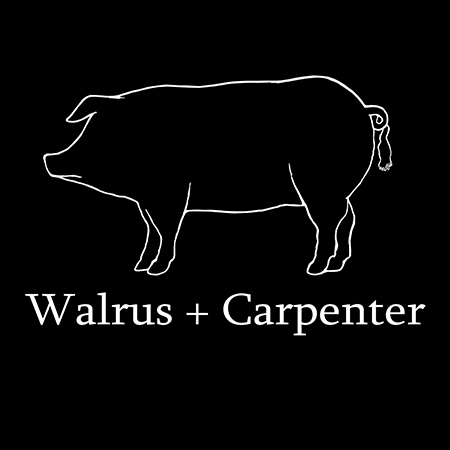 WALRUS + CARPENTER, 2895 Fairfield Ave., Black Rock, CT
Walrus + Carpenter seeks to offer a "truly American experience" for its patrons. The kitchen features fresh wood-smoked meats made daily from its custom-built smoker (with a 10-foot propane tank) and is as known for its side dishes as its BBQ. The bar includes hand-selected, only American-made craft beers, wines and spirits.
Bartender: Adam Patrick
Drink Name: The Rathbone Cocktail
Recipe:
2 oz. Uncle Val's Botanical Gin

2 oz. juice of English cucumber and fresh basil

¾ oz. fresh lime juice

 ¾ oz. Japanese Sencha Green Tea 

simple syrup
"A perfect balance of tart, sweet, and refreshing, The Rathbone takes the idea of a cucumber martini and updates it to the farm-to-table age. All fresh ingredients," Patrick said.