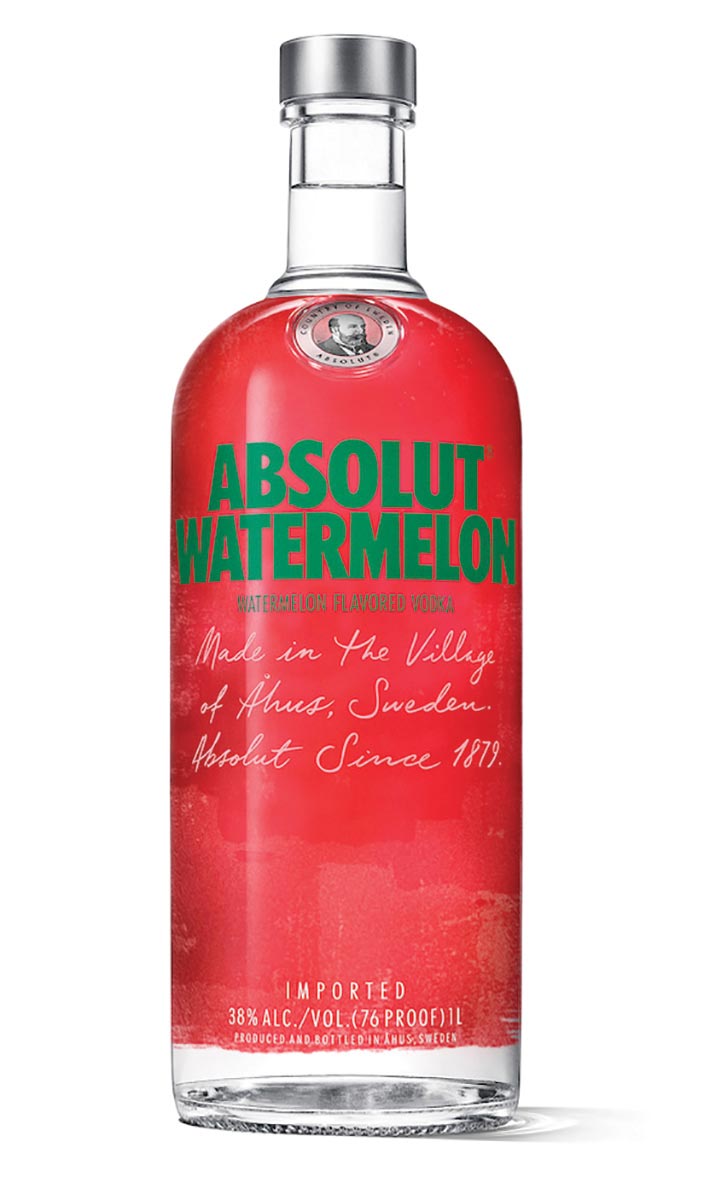 Mancini Beverage – Rhode Island Distributing division welcomed two spirited watermelon offerings: Absolut Watermelon Flavored Vodka and Malibu Watermelon. The latest expression from Absolut Vodka brings watermelon sweetness with zero added sugar, at 91 calories per 1.5 fluid ounces. Absolut Watermelon Flavored Vodka is an easy-to-mix must-have, perfect for backyard parties or front porch chilling alike. Just add soda or tonic, serve in a highball glass or bring a pitcher for your friends to enjoy the liquid summer vibes of Absolut. Malibu Watermelon highlights the famed Barbados rum flavor with watermelon, for a refreshing, ripe and juicy watermelon-flavored rum made with 100% natural ingredients. Sweet with a fresh finish, with no coconut flavors, Malibu Watermelon is perfect for a watermelon-flavored mojito, daquiri or just add soda.
Absolut Watermelon Flavored Vodka offers a refreshing taste of sweet watermelon with a hint of top spiciness.
Malibu Watermelon blends the ripe and juicy taste of watermelon with rum for a smooth and fruity finish.