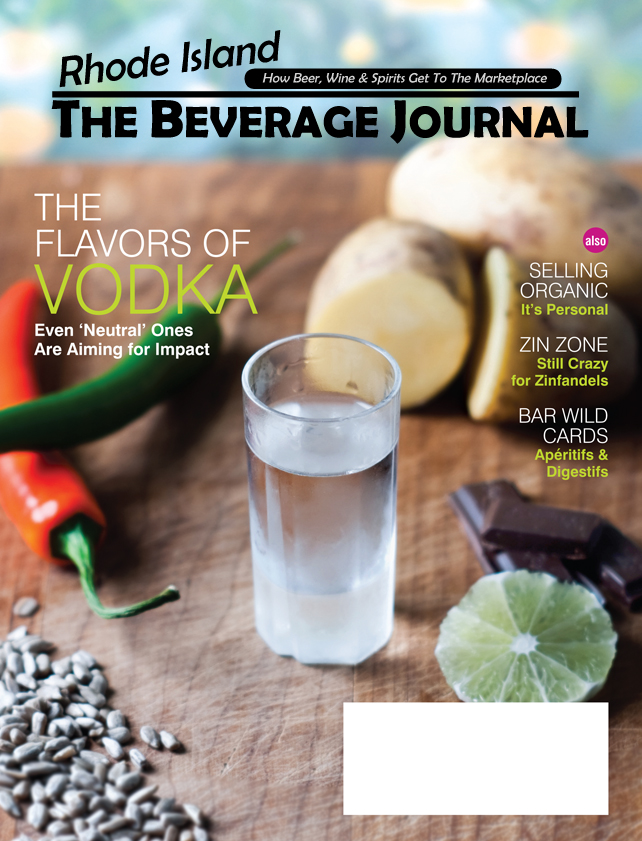 Our website is here to serve YOU.
Yes thebeveragejournal.com is still the place to get information regarding licensee subscriptions and renewals; access to licensee 24/7 online ordering direct to wholesalers and access to currents products and prices. It still provides the editorial calendar, ad specs and rates. It tells you who we are and the ways we can help you. It also tell how you to advertise your products and services, on this site and in the monthly print magazines.
Now thebeveragejournal.com offers a connection to our beverage industries community and the people who love you. thebeveragejournal.com features fun things you can do through our new online BevCommunity pages:
Post your local news and past event photos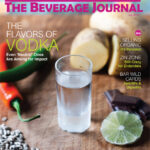 Post your upcoming events
Comment on our articles
Follow local cocktail trends and recipes
Search past news topics and people news
Sign up for a monthly issue preview email or important news alerts
Start conversations; BE the conversation.
Advertise and push prospects right to your door, or, website.
It serves a greater purpose beyond our digital footprint; it helps create yours. Be a part of it; it is easy – and fun.
If you want know more about our new site, how we add value through here and external social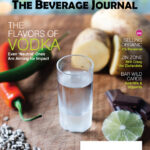 media, ask us.
And welcome to your BEVCOMMUNITY, courtesy of your friends at The Beverage Journal.