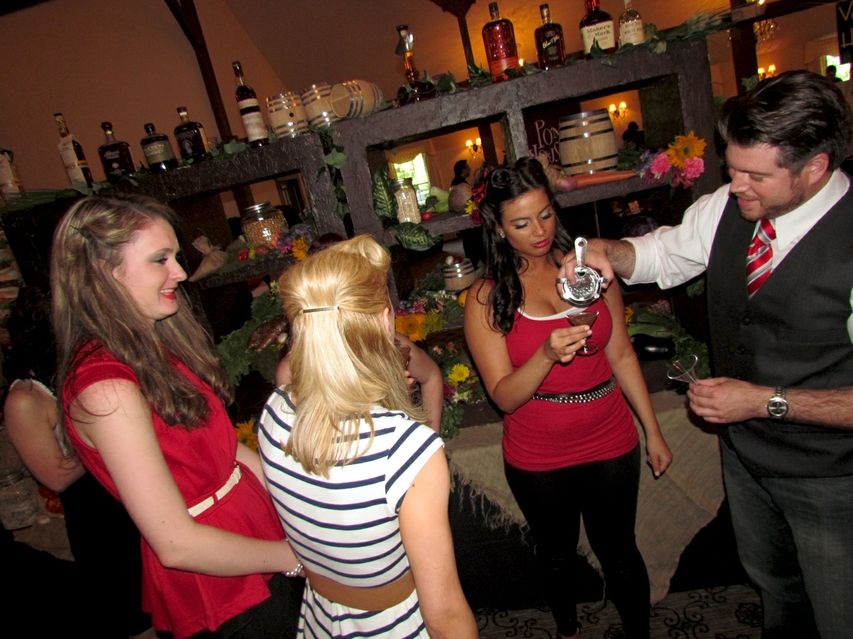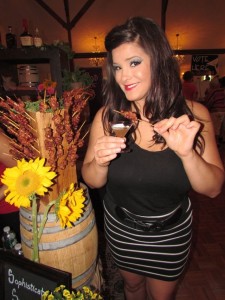 The Faith Middleton Food Schmooze Cocktail Competition on June 28 offered 550 guests in attendance a taste test of cocktails and to vote for their favorites. Thirty-eight cocktails were presented with 515 votes counted. Designated drivers did not vote, accounting for difference.
The winners were:
1st place: Thali, Faithfully Giner
2nd place: 1249 WineBar, Chocolate Cherry Bomb
3rd Place: Tisane, Hot and Corny
Ten restaurants supported the event with culinary tastings. The event raised $34,800 in ticket sales, plus sponsorships of $29,000 from the Farmer's Cow and Tea Haunt Canvas.  Read and see more in the August issue of The Connecticut Beverage Journal.