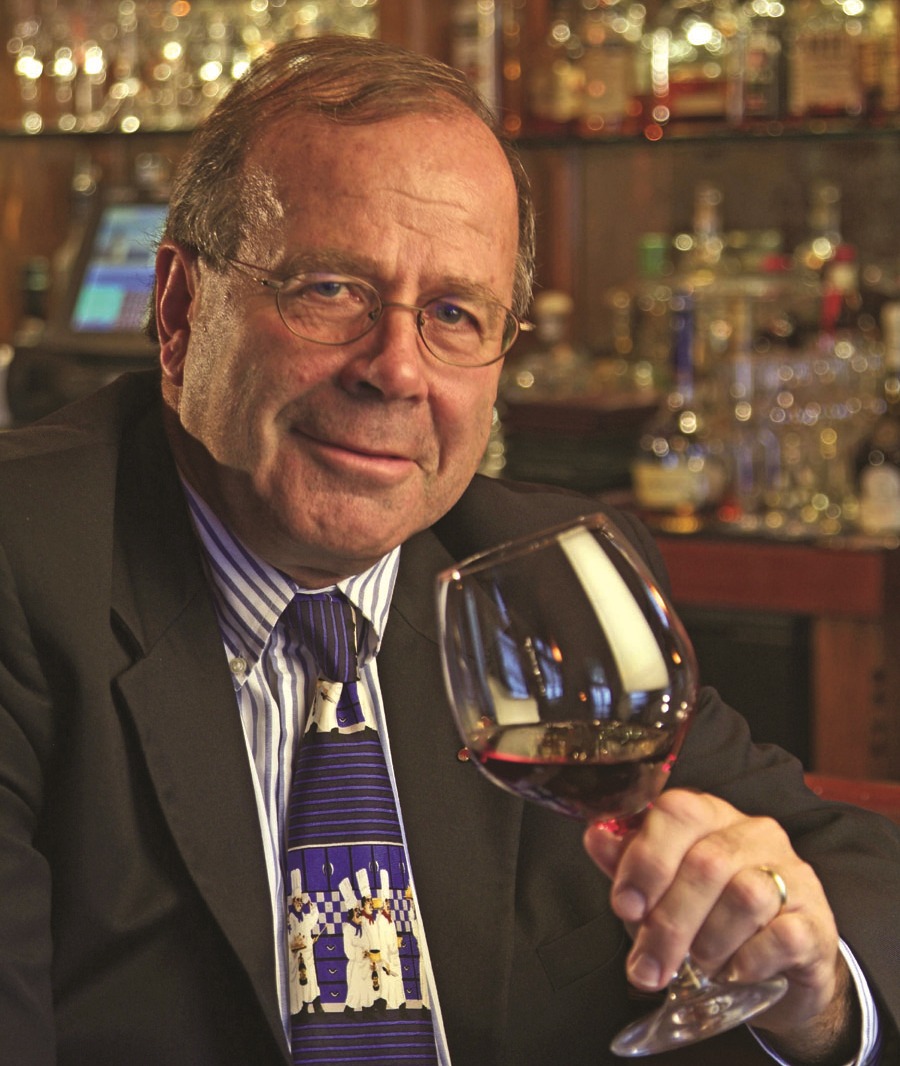 By Len Panaggio
March is here, the month when we transition from a long winter to, dare I say, spring? And, what does this month mean in the beverage world? St. Patrick's Day! When we think of this "high holiday" in the industry, which happens to be on a Friday this year, thoughts turn to Guinness, Bailey's and Jameson's, to name a few of the mainstream products from the Emerald Isle.
Certainly, all three aforementioned products have elevated Ireland and its exports to a special place for both on-premise and off-premise operators. But in addition to these classics, I have unearthed a growing craft beer business in Ireland, as well as many other countries, trying to piggy-back off the movement in this country.
This growing variety of Irish beverages made me think. With the explosion of oyster farms in our part of the world, and the uptick in restaurateurs opening oyster bars and offering buck-a-shuck hours, I really don't see any emphasis on that perfect pairing: oysters and stout.
Now, I am guilty of never asking for a Guinness or a dry stout when ordering oysters, as I have an affinity for a dry white wine, like a Muscadet or a Chablis, and when I am feeling special, sparkling wine and Champagne.
I do enjoy a good pint on occasion, and will now focus more on having one with oysters! I do think for those operators who are more pub-like and have an aggressive beer program, and not so much in the wine, should make the effort to encourage their guests to pair a stout with their oysters. Herein lies the opportunity with this month to try and get your guests to enjoy a properly poured stout with a perfectly shucked oyster.
These styles of beer possess a deep-roasted maltiness and creamy finish that enhance the flavor of a briny, salty oyster. The oyster's texture is also important and the stout has that creaminess and body that works so well with the same characteristics of the raw oyster — a match made in heaven. Today, with the paralleling craft beer movement in this country, the boutique brewers are crafting beers for oysters — so much so that many are brewing with the actual oysters.
Clearly, they see an opportunity for their specialty brews and as an operator, you should as well. The oyster farms are much like the small boutique wineries also springing up in this country. They market their specific terroir, or place where their grapes are grown, which creates a unique flavor profile. Well, oyster farmers are doing the same thing, marketing the special flavor profile of their products as where they grow has an impact on the flavor, specifically the salinity in the waters they grow in.
Having said all that, there are many opinions on what exactly to serve with raw oysters, and I certainly don't want to have those operators who have both a varied beer selection and a shucking station to limit pairings to simply stouts. So, keep in mind there are many choices like a geuze, pale ales or even a pilsner. And in the future, get some feedback from your staff; they usually are a wealth of knowledge.
I don't want to venture too far afield; my point is, with all these bivalves available to us, offering a pairing that makes them stand out will have our guests actually experience this wonderful marriage made on our palates. After all, isn't that what they are looking for? Us to guide them!
Sláinte.
Len Panaggio's career in food and wine spans more than three decades as an owner and as a beverage director at some of the top restaurants in Rhode Island. Currently a hospitality consultant, Len is a graduate of the University of Rhode Island and has attended the Culinary Institute of America Master Sommelier program and the Sterling School of Service and Hospitality.