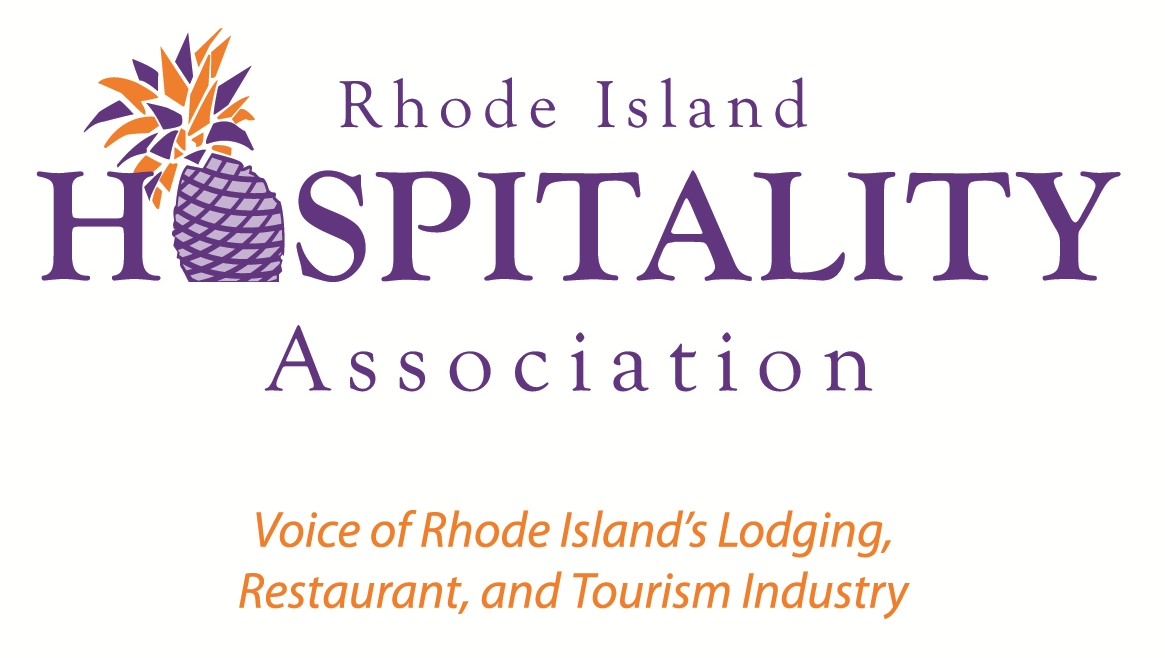 By Dale Venturini
The recent spate of local restaurants unexpectedly shutting their doors has put a damper on what is normally a celebrated part of Rhode Island's economy. Employing more than 70,000 people, the culinary scene is bright, vibrant and welcoming. It is a huge part of our tourism industry and a cornerstone of the local economy.
A local deli made regional headlines recently when it closed one of its long-running shops due to a lack of qualified workers. The owner is quoted as saying that he was forced to shut his doors because he could not find qualified, dependable help.
Over the past few months, we have heard from dozens of our members regarding the difficulty in finding and keeping qualified employees. Challenges reported include: no response to ads, not showing up for interviews that were set up and confirmed; lack of interest from the millennial generation; inflexibility of the employer to the needs of the 'new' workforce, etc.
To that end, we are in the process of putting together a seminar this fall to help address the current hiring challenges that seem to be getting more prevalent in the state. In an economy that is still recovering and where the unemployment rate hovers around 6 %, it is hard to imagine that we are experiencing this issue.
This brings up a much larger challenge – the necessity of having programs in place to adequately train our existing and emerging workforce. The RI Hospitality Education Foundation has trained thousands of students and adult learners over the years, helping to further their education, gain valuable new skills, or adjust to a changing career path.
We are largely funded through state and federal grants as a mechanism to assist Rhode Islanders to find meaningful employment. Unfortunately, each year, we find that our funding is either reduced or, in some cases, has been denied all together. And, while the hospitality industry is one of the biggest revenue-generators for the state, we are often overlooked when it comes time to allocate training dollars, in favor of other established industries including medical
and manufacturing.
In 2014, The RI Hospitality Association Education Foundation trained more than 300 students in conjunction with our community partners. Some of these partners and programs include:
Connecting with Children and Families – taught students culinary instruction, soft skills training and financial literacy, and provided the opportunity to obtain ServSafe® Food Safety Managers Certification and Communication, Customer Service and Team Building certifications.
East Bay Skills Alliance and Genesis Center — our Skills, Tasks And Results Training (S.T.A.R.T.) Program introduced students to the hotel industry and familiarized them with various jobs, skills and requirements with a 40 hour internship, culminating in an internationally-recognized credential from the American Hotel & Lodging Educational Institute (AHLEI).
RI Department of Corrections – trained inmates in the women's minimum security division in a number of courses including: Hospitality: The Third language™ (team building); First Impressions™:  Exceptional Customer Service; Lasting Impressions™: the Core of Communication; and ServSafe® Food Safety Training.
Goodwill's Providence Youth Program – taught students First Impressions™: Exceptional Customer Service.
Comprehensive Community Action Program (CCAP) – taught Hospitality: The Third Language™ (team building).
Foster Forward – taught ServSafe® Food Handlers.
MET High School – taught ServSafe® Food Safety Mangers Certification instruction.
In addition, we worked with numerous individuals through coaching sessions and various exercises to help them determine if a career in the hospitality industry was a good match. Of this group, more than 50% were successfully placed in hospitality jobs. Training plays an incredibly vital role in ensuring a strong, local economy.
It is imperative that we continue to highlight its importance and do everything possible to continue the funding mechanisms. Investing in our existing and emerging workforce is investing in our future success.
Dale J. Venturini is the President & CEO of Rhode Island Hospitality Association. A veteran of more than 25 years in the hospitality industry, Ms. Venturini is considered by many to be the voice of the industry in the state of Rhode Island. She has been instrumental in improving the industry's educational and training programs in the state, as well as enhancing the bottom line of the business she represents. Ms. Venturini splits her time between the office and the State House, a constant presence for her membership.