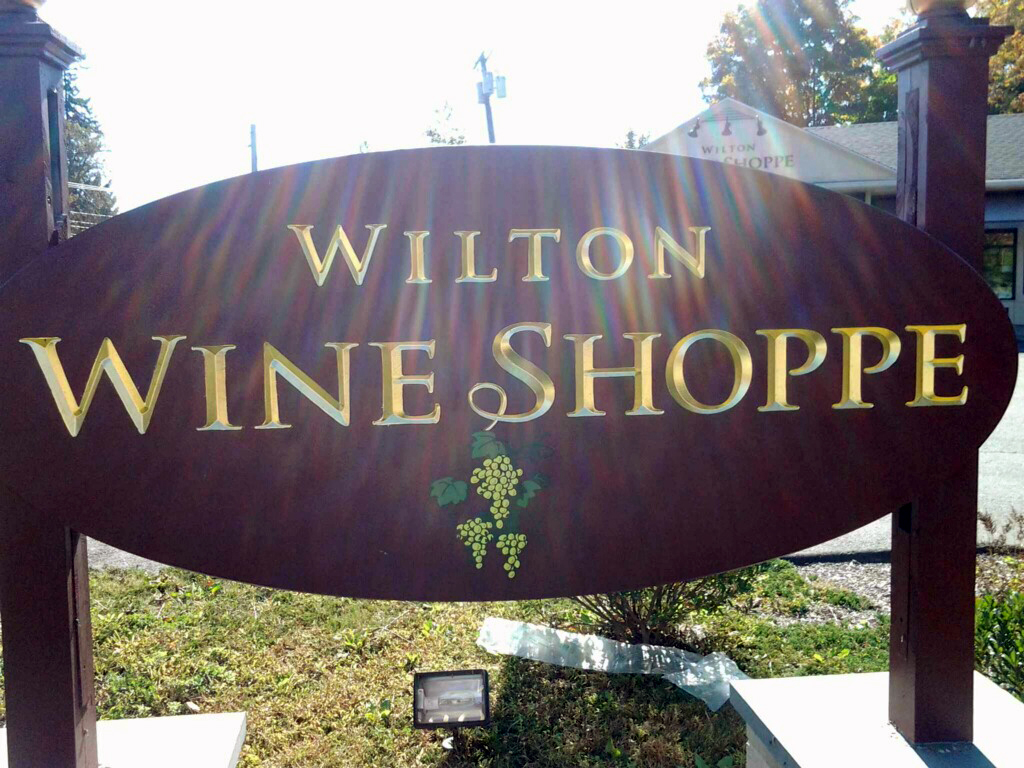 By Lauren Daley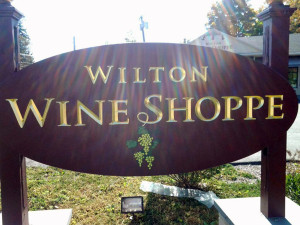 When Gov. Dannel P. Malloy allowed Sunday sales of alcohol in Connecticut in May 2012, the town of Wilton, citing a town ordinance, held out. Until, that is, Sept. 16 when the Board of Selectmen approved a new town ordinance to allow Sunday liquor sales. Liquor stores in town are now allowed to be open from 10 a.m. to 5 p.m. on Sunday, as per Connecticut state statute.
With two of the three town package stores in favor of Sunday sales—Ancona's Wine and Liquor, and the Wilton Wine Shoppe—and no public opposition, Selectman Ted Hoffstater said at the meeting it was an easy decision for him to make, according to The Wilton Bulletin: "We should support businesses in every way we can. I see no reason why we shouldn't approve this. If they feel it would help them, I see no reason not to approve."
Tom Prackup, manager of Wilton Wine Shoppe, said they know Sunday sale will not bring in any extra profit—but when you're the only town not allowed to open on Sunday, you lose customers. "After Sundays were approved it became a point that Wilton needed to do it because of competitive reasons," Prackup said. "We needed to keep the business we had, to maintain what we used to do in six days. To do that, it was clear we needed seven days. We could see our Saturday sales were slightly off because people now felt they had the whole weekend. Customers were getting more comfortable with the idea of having Sunday to shop. When you're the only town that doesn't have the option, it slowly starts to show."
The Wilton Wine Shoppe, which opened in 2010, will now open from noon to 5 p.m. on Sundays, Prackup said, "because church is in session early, things don't start in the afternoon." He said opening Sundays is not about making money but about "supporting the customer. We want to supply the best customer service we can. We know it's not going to be profitable—we're just trying to keep our customers from going to other towns to purchase."
Mitch Ancona, of Ancona Wine and Liquor, agreed. Although he's been one of the biggest proponents for Sunday sales in town selectmen meetings, he clarified: "Proponent? No. Opponent. Opposed. Against it. I was against Sunday sales from Day One, but in an ironic twist of fate, I had to fight to stay open on Sundays simply to make the same money."
Ancona owns two stores—one in Wilton and one in Ridgefield. He said Sunday sales in his Ridgefield store accounts for 10 percent of that store's total sales. With his Wilton store 10 minutes from New York, and customers slowly getting used to having Sunday to shop, he needed a seventh day just to make what he used to make in six days, he said. "I'm hoping now that I can recoup some of the sales I was seeing slip away. Here's the bottom, bottom line: The only reason I'm here is because consumers want to come to my store. So we'll be here for them." The last dry town in the state is Bridgewater.