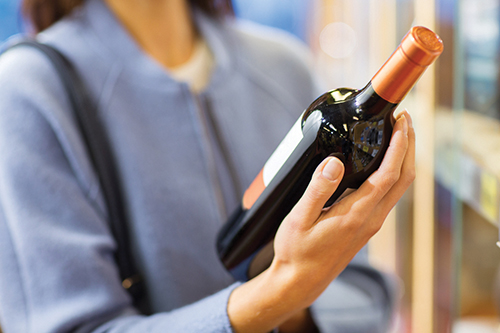 Wine and Spirits Tax Eliminated Permanently
Trial period ends, but beer not tax exempt
By Lauren Daley
The trial period is over: the 7-percent wine and spirits tax has been eliminated for good in Rhode Island liquor stores. Beer is not on the tax exemption list.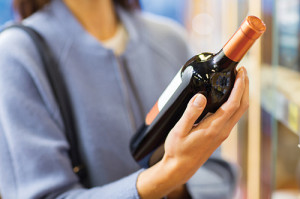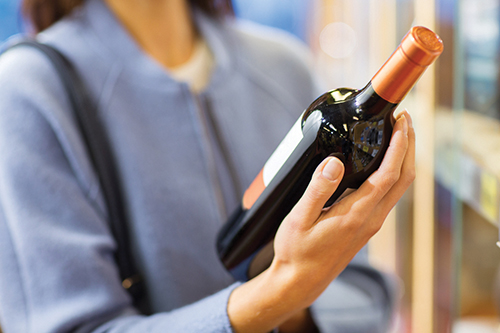 The sales tax elimination — which had been in effect on a temporary trial basis since Dec. 1, 2013 through early 2015 — is now permanent. It officially went into effect on July 1, the start of the new fiscal year, as part of the state budget signed into law by Gov. Gina Raimondo.
The state saw a 13.9 percent increase in sales volume during that trial period, according to Rep. Jan Malik (D-Warren), a longtime proponent of abolishing sales tax in Rhode Island and owner of Malik's Fine Wine & Spirits in Warren, R.I., located on the Massachusetts border.
"The numbers don't lie. When you get competitive with sales tax, it keeps people in Rhode Island, and it brings people from Massachusetts and Connecticut over the border," Malik said. "Government is supposed to allow businesses to expand and grow; the state did the right thing."
Malik said the law "evens the playing field," as some 26 percent of Rhode Island's liquor stores border Massachusetts, a state with no sales tax on liquor. He estimates those Rhode Island stores lose at least 15 to 20 percent of business to liquor stores across the border. Connecticut has a 6.35 percent sales tax.
Malik called the elimination a "win-win-win" for the stores, the state and customers. Store owners are "happy. They appreciate what the state did for them. This makes them able to run their own store[s] [and] not be at a disadvantage," he said. His own store "was up pretty well, not 13.9, but double digits. I see new faces, too… I notice a lot more cars from Massachusetts in my parking lot… Consumers are happy… Now that they know [the sales tax elimination is] permanent, people are happy that it gives them [a] little money in their pockets."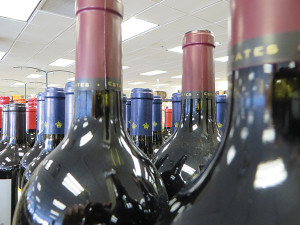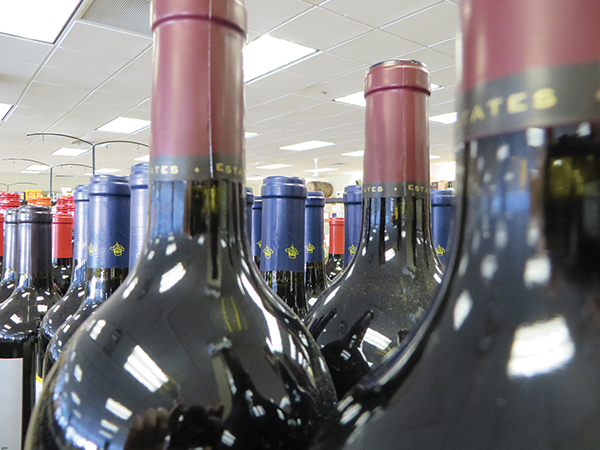 The temporary elimination trial started Dec. 1, 2013; all state liquor stores had to report sales numbers to the state tax collector by Feb. 1 of this year, Malik said. "Distributors also had to report how much they took in to the state," he continued. State officials then studied the effects of the trial. "They saw numbers were up 13.9 [percent] in sales. This is also about getting people back to work in the state of Rhode Island," he said.
He predicts that percentage will rise in the next few years. "There are still people who don't realize there's no sales tax in Rhode Island. I still have people coming in to my store who didn't realize it. It's going to take a while. I think the next few years will [see sales] increases."
At City Liquors in Providence, sales have gone up about 12 percent since the start of the trial period, estimates owner Ken Khoury. More recently, in the last month, he's seen "probably around 8 to 10 percent increase in traffic flow," he said.
He said both sales and traffic have been slowly increasing "month by month" since the start of the elimination trial period in December 2013. "It started out slow, last year really picked up. More and more people are finding out… I have people saying, 'I guess I don't have to go to Massachusetts anymore,'" said Khoury, whose store is near the Massachusetts border.
Will Tang, manager and owner of Warehouse Liquors in Woonsocket, R.I., on the Massachusetts border, said the elimination "definitely helps out a lot. Sales were going down at one point when Massachusetts eliminated sales tax, and now we're turning back up a little. If we didn't have the sales tax eliminated, we probably would've gone down again," he said. "My store is right on the border, worth it to take the trip to buy, because my prices are a little lower… If someone wants a bottle of wine, they pick up beer, too."