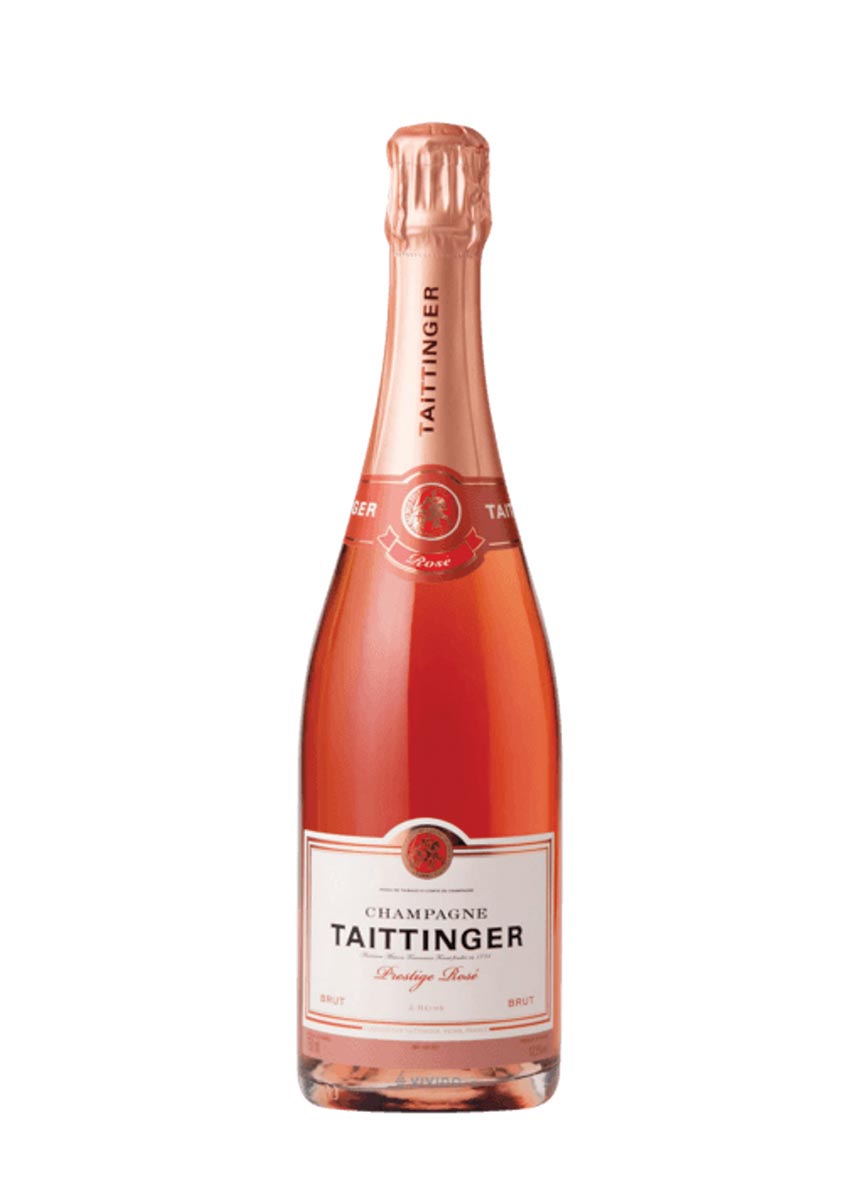 Worldwide Wines of North Haven added new brands for distribution across Connecticut timed for February Valentine's Day celebrations. First, Trentadue Chocolate Amore offers an opulent California, Merlot-based, port-style chocolate-flavored dessert wine. Made from grapes grown on Trentadue's Geyserville Ranch, it serves nicely over vanilla ice cream or as a stand-alone dessert. Next, from California, is renamed Hundred Acre Morgan's Way Napa Cabernet 2019. The wine was formerly known as Kayli Morgan, changing to Morgan's Way in homage to the love winery owner Jayson Woodbridge has for his only daughter. Finally, from French import Champagne Taittinger is NV Champagne Taittinger Cuvee Prestige Rosé, an elegant and racy cuvée crafted with Chardonnay and Pinot Noir fruit harvested from Montagne de Reims and Les Riceys. Eighty-five percent of the blend is vinified as white wine and the remainder is vinified as red wine. The final cuvée is blended from an extensive range of at least 15 diverse crus and usually more of the Champagne region, as well as young reserve wines that express the blend's fresh, lively Pinot fruit. After a second fermentation in the bottle, the wine spends three years on lees in the bottle to develop complexity and bouquet.
Trentadue Chocolate Amore is a California port-style dessert wine with a natural chocolate extract added to the final blend after aging for a sweet chocolate and blackberry taste.
Taittinger Cuvée Prestige Rosé is an intense cherry-pink in color with extremely fine, persistent pinpoint bubbles rising in delicate strands.
Hundred Acre Morgan's Way Napa Cabernet 2019 is a deep ruby red wine, revealing aromas of black fruits, oak and spice with direct, velvety tannins.