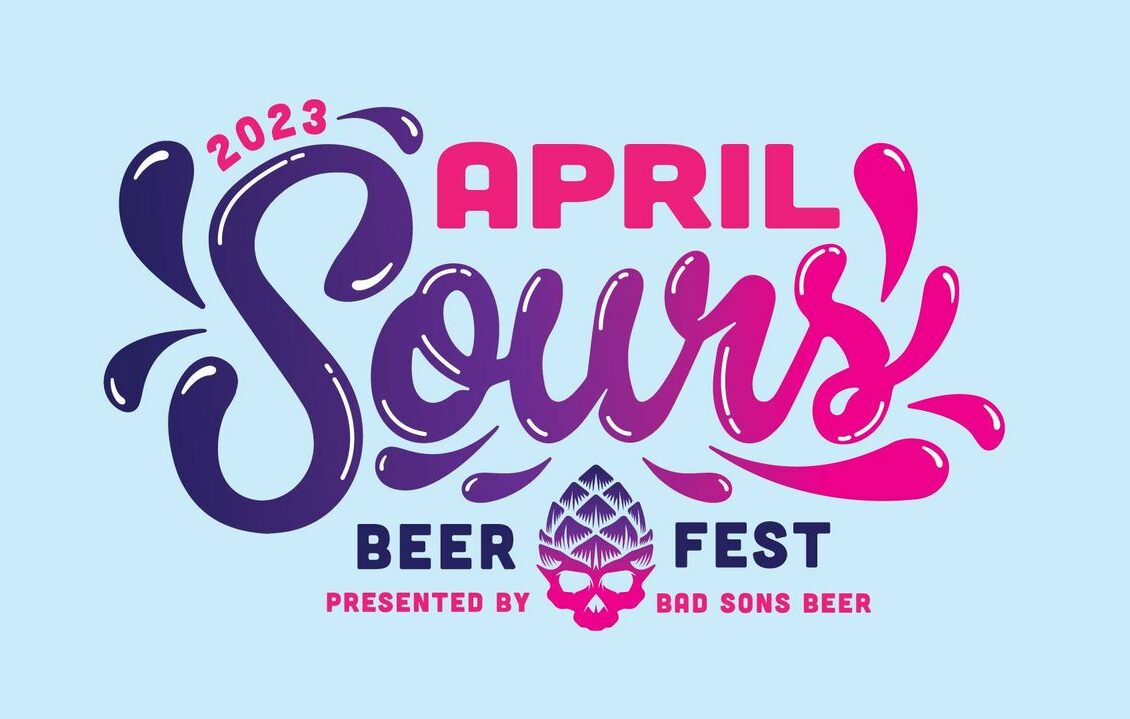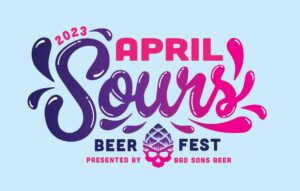 WHAT: Bad Sons will host its fifth-annual April Sours Beer Fest 2023 in its Barrel Room and Brewhouse in Derby on Saturday, April 8, 2023. The event will showcase sour beers from approximately 25 participating breweries. Local band Acoustic Mafia will perform in the Taproom from 5 to 8 PM.
See more info and purchase tickets here.
WHEN: Saturday, April 8, 2023
1:00 PM – 5:00 PM
WHERE: Bad Sons Beer Co., 251 Roosevelt Drive, Derby, CT 06418.