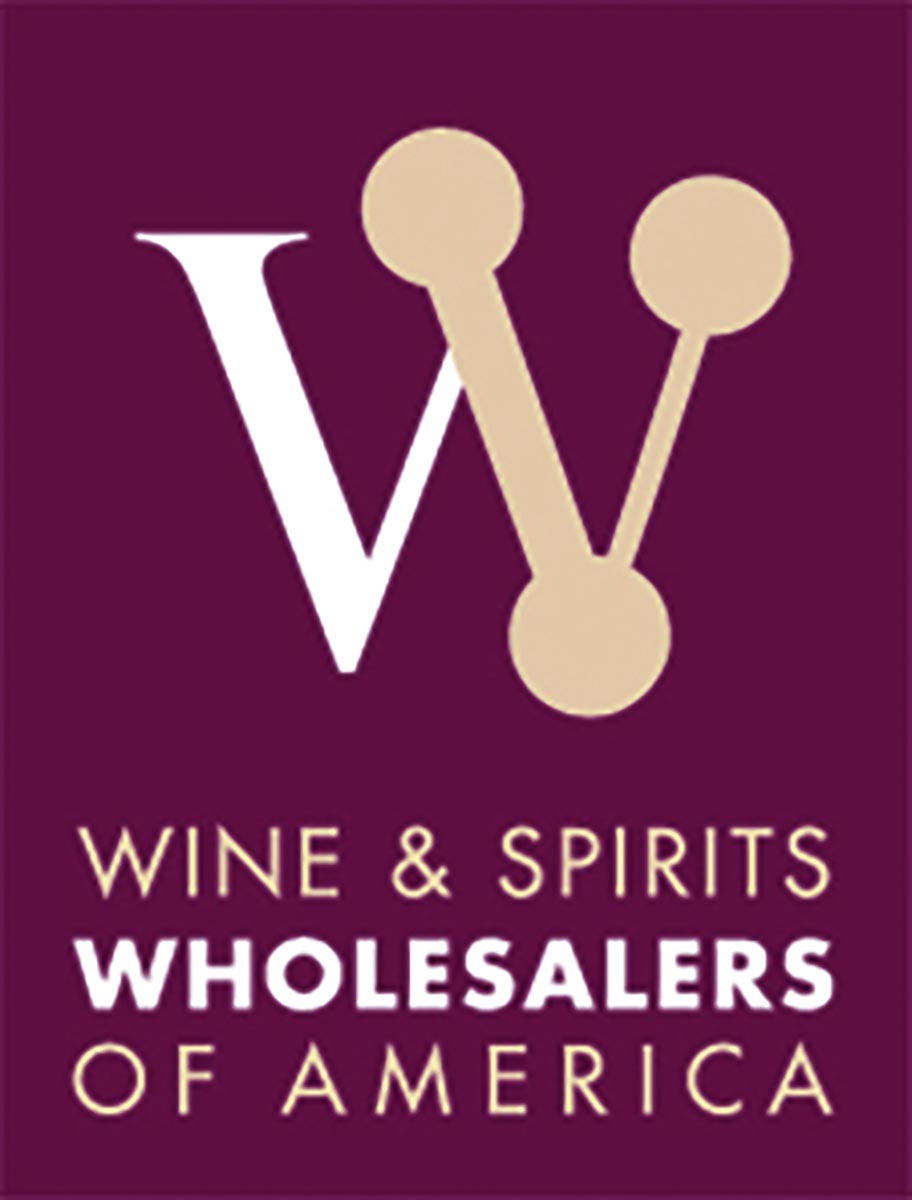 Wine & Spirits Wholesalers of America (WSWA) CEO and President Michelle Korsmo sent a letter to 50 United States Governors on March 18 urging them to keep local beverage alcohol retail locations open during the COVID-19 pandemic citing public health and safety as a chief concern.
"If closures of these stores across localities or states occur inconsistently, there is an increased chance that people will travel interstate or among localities to find an open store with available supply, increasing risk of spread among communities," wrote Korsmo. "Closing down regulated stores for consumers to access alcohol will likely encourage black market activity – specifically, illicit products and illegal, unlicensed, and untraceable sales and shipments from unknown  locations to consumers," wrote Korsmo.
She went on to urge governors to take advantage of/or implement provisions in state laws that allowed for curbside pick-up from retail locations, or delivery by employees over 21 years of age and finally, the bundling of food and alcoholic beverage orders by licensed restaurants.
Read the full text of the letter Korsmo sent to the Governor of California here.