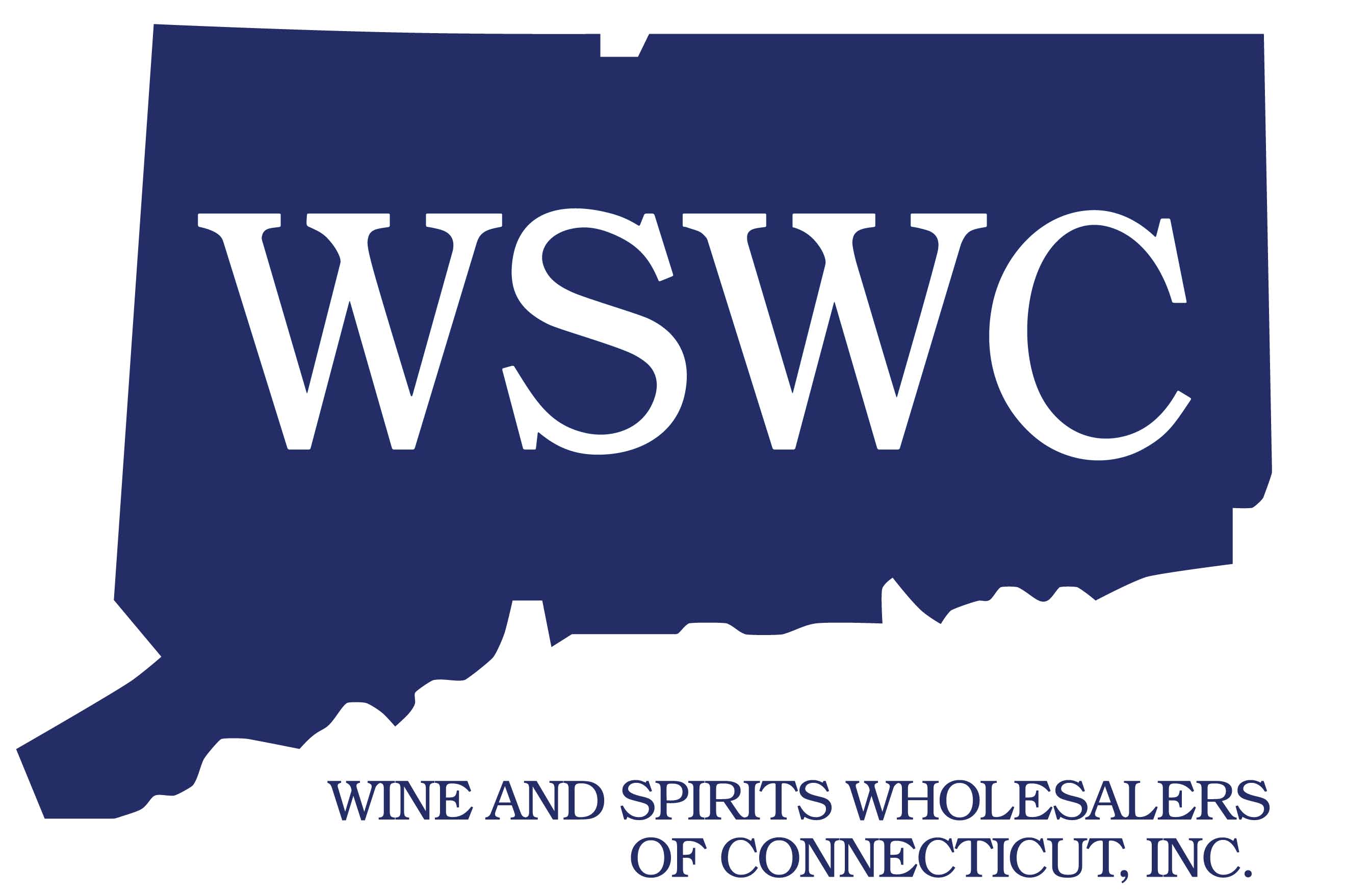 By Lawrence F. Cafero, Jr.
The following Q&A has been used to help educate beer, wine and spirits consumers, as well as state legislators, on the intricacy of the Connecticut three-tier liquor system. The Wine & Spirits Wholesalers of Connecticut (WSWC) welcomes sharing this information with you as you work with your customers and in your community as one of the most impactful issues in the legislative session comes to the forefront: wine sales in supermarkets.
Q: Why are grocery stores only allowed to sell beer and not wine or spirits?
A: After the end of Prohibition, states were given the authority by the 21st Amendment to the U.S. Constitution to decide for themselves all matters related to the sale and distribution of alcoholic beverages within its borders. Connecticut law treats beer differently than wine and spirits in a variety of ways. One difference is where each can be sold. Since beer typically has a much lower alcohol content than wine or spirits, it can be sold in grocery stores. Wine and spirits, because of their higher alcohol content, are required to be sold in a much more controlled and safe venue than alongside everyday food and produce.
Q: Wouldn't allowing wine to be sold in grocery stores be more convenient for consumers?
A: Not really. As the COVID-19 pandemic experience has shown us, Connecticut enjoys a plentiful, diverse and strong alcohol beverage delivery system. You rarely hear anyone complain they have trouble getting their beer, wine or spirits. Connecticut has more than 1,200 mostly small family-owned package stores throughout the state. That's approximately one store for every 2,500 people. In addition, many, if not most, of these stores offer curbside and/or delivery services, either by their own employees or a third party. It has never been easier to have the beer, wine or spirits of your choice delivered to your door.
Q: With all those package stores, what's wrong with a few more stores selling wine?
A: A lot. Data from other states shows that allowing big, mega, out-of-state-owned supermarkets to sell wine has a direct negative effect on those small family-owned local package stores, forcing many—especially those near a supermarket—to close. This means eroding jobs and lost business. In fact, beginning in 2016, a change in Tennessee that permitted wine to be sold in supermarkets reduced package store sales by 8.6% across all products during a 12-month period. That's an $88 million loss to local family-owned package stores. Data from other states also shows that NO MORE WINE IS GETTING SOLD, it's just the same amount of wine sold at a different place. This means NO increased revenue to the state—only extra profit to the supermarket chains at the expense of family-owned package stores.
Q: Some Connecticut wineries are supportive of wine being sold in grocery stores. Won't it help them if wine is allowed to be sold in supermarkets?
A: Absolutely NOT. The bill the legislature could pass can't require any store to carry or make available Connecticut wines. Supermarkets sell thousands of products. The shelf space they can devote to the sale of wine, like beer, will be limited. Experience tells us that with limited space, supermarkets will only sell a limited number of national brands. They cannot—and will not—offer the variety of products provided by our family-owned package stores and most probably will not be selling Connecticut-made wines. The brands that supermarkets are most likely to sell are the best-selling, popular national brands that they know will move off the shelves. It is the small family-owned local package stores—if they can remain in business—that will continue to sell Connecticut products, including beer, mead, cider, wine and spirits made from Connecticut wineries, breweries and distilleries. Without a vibrant package store industry, Connecticut products will have few, if any, venues to sell their products.
Q: Wouldn't allowing supermarkets to sell wine expand the variety of products available?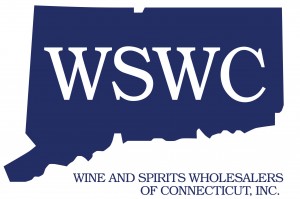 A: Quite the contrary. Currently, because of Connecticut's unique network of over 1,200 package stores, the variety of wine and spirits products exceeds 50,000 individual products and sizes. As for wine alone, some of our larger package stores in Connecticut will carry up to 10,000 varieties. The average Connecticut store carries about 3,000 wine varieties. Compare that to a state like Florida, which is five times the size and population of Connecticut and allows wine to be sold in supermarkets. Florida's total wine and spirits variety is less than 25,000 products and their wine selection is somewhere between 500 and 1,500 wine varieties that are primarily just the most popular national brands. Experience tells us that allowing wine in supermarkets will assuredly result in the closure of many small family-owned package stores. This will constrict the venues selling the vast variety that is currently available for the Connecticut consumer—and the Connecticut wine market will suffer.
Q: Is allowing wine to be sold in supermarkets a fair policy to the package stores?
A: Absolutely not. Supermarkets, by definition, are allowed to sell thousands of products, from produce, meat, fish and canned goods to prepared food, beer, etc. Package stores are only allowed to sell mainly wine, beer and spirits. Allowing the large national supermarket companies to sell what is already sold in package stores—wine—would add yet another profit center to their business while severely eroding one of the few profit centers allowed to Connecticut's package stores. Package stores survive by the incidental and impulse purchase of other products while customers purchase wine. Take away the foot traffic into the package store and you jeopardize their entire business and survival.
Q: Is there any concern that the sale of alcohol to minors could increase if wine was allowed to be sold in supermarkets?
A: That is certainly a possibility. Package stores are regulated environments where the proprietors and employees (all over the age of 21) are trained to spot underage or intoxicated consumers. This same level of scrutiny is not present in a supermarket where many of the cashiers are under age 21. Some are as young as 16 years old and not trained or mature enough to confront an underage or intoxicated purchaser of alcoholic beverages. There's even less supervision in the supermarket self-checkout lanes. In fact, one study conducted by the University of California, Los Angeles found that about 20% of self-checkout alcohol purchases were able to bypass the required ID check.
Conclusion: Connecticut enjoys a convenient, vibrant, diverse, efficient and safe alcohol beverage system. Experience shows that shifting wine sales to supermarkets will NOT increase wine sales or revenue to the state, but it will siphon customers, sales, business and jobs away from Connecticut's 1,200 small family-owned local businesses in favor of big, mega, out-of-state-owned supermarket chains; favor popular, national wine brands over Connecticut-grown wines; and erode consumer choice, family-owned local businesses, jobs and public safety. Contact WSWC to learn more.