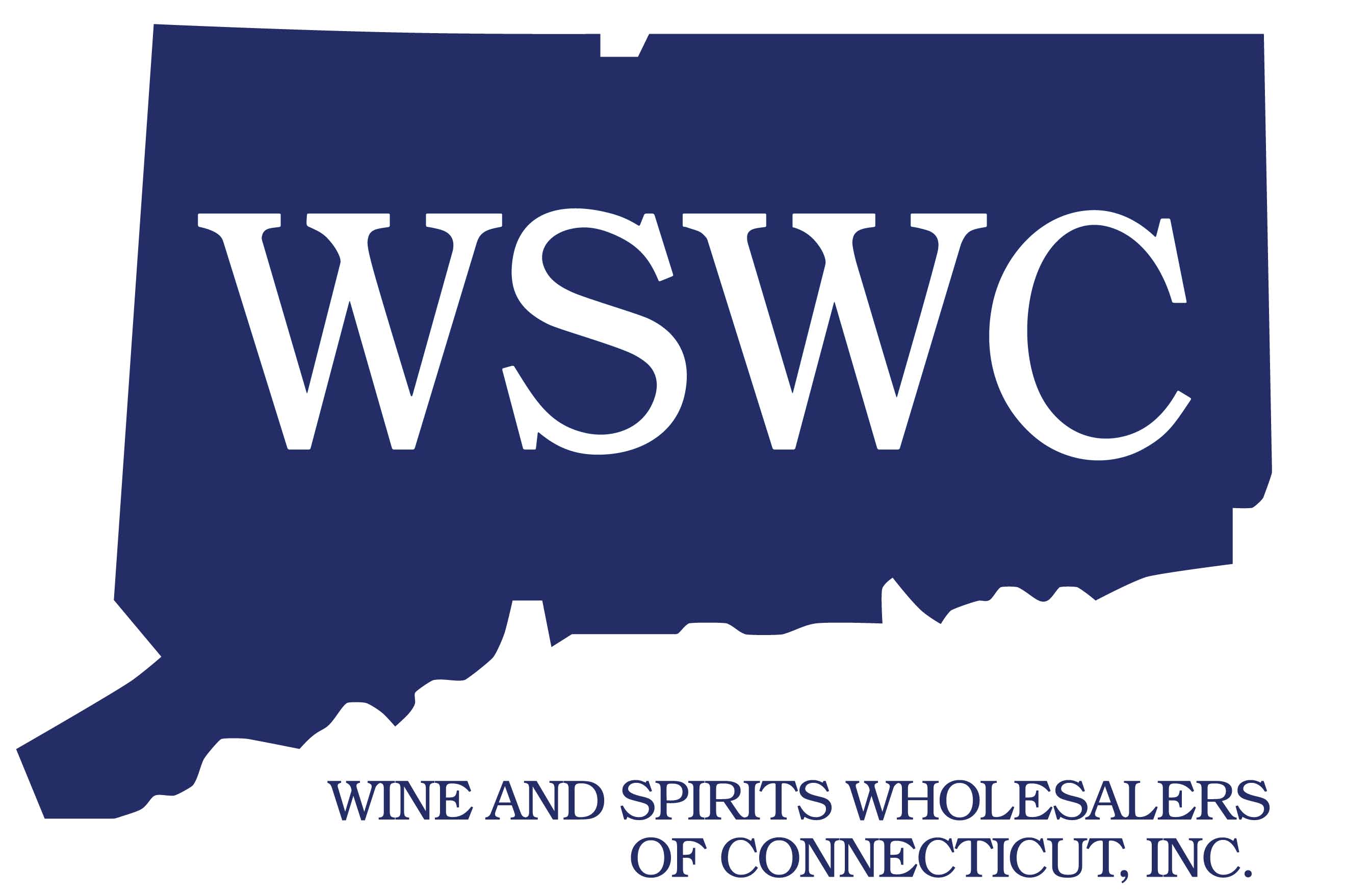 The Wine and Spirits Wholesalers of Connecticut (WSWC), the trade association for the distribution tier of the wine and spirits industry in Connecticut, announced the appointment of Lawrence F. Cafero, Jr., of Norwalk, as executive director and general counsel, effective July 1, 2015. Founded in 1964, WSWC represents wholesalers that distribute more than 85% of the wine and spirits in the State of Connecticut.
Larry Cafero is the former Republican leader of the Connecticut House of Representatives, having served 22 years as the State Representative of the 142nd assembly District. He is an attorney, and most recently a partner in the Hartford law firm of Brown Rudnick where he has practiced law since 1998.
"We are very excited to have Larry on board as our new Executive Director and General Counsel. Larry brings a variety of skills to the job, including his more than 30 years as an attorney, as well as his excellent management, administrative and communication skills," said Brian Lewis of WSWC.
"I am very much looking forward to my new role and association with WSWC," Cafero said. "For over 50 years, WSWC has represented the wine and spirits distributors of this state with great effectiveness and the highest integrity. It will be my goal to continue in that tradition."
Connecticut's alcohol beverage wholesalers play a vital role in the Connecticut economy, paying alcohol excise taxes in excess of $42 million and other state and municipal taxes in excess of $28 million. There are over 75 distributors of wine and spirits in Connecticut, marketing products to over 1,200 package stores and 3,200 restaurants throughout the state. The industry employs thousands and pays more than $52 million in wages per year. The total impact of the industry on the Connecticut economy exceeds $400 million per year.
Carfero succeeds Peter Berdon. Lewis said, "We want to thank Peter for his many years of dedicated service to the WSWC. The depth of Peter's knowledge and interpretation of the Connecticut laws and statutes are unmatched. We would like to wish him the best of luck in all of his future endeavors."