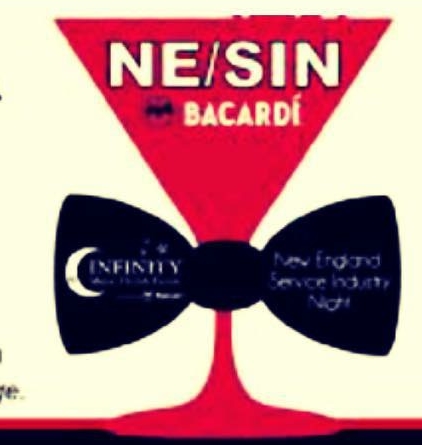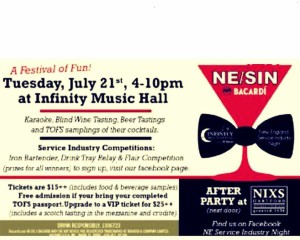 Infinity Music Hall and Bistro in Hartford will host the first "New England Service Industry Night" for workers in the hospitality industry from line cooks to bartenders on Tuesday, July 21 from 4 p.m. to 10 p.m..
BaR Rated Trivia Rob Goldberg and Kevin Howard will provide entertainment and the event will include team games, flair competitions, iron bartending, tray carrying relay races, karaoke, craft beer and spirit tastings, and more.
General admission tickets are $15 and VIP Scotch Tasting and admission are $25, purchased here. The ticket purchases inlcude an afterparty at Nixs Hartford. Infinity Music Hall and Bistro is at 32 Front St. Hartford.