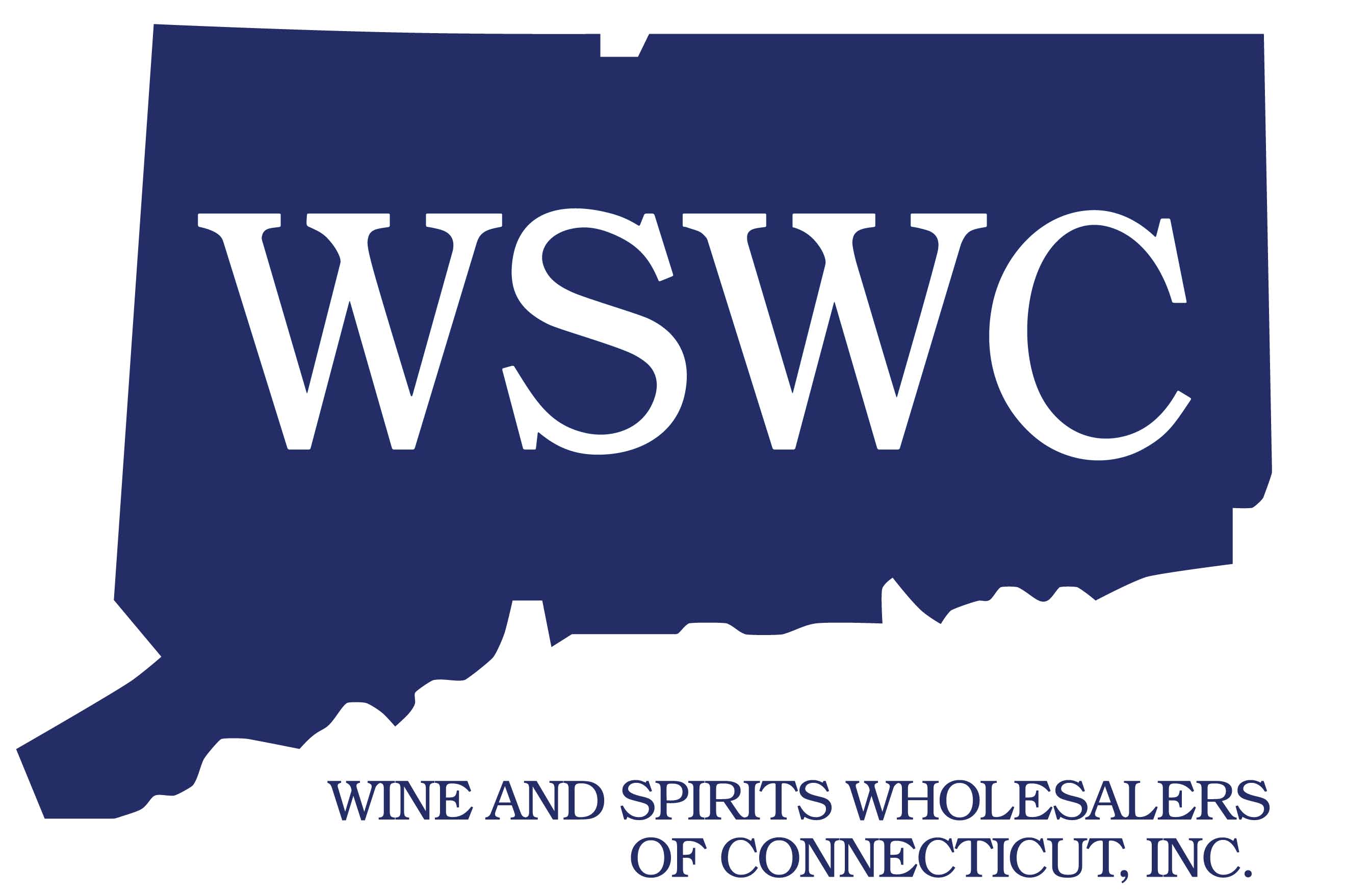 Owning a business that sells or serves beverage alcohol can be very risky. Having your staff TIPS trained can be very risky. Having your staff TIPS trained can quickly lower risk and increase safety in your establishment. A TIPS trained staff brings immediate benefits to your business whether it is a restaurant, bar, or a package store. For over 20 years, this national training program has been recognized by insurance companies, law enforcement and the beverage alcohol industry as effective in curbing drunk-driving, over-consumption and underage drinking.
 Overall the TIPS training program provides staff with the knowledge and confidence needed to recognize potential problems and how to safely intervene to prevent alcohol-related tragedies. The advantages of the training include improved customer service, safer communities, as well as potentially lower insurance premiums and reduced exposure to liability or fines.
 The program prepares participants to: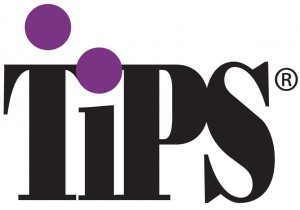 * Recognize signs of intoxication.
 * Spot underage drinking.
 * Prevent sales to minors.
 * Intervene quickly and confidently in potential problem situations.
 * Understand the difference between people enjoying themselves and those getting into  trouble with alcohol.
 It is in your establishment's best interest to get TIPS certified. To set up a free training session, please contact the WSWC at 203-624-9900.
About the Wine & Spirits Wholesalers of Connecticut 
The Wine and Spirit Wholesalers of Connecticut (WSWC) represents Connecticut's family owned and operated wine and spirits wholesalers. The members of the WSWC are committed to ensuring that the best possible safeguards to prevent the sale of beverage alcohol to minors are in place and adults of legal drinking age consume beverage alcohol responsibly, while at the same time providing an efficient method of distribution which provides access to a wide variety of quality wine and spirits from all over the world.