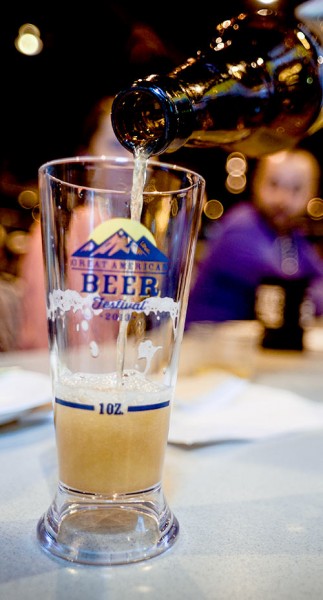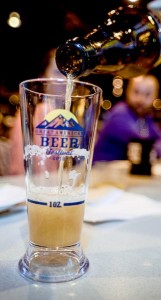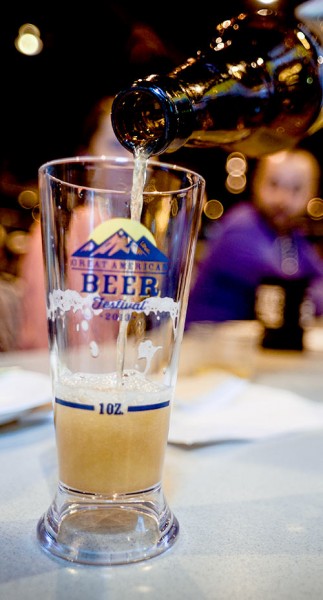 Presented by the Brewers Association, the 33rd annual Great American Beer Festival (GABF) on October 2 – 4 , 2104 brings together beer beginners, enthusiasts and geeks to bond over their common love of beer. As the festival beer offerings continue to grow, this year's GABF announced a new program to provide novice and seasoned beer lovers even more opportunities to learn about what they are imbibing, including support from the new Beer Geeks program.
This new tier of beer educators—comprising 50 committed beer lovers from throughout the country—will support and mentor the myriad of volunteer servers about the 3,500 beers being poured from more than 700 breweries during the festival. The biggest request from volunteers in past years has been to have more information on the beers they are pouring and simultaneously, the brewers continually request educated volunteer pourers. The new program was created to help bridge this gap.
While the brewers are at their booth talking to people, the geeks will supplement by providing insight and information that attendees are thirsty to hear. Overall, this will ensure that the 49,000 festivalgoers can further enjoy their GABF tasting experience, with access to more details on what they're sampling, and where it fits among the 90 beer style categories in the event's beer competition.