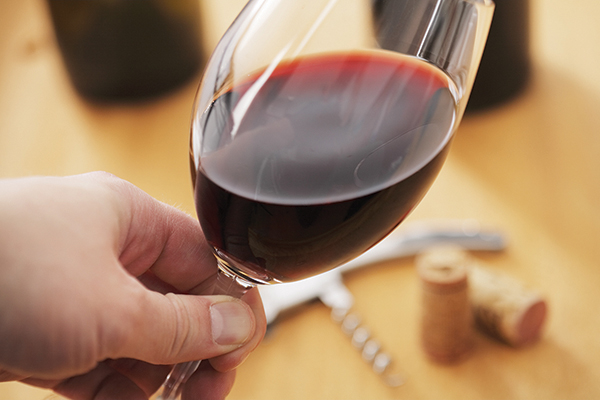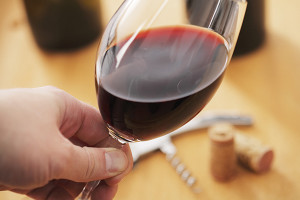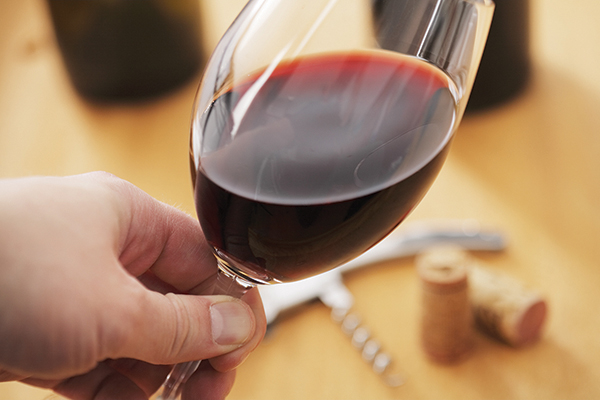 The California wine market continues to remain on top, according to a report released from the Wine Institute. California wine shipments reached an estimated value of $34.1 billion in the U.S. in 2016, and in the same year, shipped an "all-time high" of 238 million cases in the U.S., which accounts for 60% share of the U.S. wine market.
California wine sales to all markets, including shipments to the U.S. and exports, also set a record of 285 million cases in 2016.
"California wines in the U.S. market have increased from 191 million cases shipped in 2006 to 238 million cases in 2016," said Jon Moramarco, founder and managing partner of BW166, who purchased The Gomberg-Fredrikson Report with partners last year. "The growth trend has been driven by population, which is up more than 12% over the last decade, and by the fact that baby boomers, traditionally the large population segment of frequent wine consumers, have been joined by millennials aged 21-38 who are also driving the growth in wine consumption," Moramarco said.
Total shipments of sparkling wine and champagne to the U.S. reached 25.6 million cases in 2016, up 14% from the previous year. The U.S. has remained the world's largest wine market by volume since 2010. As for the U.S. wine exports, 90% of which come from California, reached a record of $1.62 billion in winery revenue for 2016.