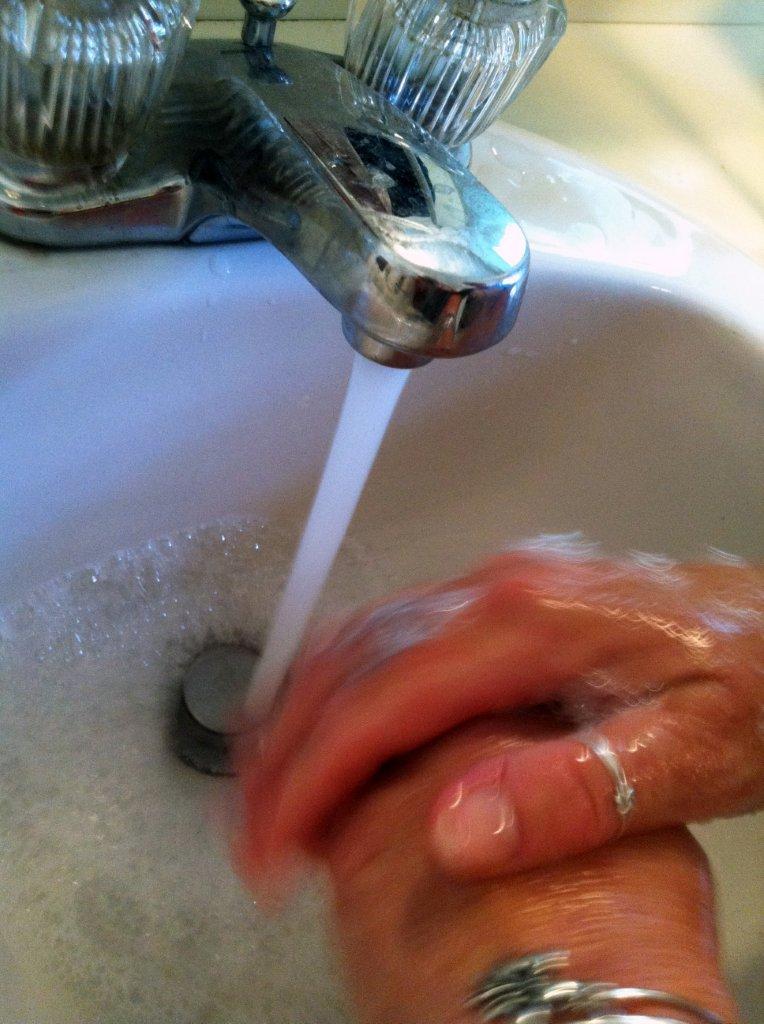 By Dale J. Venturini, President/CEO Rhode Island Hospitality Association
Each September, RIHA in conjunction with the National Restaurant Association recognizes National Food Safety Month. In the hospitality industry, we hold proper food handling and food safety in the highest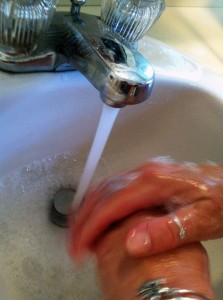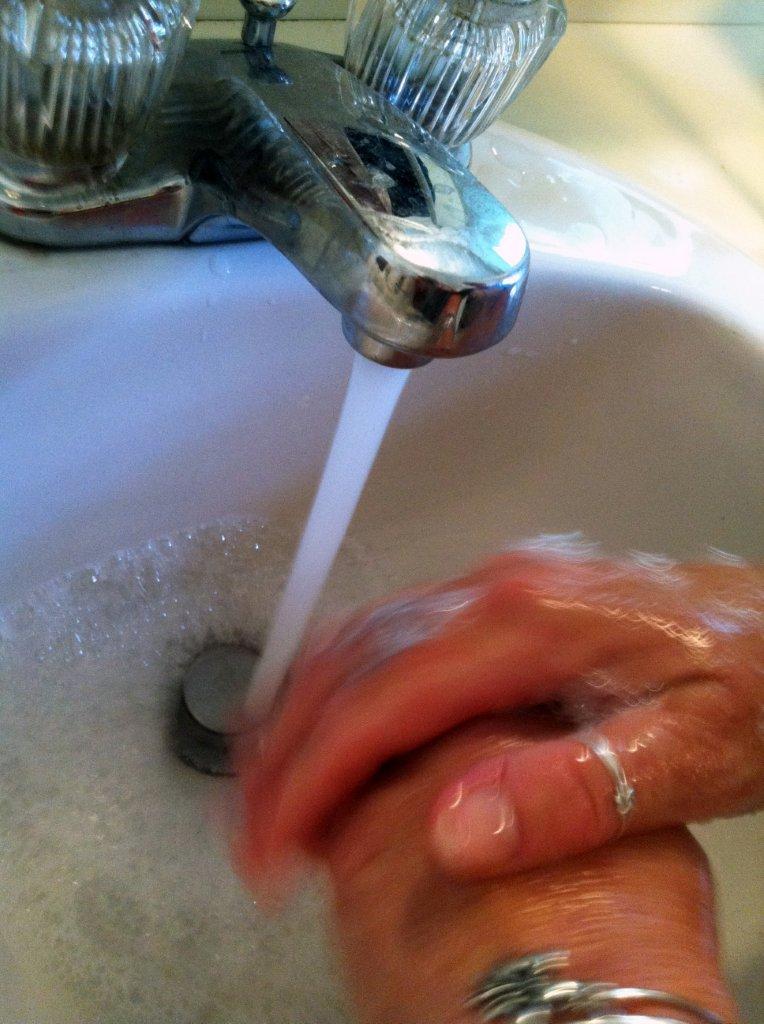 regard. It's something that is on our minds every single day. But, it also helps to take a step back from the hustle and bustle of our daily routines to put a renewed focus on an important issue such as this one. That is exactly what we were able to do once again last month.
The cornerstone of RIHA's National Food Safety Month programming included two-hour Food Handler safety courses offered at a deeply discounted rate of 85% off the usual fee. Instead of digging into the obscure aspects of food safety, we used this as an opportunity to help our members get back to basics. It's important to cover the basics. After all, these are the skills we use most often which are most likely to be taken for granted.
Topics included Personal Hygiene and Controlling Time and Temperature. There was also a focus on Preventing Cross-Contamination, as well as Cleaning and Sanitizing equipment. It may seem elementary, but do you really know the proper way to wash your hands? If you do, do all of your employees and co-workers? Participants also walked away with a workbook filled with more than 50 pages of critical information to help them be successful in this avenue.
According to the Centers for Disease Control and Prevention, one out of every six Americans becomes ill with a food borne illness each year. Some don't even realize it: they chalk it up to a stomach ache or the latest bug that is going around. Still, the CDC says 128,000 people annually require hospitalization.
That is why it is important not to focus on food safety and training for just one month, but rather, to put extra emphasis on this area throughout the entire year. Food safety is an important mission at RIHA and we routinely offer ServSafe® trainings and certifications to our members and non-members on a monthly basis. While these courses do come with a fee, it is significantly more affordable than similar programs offered by other groups.
A program truly unique to RIHA is our Private Food Safety Audit Program. Want to know if you're doing something wrong before the state inspector pops in to say hello? A member of our team has been trained by the RI Department of Health to conduct virtually the exact same surprise audit conducted by state inspectors. The big difference: our inspector is known to be a lot tougher on kitchens to make sure everyone is performing at their best! Following the inspection, which can last up to five hours, you'll receive a report on the findings to help you develop a course of action, if needed.
At first glance, the small expense associated with food safety training or an audit may seem like an unnecessary cost to incur. After all, in the restaurant industry every penny counts. But, take a minute to consider what you stand to lose if just one single employee fails to live up to your expectations because it was assumed he or she knew the right way to do a simple task. You'll quickly realize that proper food safety training is an invaluable investment which should be made 365 days a year.