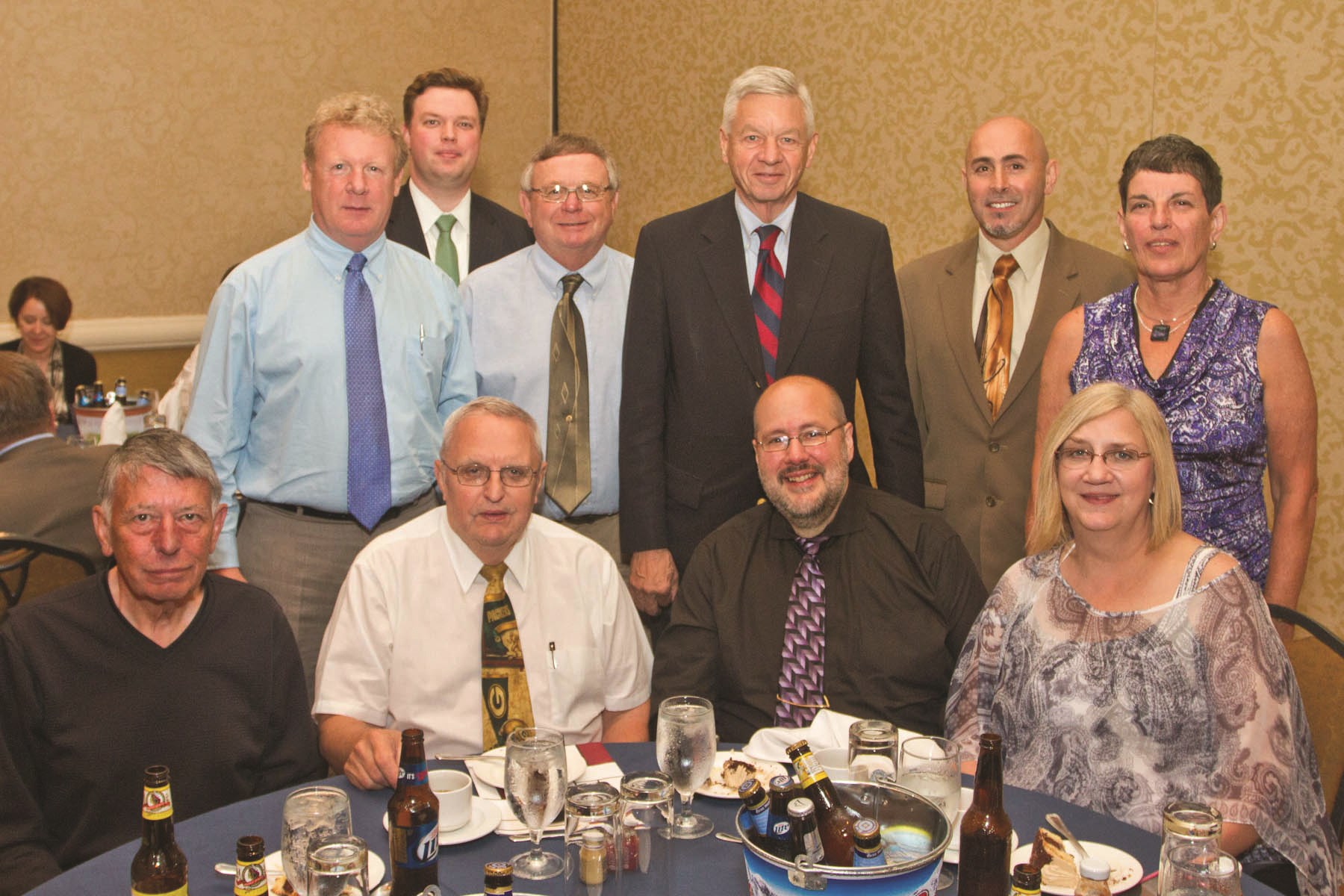 American Beverage Licensees (ABL) will return to Washington, D.C. for the 2014 ABL Conference on June 8th-10th. The 2014 conference will mark ABL's 12th anniversary and bring together beer, wine and spirits retailers from across the country as well as representatives from all three tiers of the beverage alcohol industry. ABL Executive Director John Bodnovich says, "ABL members will have a great opportunity to flex the retail tier's grassroots muscles on Capitol Hill while also learning about the issues affecting their businesses from a range of industry leaders, elected officials and policy experts."
General session and seminar presentations will focus on some of the most pressing topics facing independent beverage alcohol licensees, such as the evolving regulatory landscape for alcohol; emerging policy initiatives on drunk driving (including proposals to lower the BAC from 0.08% to 0.05% or lower); the impact of new healthcare laws on small business; and the movement for legalized recreational marijuana.
"Unlike other retail trade shows, the ABL Conference is a unique opportunity for retail beverage licensees because in addition to exploring regulatory, legislative and legal aspects of their businesses and industry, the conference will give attendees a chance to act as citizen lobbyists by meeting with Members of Congress to discuss the issues that matter to them," said Bodnovich. Attendees can sign up to receive conference information at ABL's home on the web, ABLUSA.org.