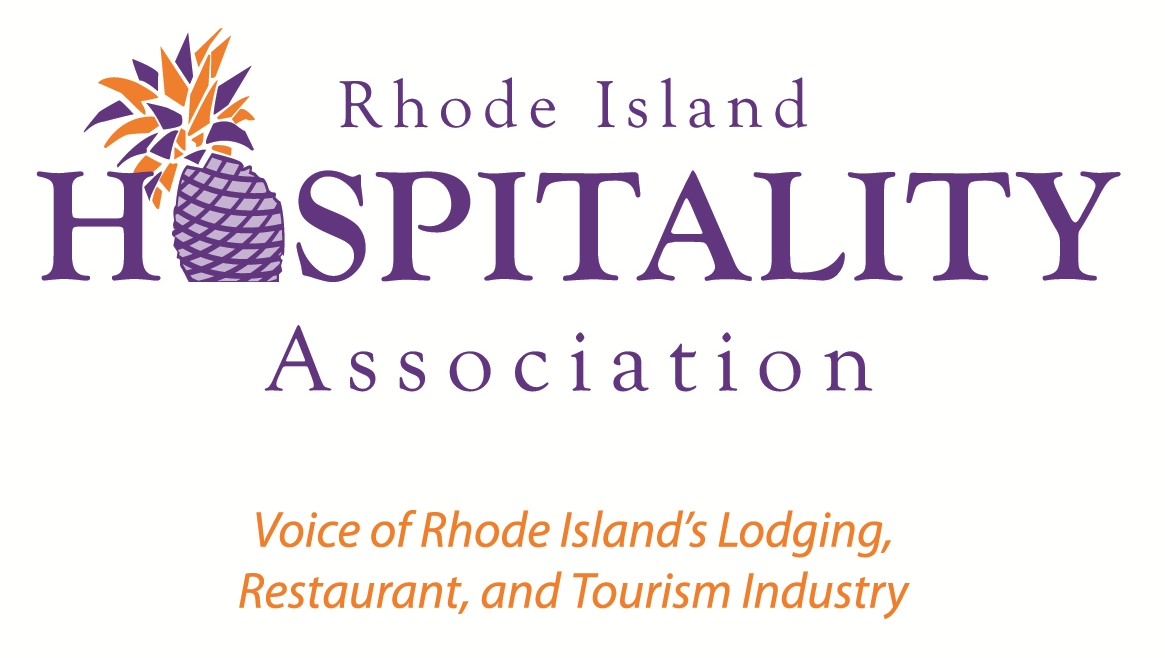 By Dale J. Venturini, President/CEO, RI Hospitality Association
As someone who is in the public eye in Rhode Island's hospitality industry, it is not uncommon for folks to approach me while I'm out and about with their thoughts on recent experiences in our restaurants and hotels. Unfortunately, as is the case with most things in life, people tend to only focus on their negative experiences.
In our ever-increasing stressful and demanding world, customers are searching for an escape — a place where they can relax, enjoy being treated well and have a wonderful experience. Our hotels and restaurants offer that brief, yet important respite from the busy work week and take patrons on what can be a mini vacation for the mind.
Unfortunately, the demands of a busy world also can affect a server, chef, manager, front desk clerk or concierge. That, in turn, can translate into a less-than-perfect guest experience. Let's face it, bad experiences will always overshadow all of the wonderful things that happen in our industry every day. We are expected be hospitable. We don't have the ability to provide average or below-average customer service, and often times we only have one chance to make that very special first impression.
I know there is no easy way to ensure complete customer satisfaction, but I strongly encourage you to consider how you are differentiating yourself and your business in today's rapidly-evolving world. The competition for discretionary dollars has never been tougher. Consumers have plenty of choices where to spend their money, and if your establishment is not providing the very best overall experience and customer service, you are literally taking money out of your own pocket.
How do you rise from adequate to extraordinary? First and foremost, reward your loyal customers with a kind word or deed. Know their names and regularly say hello and thank them for their business. Sometimes, it's as simple as recognizing that folks have a choice of where to dine or stay and thanking them for choosing your business. I cannot tell you how many times I have left a restaurant and the host/hostess didn't thank me or even look at me on my way out. It is imperative that you train your staff to welcome people on their entry and thank them on their exit. This very simple interaction could not be more important. Remember, the podium interaction is the last impression you give customers as they leave.
Staff training can really make all the difference in customer satisfaction. Your staff members are the 'good time' ambassadors, and their sole job while interacting with customers is to ensure that they are providing the perfect backdrop for an excellent experience.
Understanding your customer demographics is also very important. We all know that garnering the approval of 20- or 30-year-olds is going to be exponentially different then getting kudos from baby boomers. But, the more you understand about your customer base and what motivates them, the better chance you have of providing the type of experience that will drive repeat business.
Fulfilling every guest's expectation is not an easy task, but it is vital to strive for that goal. The foundation of our industry is built upon providing our guests with a positive, memorable experience; anything less than that will only devalue your business. Going back to the basics and serving all of our guests in the way they deserve is paramount.
A veteran of more than 25 years in the hospitality industry, Ms. Venturini is considered by many, to be the voice of the industry in the State of Rhode Island. She has been instrumental in improving the industry's educational and training programs in the State, as well as enhancing the bottom line of the business she represents. Ms. Venturini splits her time between the office and the State House, a constant presence for her membership.