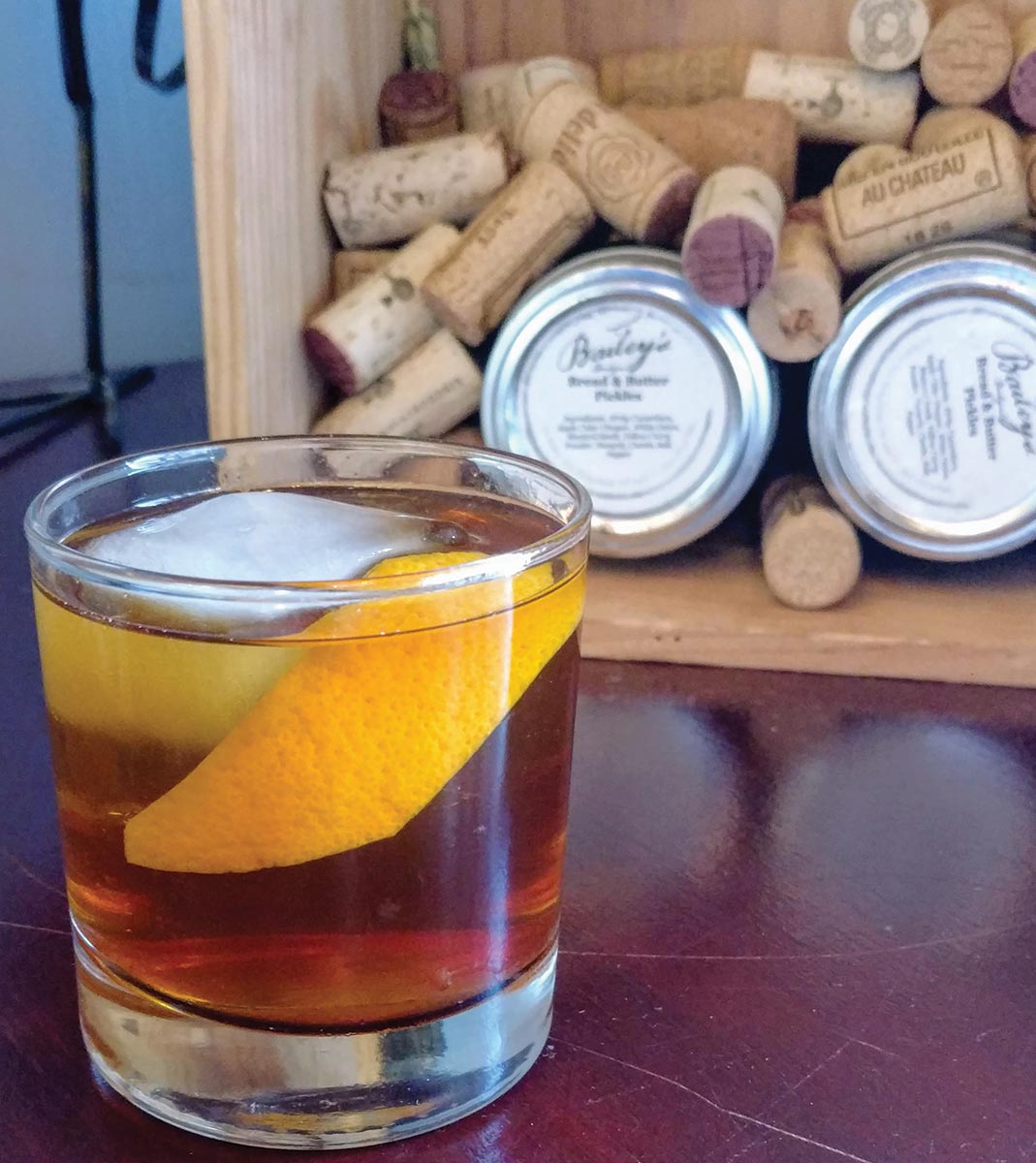 Bailey's Backyard
23 Bailey Avenue
Ridgefield, CT
Bailey's Backyard is a farm-to-table restaurant and caterer specializing in New American cuisine in a casual setting. Created by Executive Chef Zach Campion, menus are based on locally sourced meat and produce. Bailey's offers around 30 varieties of craft and domestic beer and ciders along with an assortment of handcrafted cocktails. Guests will also find an extensive wine list, by the bottle and by glass. One of the latest cocktail creations by Mixologist and Sommelier of Bailey's Backyard, Kyle Martinez, is the Agave Armchair, a nod to both a classic Old Fashioned and Manhattan cocktail.
Mixologist/Sommelier: Kyle Martinez
Cocktail: Agave Armchair
Recipe:
» 2 oz. 123 Certified Organic Reposado Tequila, infused overnight with the zest of one orange
» ½ oz. Fernet-Branca
» ½ oz. Carpano Antica Sweet Vermouth
» ½ oz. Demerara Simple Syrup (50/50)
» 1 dash Bittermens Xocolatl Mole Bitters
Method: Combine all ingredients and stir with ice, strain into a rocks glass over a large cocktail cube. Express the oils from a large twist of orange over the top of the cocktail, and slide the twist alongside the ice cube.
The cocktail "delicately balances the vegetal earthiness of the aged tequila with the bitterness of the vermouth and Fernet, and the mole bitters perfectly accent the rich finish by echoing spice and cacao flavors," Martinez said. "The orange infusion and expressed orange oil complement both the tequila and the bitterness in the cocktail. It's light enough for end-of-summer patio sipping, but with enough body and spicy complexity to enjoy as the evenings get cooler on our way into fall."