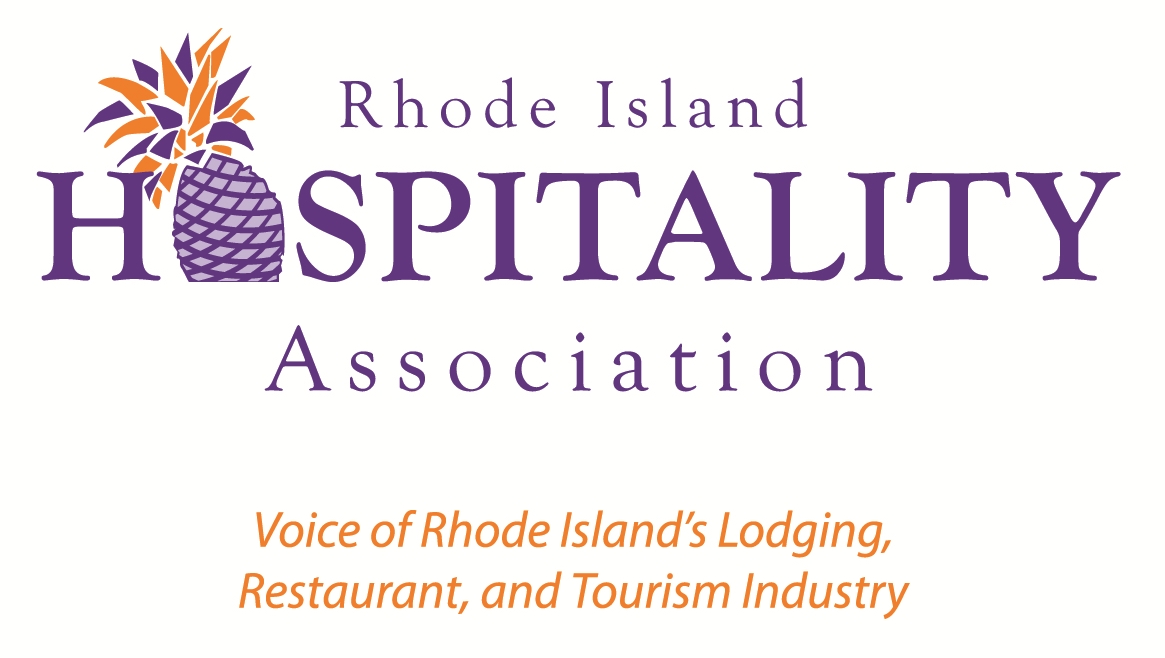 By Dale J. Venturini, President/CEO, RI Hospitality Association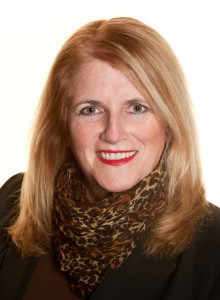 In the food service industry, allergies are no laughing matter. It's a serious issue that can have harmful and potentially life-threatening implications for our guests. Peanuts, tree nuts, shellfish, seafood, eggs, milk, wheat, and soy are just some of the more common allergies we encounter on a daily basis.
For many years in Rhode Island, it was incumbent upon restaurants to take steps to go above and beyond food safety guidelines to accommodate guests with particular food allergies. Still, cross contact posed a real danger, often preventing individuals with allergies from frequenting popular restaurants. But now, following a new measure enacted by the General Assembly during the previous legislative session, there are allergy guidelines in place that everyone must follow.
Under the new law, which is modeled after legislation enacted in Massachusetts in 2011, all food-service establishments are required to have a food projection manager on staff who is trained and certified in food-allergy awareness. Employees must also be trained and knowledgeable about allergies as it relates to their assigned duties.
The law requires allergy awareness posters in employee areas to ensure food allergies are top of mind. Notices must be added to menus that ask customers to alert their server to any potential allergies when placing an order. Ultimately, the goal is to provide a safe dining experience for everyone, regardless of their food allergies. There are two major areas of concern that employees should be educated and trained on to fully understand. Both are equally important.
The first is how to approach the subject of allergies with diners. A proven method for effectively managing this aspect is to follow the four Rs. Once a guest notifies you of an allergy, the server should:
Refer the food allergy concern to the chef, manager, or supervisor in charge
Review the food allergy with the guests and check ingredient labels
Remember to check the preparation procedure for potential cross-contact
Respond to the guest and inform them of your findings
Once the chef and manager are aware of the allergy, the second area of concern is preventing cross contact. This may sound like a simple task, but the areas for cross contact in the kitchen are numerous. Cooking oils are a common source of contamination. Splatter and steam during cooking may also result in cross contact. Dust or flour that becomes airborne during the course of a service is a risk. Think about how frequently kitchen utensils are used and how easily they can come in contact with an allergen.
Since we can't have multiple, allergen-specific kitchens within every restaurant, the most effective way to combat cross contact is to clean frequently. Whether it is a knife, spatula, cutting board, sheet pan, grill top or other kitchen tools, make sure you immediately wash it with hot, soapy water if it comes in contact with an allergen.
The seriousness of food allergies cannot be overstated. For this reason, it is important that we handle all requests with the utmost concern. The same holds true if a guest questions the preparation of a dish or believes they may be having some type of a reaction. We aren't medical experts, so it is not our job to judge whether a reaction is serious. If a guest complains about a reaction, the server should rush to notify a manager and 911 should be called if needed.
To learn more about training your employees, I encourage you to contact the RI Hospitality Association by visiting our website, I also encourage you to visit FoodAllergens.com, which is an excellent resource in this area. Remember, there is nothing more important than the safety and well-being of our guests and these new regulations will ensure that everyone is able to enjoy Rhode Island's world-class culinary scene regardless of their food allergies.