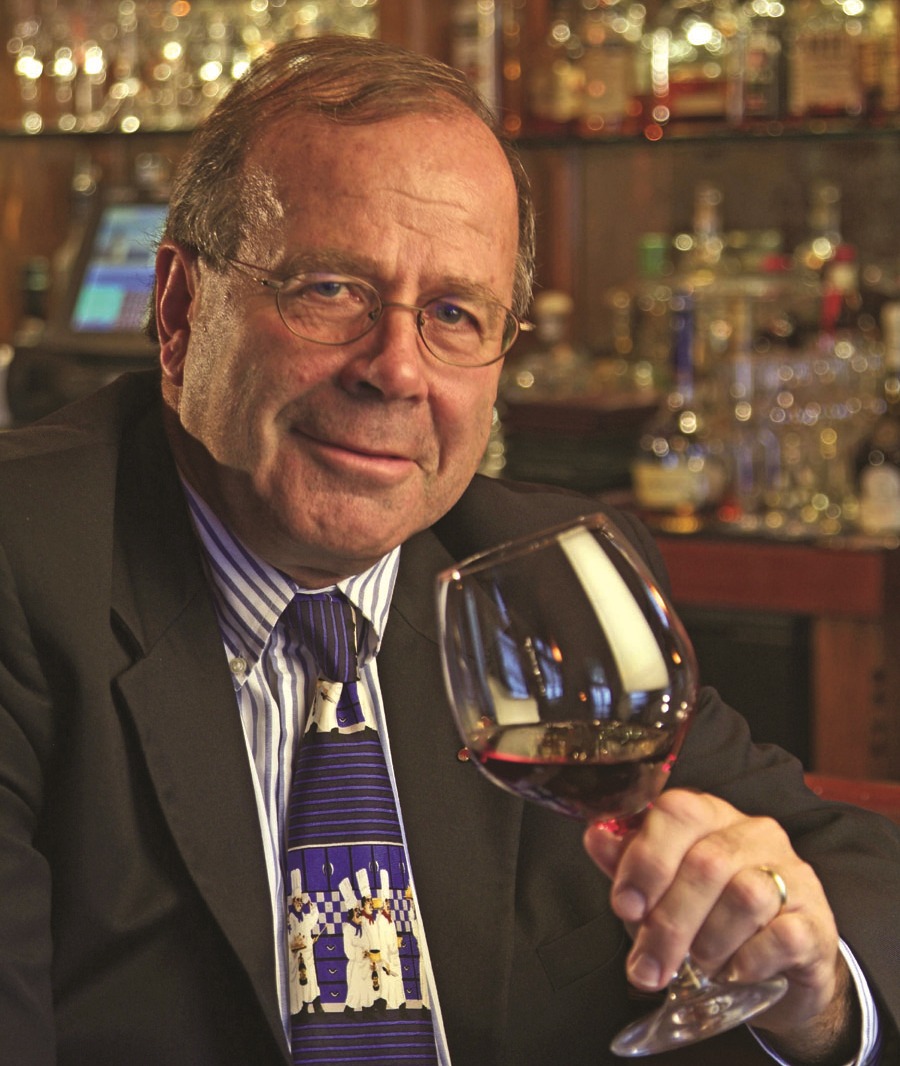 By Len Panaggio, President, Newport Harbor Corporation
The anticipated return of the America's Cup to Newport is here. The City by the Sea will play host to the final stop in the America's Cup World Series. While it's not the race, the event is something that may endure for years to come, and will hopefully bring the America's Cup back to our shores.
In the meantime, the events the organizers have planned for the village at Fort Adams are exciting. Of particular interest are two partners for the series: The Napa Valley Vintners Association and Moët & Chandon. Each will be heavily engaged at the village, with their products available for guests.
It would be fantastic for the hospitality and retail communities to support these groups and feature their products for the month of June, helping to raise awareness of the event. The more we support them, the more they will support the event in the future; truly a win/win!
Napa Valley Vintners is charged with promoting and protecting the Napa Valley brand and Moët is heavily involved with the sailing community; a show of support statewide would mean a lot to them. As for retailers, featuring their products on the floor would be ideal. I have been contracted by Napa Valley Vintners to assist with them on the ground in Newport so, if you are interested in pour programs and marketing materials, please reach out to me and I will help in any way I can.
We need to remember that Rhode Island shares a rich history with the boating community, and as such, this is a statewide event. To support the partners of the America's Cup Series would not go unnoticed and would go a long way towards receiving recognition from these notable partners for the supportive efforts of the host state.
Have a prosperous summer!