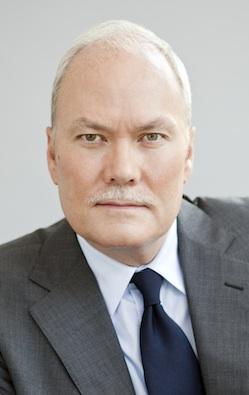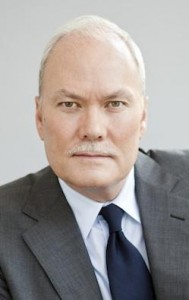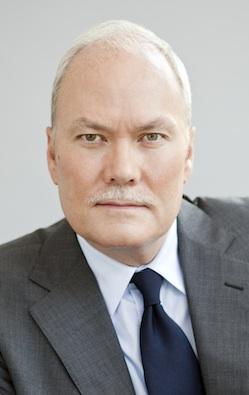 Bacardi has confirmed that its President & CEO is to retire, to be replaced by Edward Shirley.
Séamus McBride, who assumed the top job in September 2008, is to step down with immediate effect. Shirley, 55, replaces McBride and joins Bacardi from Procter & Gamble (P&G), where he was vice chairman of beauty & grooming.
Shirley has spent 33 years with P&G, working with brands such as Braun, Gillette and Oral-B, before moving to the company's North American and global beauty & grooming businesses based in Cincinnati.
"(Shirley) brings to Bacardi a powerful combination of strong business experience, proven results and inspirational leadership," said Bacardi's chairman, Facundo Bacardi.
McBride was credited with "transforming marketing capabilities", with the launch of Bacardi OakHeart last year proffered as an example.