By Dale Venturini, President/CEO, Rhode Island Hospitality Association (RIHA)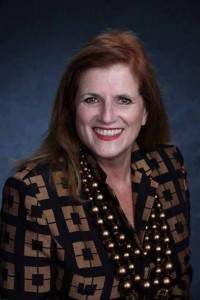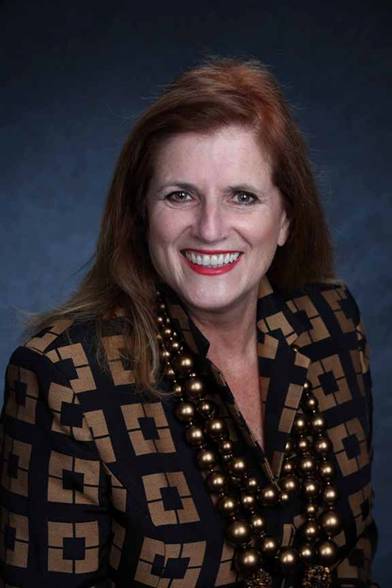 Every industry has rules and regulations, but after representing Rhode Island's hospitality community for almost 25 years I have come to realize that there is perhaps no other line of business where there are so many subtleties, intricacies, and nuances. At times, it seems like nothing is clear cut.
Of course, rules and regulations are meant to be straight forward. Anytime intricacies and nuances develop, the natural byproduct is confusion. I've spent a lot of time recently considering the many subtleties associated with our industry, and the confusion it can cause. The reflection was spurred by a piece of legislation concerning tip fraud that has been proposed at the Rhode Island State House.
The bill was proposed following concern that some employers were stealing tips from their employees, and the sponsor says it is written to prevent this. But, the proposal as presently written defines "tips" and "service charge" in a way that is inconsistent with federal law; requires that employers remit an entire "service charge" back to employees; and makes supervisors responsible for tip fraud.
It also imposes stiff penalties for any violations, including the threat of a misdemeanor conviction punishable by a fine of up to $1,000 and imprisonment for up to sixty days.
Although the legislation is written with good intent, the RI Hospitality Association and our Board of Directors feel the so-called "Rule of Unintended Consequences" will come into play if it passes. For example, under this proposal, a server who performs the task of a "shift leader" to assist with the supervision of staff members may be classified as a member of management. This would disqualify the server from being eligible to collect tips.
Because of the subtleties of our business, this may not be a dedicated position in many restaurants, but many employees are able to fill this responsibility on a rotating basis, each gaining valuable leadership experience. That opportunity would be lost.
The legislation seeks to redefine many definitions, including who can and cannot accept tips, and may fundamentally change the way businesses with tipped employees operate in Rhode

Island.
The Association is actively working with the sponsor of the bill to develop language which would be satisfactory to all parties involved, as well as the tens of thousands of workers in Rhode Island who depend on tips and gratuities to earn their living.
If this new legislation is approved – and please remember that at this time it is only a proposal so you do not need to change the way you operate – there is bound to be confusion. I know this to be true because there is confusion surrounding many of the present rules and regulations, most of which have been around for decades. That is why it is important to ask questions.
The RI Hospitality Association is in communication with the Rhode Island Department of Labor & Training and the U.S. Department of Labor on a weekly, if not daily, basis to answer questions regarding all sorts of issues. While some businesses may have had bad experiences with these agencies, it is important to remember that their ultimate goal is to keep us informed and educated. If you have a question, you should reach out to them. If you are uncomfortable making direct contacts, members can reach out to RIHA and we will act as the intermediary.
While determining tax, tip, and payroll standards in other industries may be straight forward, the nuances of our industry always complicate these already complex requirements. Penalties for tip and tax violations can grow into the tens of thousands and even hundreds of thousands of dollars. We are seeing more of these cases every year, and regulators do not differentiate between someone intentionally breaking the law and someone who did not properly understand the law. As business owners, it is incumbent you make sure you are in compliance not only with health regulations, but also business regulations. Remember, ignorance is not a defense, so make sure let the subtleties of hospitality don't cause you to make an expensive mistake.
-June 2012