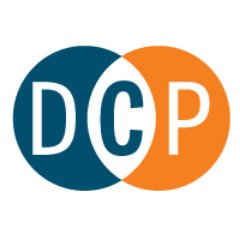 Seven-year department veteran named in role
From Staff Reports 
M. Caitlin S. Anderson was named Director  of the Liquor Control Division at the Connecticut Department of Consumer Protection, effective Sept. 24, 2021. Anderson replaces John J. Suchy, who recently retired after serving as the DCP Liquor Control Division Director for 20 years.
Anderson, a seven-year department veteran, previously worked as the staff attorney assigned to handle Liquor Control Division matters. In that role, she handled enforcement cases before the Liquor Control Commission, assisted in licensing matters, advised on pending legislation and acted as legal counsel to the Liquor Control Division.
Anderson is a Connecticut native and attended UConn and UConn Law. She previously worked for the Connecticut Supreme Court and in private legal practice in Hartford before joining the Department.
"I'm looking forward to working with the Liquor Control Division in a new capacity. It's an exciting time to be a part of the alcoholic beverage industry," says Anderson. "Technology advancements are contributing to new types of products, marketing modalities and business workflows. I hope to collaborate with the industry on moving our laws and regulations forward to keep pace with our rapidly changing industry. I welcome open communication with industry members about trends, concerns and new ideas."
Anderson can be reached at Caitlin. Anderson@ct.gov or 860-937-6976.