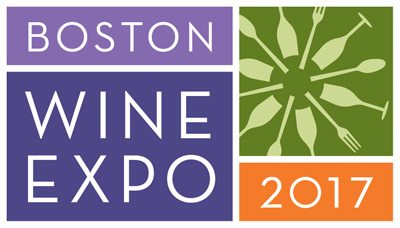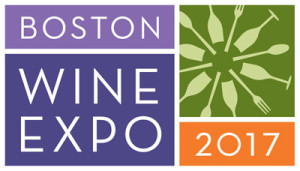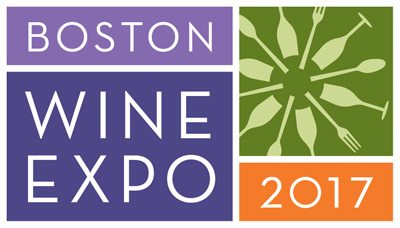 WHAT: The Boston Wine Expo will feature wines, beers and spirits from a variety of exhibitors. Guests have the opportunity to taste through portfolios and talk with brand representatives. A full list of exhibitors can be found here. For ticket and event info, click here.
WHEN: Saturday, February 18 through Sunday, February 19. Event hours for trade run from 11 a.m. to 1 p.m. from both Saturday and Sunday. General attendees: 1:00 p.m. to 5:00 p.m.
WHERE: Seaport World Trade Center and Seaport Hotel 200 Seaport Boulevard in Boston, MA.