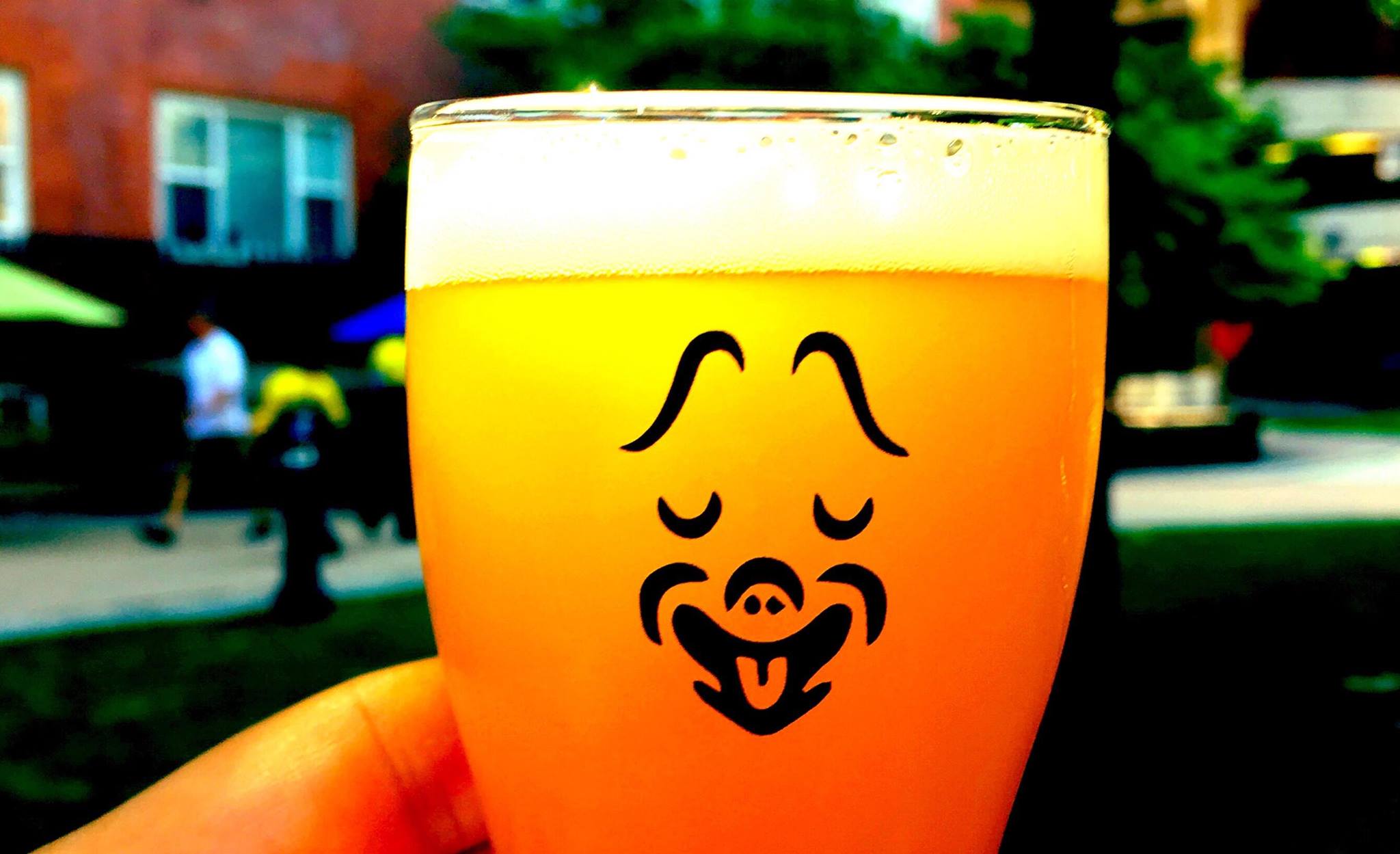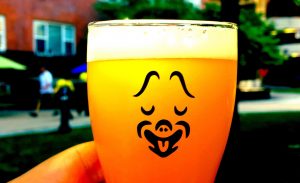 WHAT: The third annual New Haven Craft Beer Fest will take place in Temple Plaza on August 24, 2019. Guests will have the opportunity to sample over 50 beers from more than 30 breweries during three sessions in at outdoor setting. Food, music, and games will be available. Hosted by Prime 16 New Haven. For more information, visit the event's Facebook page.
WHERE: Temple Plaza, 160 Temple Street, New Haven, Connecticut 06510.
WHEN: August 24, 2019, 11 a.m. – 5 p.m.