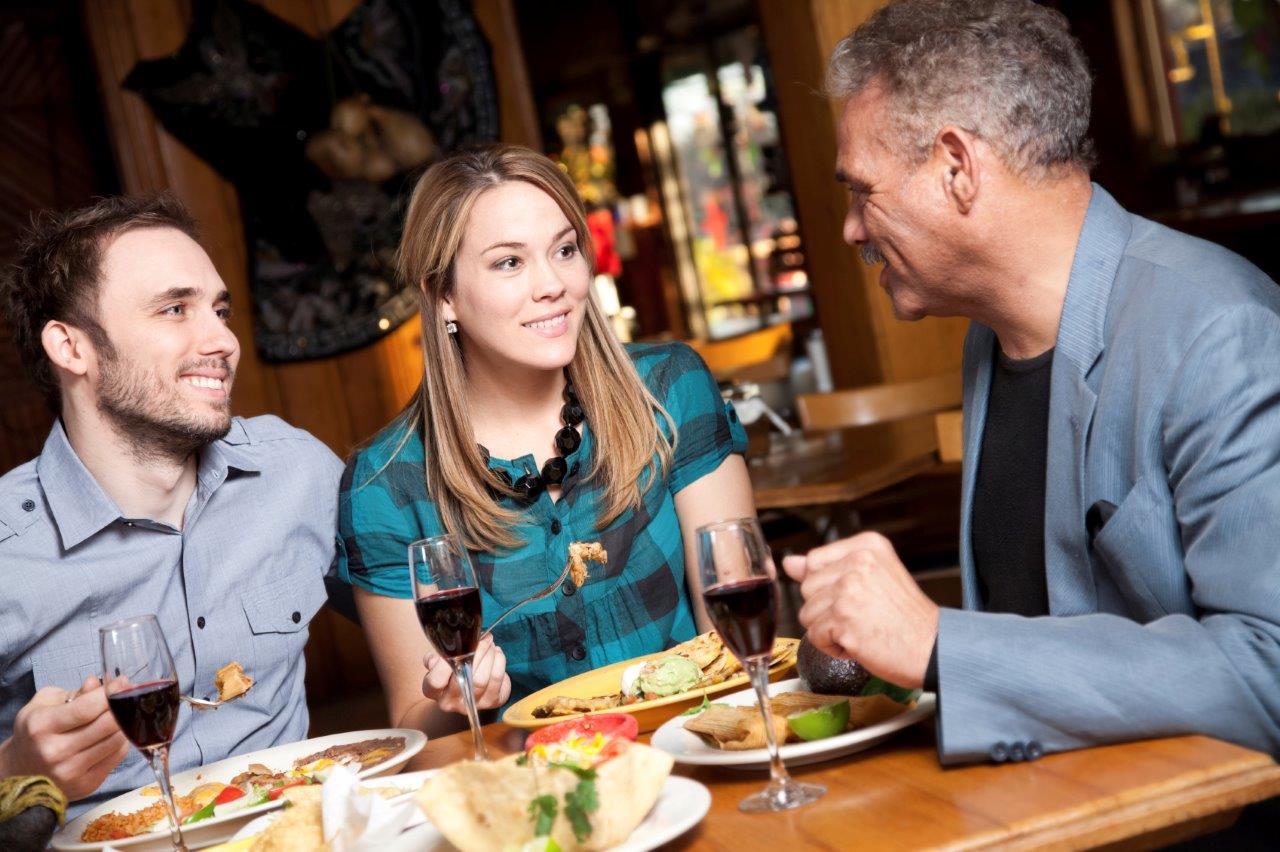 By Dale J. Venturini, President/CEO Rhode Island Hospitality Association
It seems that every time I read a trend on restaurant patronage, it is focused on the most powerful generation of all time – the Millenials. Never before have we seen a generation as diverse or as large as these 'kids' who number more than 80 million worldwide. They are the children of Baby Boomers – my generation.
Millenials receive a pretty bad rap overall. If you read up on this generation, you'll see a host of negative thoughts that run the gamut from a sense of entitlement and laziness, to total financial dependency on their parents.
Certainly some of this harsh reputation has to do with the economic times these young people find themselves in. Whatever their faults, this generation still remains an important part of our society and we need to understand them so that we can market to them appropriately. They're all about technology, they use social media heavily, and they consider dining out to be a social occasion. They like 'hot spots' and the hustle and bustle of the restaurant scene. But, according the National Restaurant Association, they spend less while dining and prefer fast food, deli food and pizza places over high-end dining.
Boomers, by comparison, were responsible for more than 20 billion restaurant visits last year and account for more than $170 billion in sales. They have the disposable income to spend money in high-end dining establishments and they enjoy regularly going out to dinner. They don't like the types of places that are geared toward Millenials – those that are loud, dimly lit and crowded.
Millenials versus Boomers – what's a restaurateur to do? You don't have to choose one over the other…but, restaurateurs do need to be savvy on which segment they want to attract and when. Many restaurants are opting for a Boomer-friendly atmosphere during dining hours, but are turning the lights down and the music up as the night hours get later, thereby attracting Millenials looking for hustle and bustle and a hot spot to call their own…or at least talk about on social media.