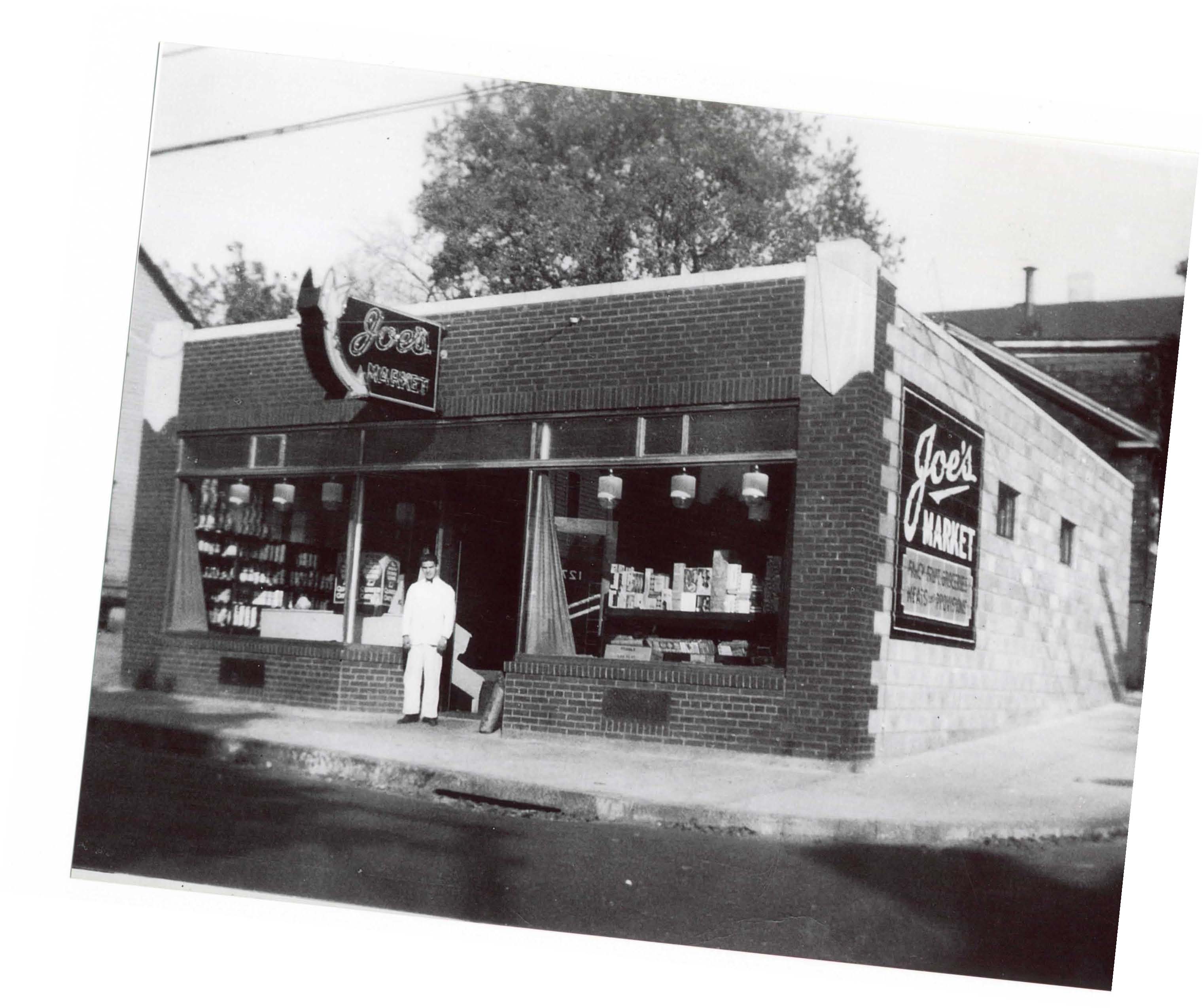 By LAUREN DALEY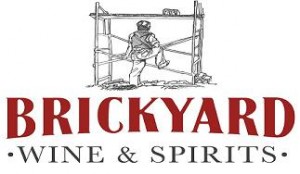 Change has come to Barrington, R.I. The last dry town in Rhode Island — and one of the last in New England — will get two liquor stores in 2012. Barrington attorney Giovanni Cicione opened Brickyard Wine & Spirits off County Street on Dec. 30, just in time for New Year's Eve. Matthew Amaral, a 36-year-old insurance broker from Barrington, plans to open a high-end "wine boutique" with Grapes & Grains on Bosworth Street by March 2. Both men now have a place in local liquor lore.
Amaral made history as the first person in town to be awarded a Class A license in November. Cicione made history for opening the first liquor store after getting his Class A license on Dec 9. Amaral told The Associated Press that the building process is "a marathon, not a sprint." "I am excited to open a first-of-a-kind liquor boutique in Rhode Island," said Amaral, a wine aficionado. "The past few years, I have traveled (the U.S.) studying liquor stores, shops and boutique retailers. I believe that my concept will be a nice addition to the Barrington shopping plaza." Amaral said his shop will be a high-end "wine boutique," complete with custom-made wooden wine racks, wood blinds, wine lockers, a touchscreen computer station to learn about wine and food pairings, and a collection of organic, glutenfree and low-sulfuric wines. People will be able to "mix and match" a six-pack of craft beer at his store.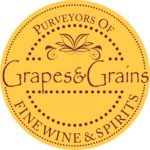 Grapes & Grains will offer classes in wine and how to build a wine cellar, along with home tastings, a gift registry and in-store tastings. Cicione, the former Rhode Island Republican Party Chairman, built his shop, Brickyard Wine & Spirits, in a 3,300 square-foot space, in what was a former bagel shop and a former video store.
"It's fun to say we're the first store to open. We put prohibition to a close in Barrington," Cicione said. Cicione received his certificate of occupancy from Barrington building official Robert Speaker on Wednesday, Dec. 28, according to The Barrington Patch. "New Year's Eve was our first full day, and we had a lot of people come in, excited to be able to buy their champagne here in town," he said.
While these are the first two package stores in Barrington — a wealthy waterfront community—alcohol has been served in clubs and restaurants since 1992. There are hundreds of dry cities, towns and counties around the nation— but a scant few are in New England. Bridgewater is the last dry town in Connecticut. Rockport, Mass. still does not allow package stores, according to The Associated Press.
The switch from dry to wet is on the rise in the U.S. according to The Distilled Spirits Council of the United States. Just about 500 dry municipalities are scattered throughout the U.S., 83 of those being in Alaska, according to a 2004 survey by the National Alcoholic Beverage Control Association. In the lower 48, most dry towns are down South. Almost one half of Mississippi's counties are dry. But paving the way for the first two package stores in Barrington has not been an easy road for anyone involved.
"The obstacle course started in August 2009," Amaral said. "In October 2009 the Town Council wrote a resolution which was heard by the General Assembly. In March 2010 the GA passed the bill which allowed the topic to be added to the referendum November 2010. Since November 2010 the new Council body has been paving the road to issue the first licenses."
Right now, Amaral said his "design team is in the process of finishing the final details for the build out which will begin sometime early January." "Only time will tell" the difference between his store and Cicione's, he said. "I think we will both find our place in town," Amaral said. "Grapes & Grains is a concept I'm very excited to open in Barrington. I plan to bring a different type of liquor retail to our town and state."