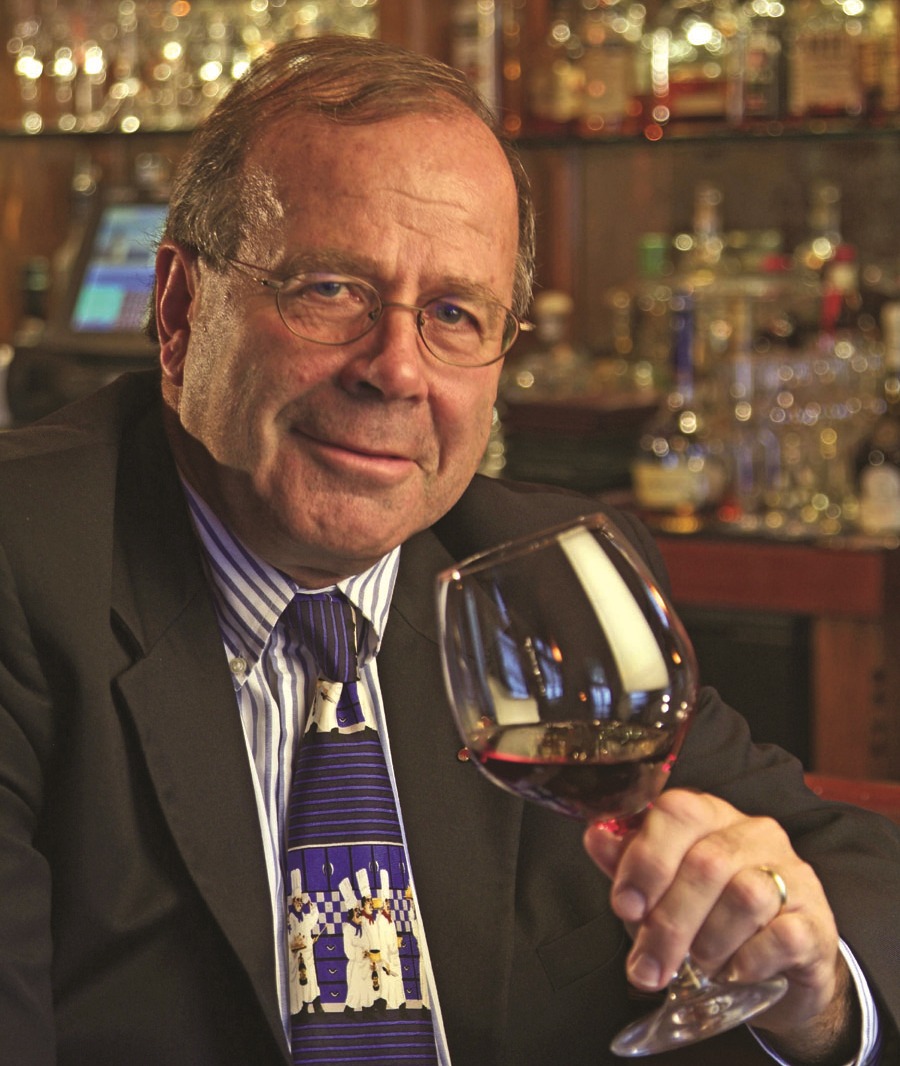 By Len Panaggio
Valentine's Day is upon us once again! As an operator, what do you do to highlight the day? Because of its significance as a day for couples to celebrate, most of us create a "pairing" menu specifically for the day with wine or Champagne, and almost always geared towards our parties of two.
One of the most obvious pairings for this holiday is red wine and chocolate. In recent years, chocolate, especially its darker varieties, has been praised as a treat that elevates the mood and is actually good for you in moderation. The same can be said for red wine. In fact, the two foods have a lot of similar characteristics from how their terroir affects the taste of the grape and cacao plant, to the similar tannin quality found in both.
I am always surprised by how many people assume that chocolate and Cabernet Sauvignon pair well together. Obviously, if a guest enjoys that combination, so be it. But as a rule, Cabernet Sauvignon pairs very well with bittersweet chocolate, not Devil's Food Cake. Chocolate, like red wines, possess tannins. The more bitter the chocolate, the more tannin it will exhibit. If the chocolate is loaded with it, it will cancel out the tannin in the wine and allow the fruit to come through. Most of us enjoy a sweeter milk chocolate and this type of chocolate is better suited with a lighter style wine such as Pinot Noir or Muscat. Of course, we can't forget the holiday's standard – chocolate covered strawberries and sparkling wine.
As always, a little research and training as operators will go a long way to make this "pairing" day and the rest of the year a pleasurable one.
Happy Valentine's Day!

-February 2012