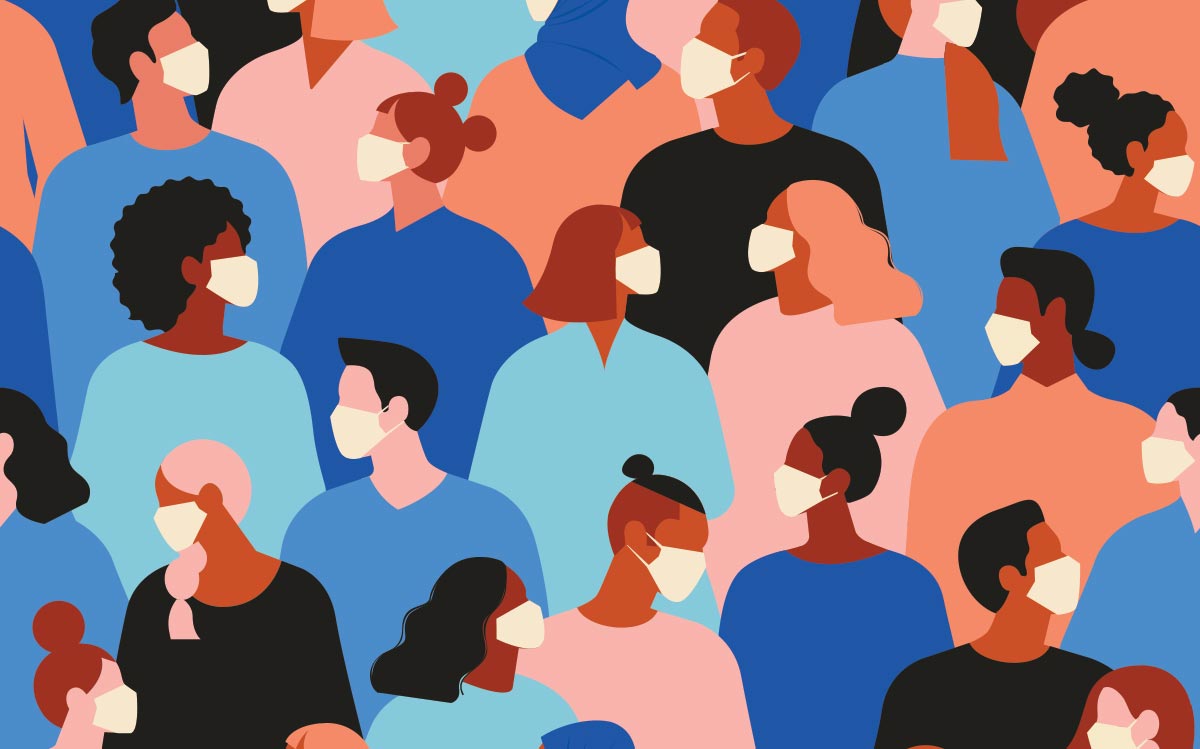 By Jack Kenny
Around now, in journals published for industry and for commoners, editors and writers focus on the end of the year. We put together what we like to call the "year-end wrap-up," in which we … you get the idea. But I think it doesn't quite work the way business journalists wish it would work, because we write these stories two months before the year ends, and final figures are months away. So, we don't know how the year will end nor how it ended.
But that doesn't matter this year, because we really need this year to be over. We're done with it, aren't we? As somebody once said every day: "The year 2020 is brought to you by the letters W, T and F."
Back in late 2019, if you recall, pundits were forecasting an okay year for beer. Big beer sales had been and still were rather flat. Craft was still growing, but those years of blazing growth were certainly over. Still, 2020 would not be a year for complaining. That lasted for two months. In the early COVID-19 days, the general attitude was foggy and nervous, followed by rising pessimism and, in many quarters, fear. As the coronavirus seemed to be backing off, and as the clamor for business-as-usual grew, we saw a bit of light in the sky, and felt hope. That lasted for two months.
When I wrote this, in early November, the outlook wasn't brilliant. COVID-19 cases were rising again, notably in Rhode Island and southwestern Connecticut. We were uncertain, negative, angry. Year-end consumption, always a good black period, was looking gray. Sure, our customers will buy beer and wine and spirits for home consumption, but not on-premise. Some holiday gatherings will be smaller and less frequent. Many older folks stay home.
If you operate a package store, you are grateful to have kept your doors open, and you feel a great deal of compassion for on-premise folks, who are still losing sleep no doubt. If you're a craft brewer with an established presence off-premise, you're probably busy, and buying a lot of cans.
Wait. Scratch that. If you have enough cans to last you till 2025, you're probably in good shape. Everybody else, forget it. Aluminum cans are now unavailable and will be for quite some time. The raw ingredients are in good supply, but production capacity is overwhelmed by 2020's demand: 24-packs and 30-packs of canned beer are whizzing out the door. Craft brewers began switching some time back, and now it's the thing. Oh, and don't forget soda. That's the biggest contributor to the can shortage: Consumers are moving away from plastic bottles. Also, cans are far lighter than glass bottles, which means a hefty savings in transportation costs.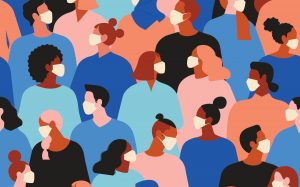 The National Beer Wholesalers Association (NBWA) says that the gap in beer movement this year still lags behind 2019, but it narrowed in October 2020, due in large part to aggressive management of orders and stocks by distributors. Off-premise consumption will continue its trend, NBWA says, though it's still not large enough to offset the loss of on-premise business. Restaurants, bars and banquet facilities (that one really hurts) sell beer at higher prices, so that loss lowers the overall beer spending amount.
It's impossible to forget that public purchasing power has been bludgeoned this year. A lot of folks just don't have a lot of money. Federal help in the form of $2.2 trillion expired July 1, and if there's a next one (Hello Congress), it won't be as big. Greater disruptions are possible.
The craft beer picture is mixed. Keg sales, an anchor for small brewers, are comatose. Growth in off-premise shelving helps, where possible, though local craft brewers can achieve only so much in that department. Some are doing well, others have closed, but industry watchers predict that the segment will rebound within two years of the end of the plague, and that losses will be regained. Craft beer maturity has been under scrutiny for quite a few years; growth continued but ever more slowly, so an adjustment had been predicted anyway. Just not this kind, thanks.
We're all hoping that coordinated state and national virus management proposals will reduce the threat to lives and health, and increase the speed at which our economy resurges. It will happen, and beer will still be with us.
Jack Kenny has been writing The Beer Column for The Connecticut Beverage Journal since 1995. Write to him: thebeercolumn@gmail.com.