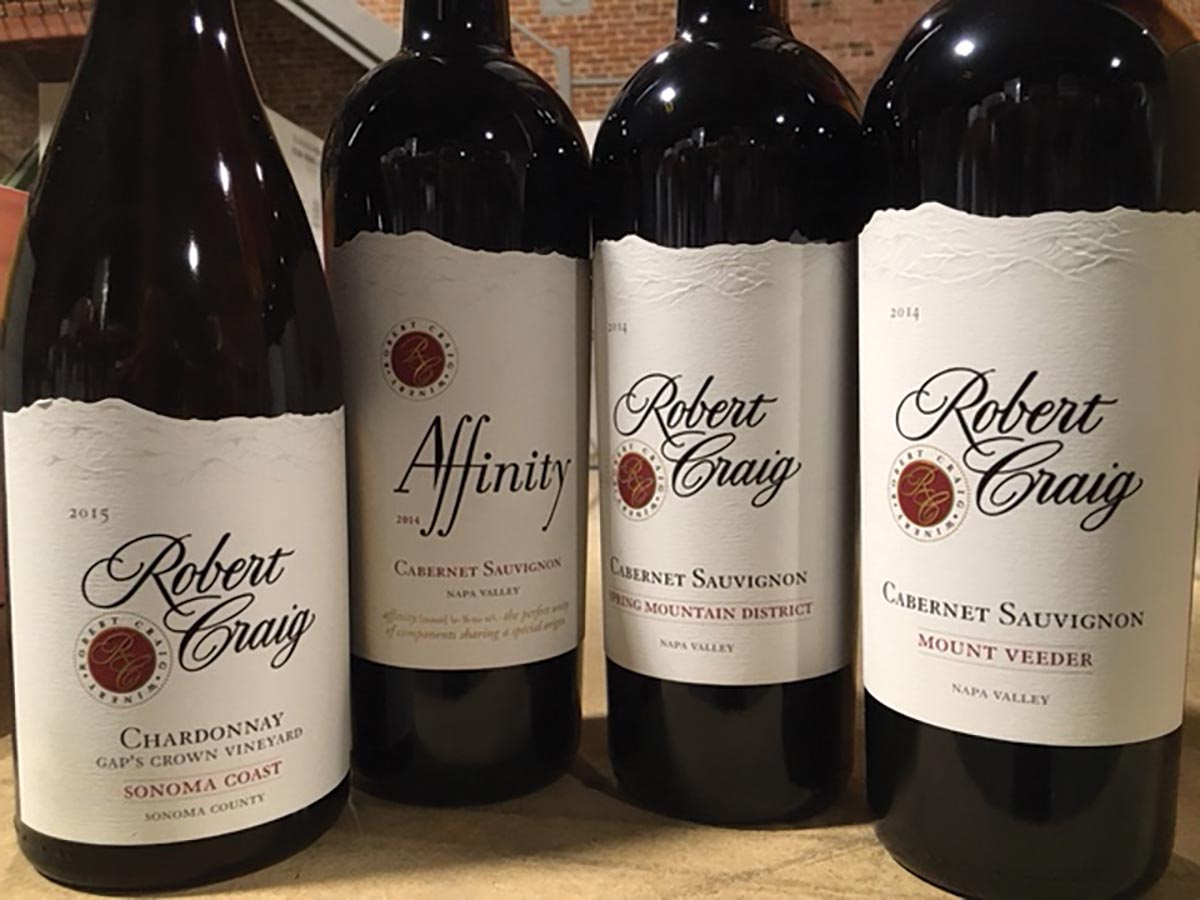 Best Beverage of Pawtucket recently added a number of new domestic wines to its portfolio, including selections from several California wineries. The new wines include top-rated Napa Valley Winery Robert Craig, known for its Cabernet Sauvignon. Other selections include Lieu Dit and Railsback Freres, both from the Santa Ynez Valley, and Presqu'ils, a family-owned winery in Santa Barbara County. Wines from Lieu Dit, Railsback Freres and Presqu'ils are produced by winemaker Eric Railsback.
Selections from Robert Craig Winery including Sonoma Coast Chardonnay, Affinity Cabernet Sauvignon, Spring Mountain District Cabernet Sauvignon and Mount Veeder Cabernet Sauvignon.
Presqu'ile Chardonnay and Pinot Noir, Railsback Les Rascasses Rosé, Railsback Freres 2015 Red Wine, varietals from Lieu Dit including Sauvignon Blanc, Malbec, Chenin Blanc, Chardonnay and Cabernet Franc.