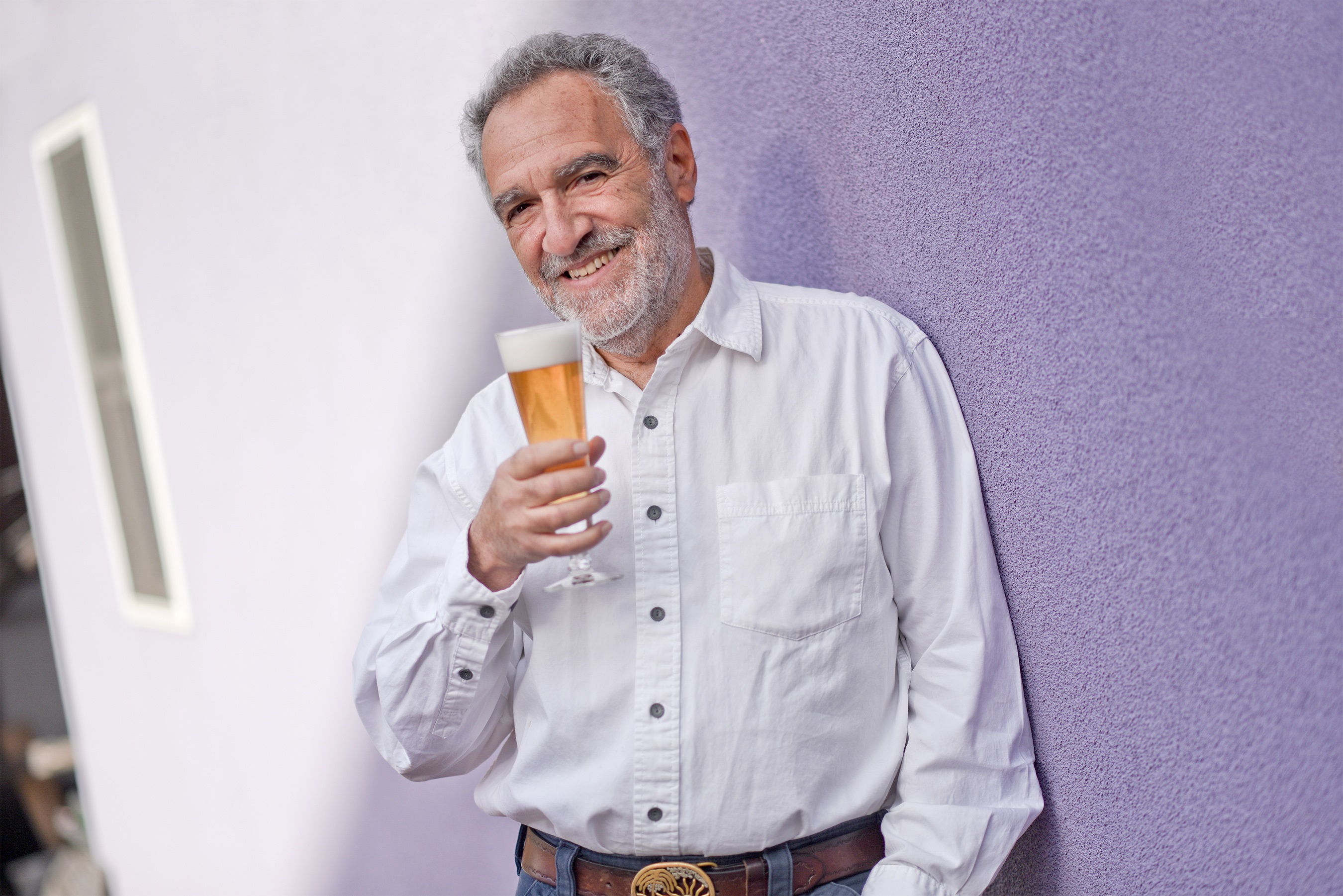 The Brewers Association (BA) announced today that founder and past president Charlie Papazian will exit the Brewers Association on January 23, 2019, marking his 70th birthday and 40 years "building the craft brewing community and inspiring brewers and beer lovers" around the world. "We are all here today because of Charlie Papazian," said Bob Pease, President and CEO, Brewers Association. "His influence on the homebrewing and craft brewing community is immeasurable. Who could have predicted that a simple wooden spoon, ingenuity and passion would spawn a community of more than one million homebrewers and 6,000 small and independent U.S. craft breweries."
Charlie Papazian, Founder of the American Homebrewers Association (AHA) and the Association of Brewers, set the stage for homebrewing back in the 1970s. In 1978, Papazian, along with Charlie Matzen, formed the AHA in Boulder, CO. They published the first issue of Zymurgy magazine, announcing the new organization, publicizing the federal legalization of homebrewing and calling for entries in the first AHA National Homebrew Competition. Today, the AHA is more than 46,000 members strong. In 1982, Papazian debuted the Great American Beer Festival (GABF) in Boulder, CO. Now in its 37th year, GABF is the largest ticketed beer festival in North America with more than 60,000 attendees annually and its accompanying competition is one of the most coveted awards in the brewing industry.
Papazian will spend his final year at the BA completing "many projects, including a craft brewing history archive project." The archive will house 40 years of craft beer history in the form of more than 100,000 publications, photographs, audiotapes, films, videos, and documents—including 140 video interviews of the pioneers of American craft brewing—and will be accessible to researchers via the BA.