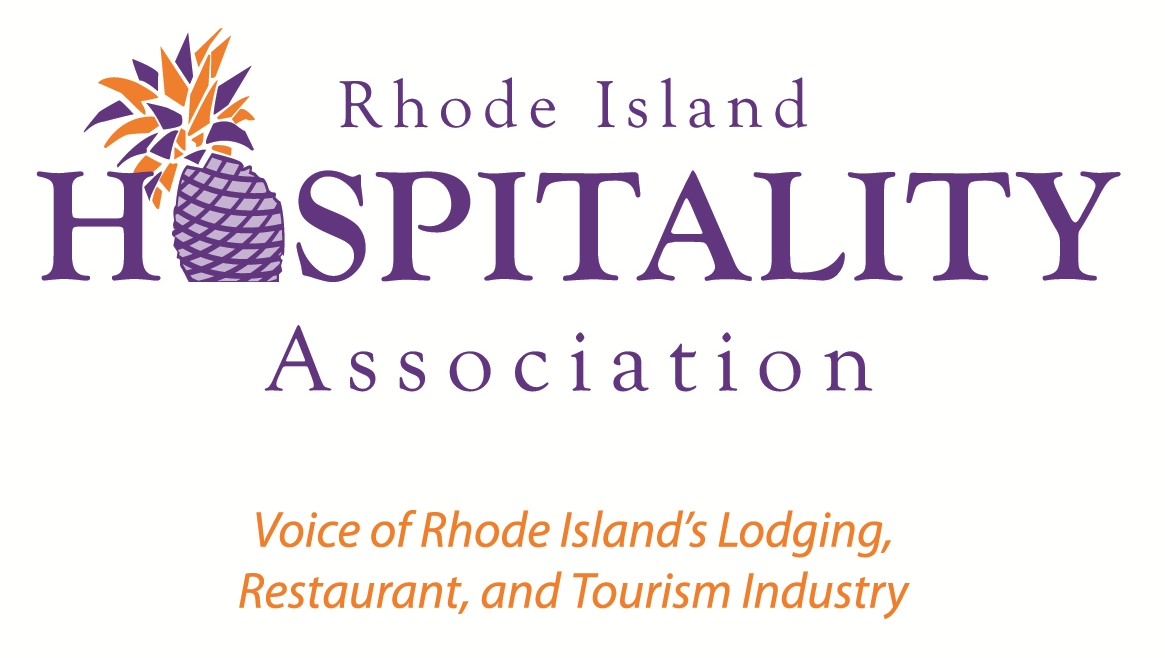 By Dale J. Venturini, President and CEO, RI Hospitality Association 
The holiday season is fast approaching. From a retail perspective, it seems to come earlier and earlier each year. While I was shopping for Halloween candy this year, I was sidestepping Christmas trees, holiday decorations and specialty chocolates. Big box shops and regional retailers alike enjoy getting far ahead of this lucrative holiday. And, that's okay, I get it. The holidays are a festive time during which the spirit of giving grows exponentially and is a true boost to the retail economy.
In hospitality, we talk a lot about buying local and farm-to-table cuisine. As a community and an organization, we do our best to support our local farmers, fisherman and meat purveyors. I am a huge proponent of buying locally, that goes for food items as well as goods and services. As we start to look toward the holiday season and make our naughty or nice lists, let's make a pledge to support our own communities.
While consumers can find almost every type of restaurant gift card in supermarkets and drug stores, before reaching for one, why not consider some of the fabulous restaurants in Rhode Island? Many of our restaurant members are running promotions that offer a perk to the purchaser, as well. Perks include everything from a $100 gift card bonus, to use for yourself or as another gift, with the purchase of $500 in gift cards; to even a $25 card when you purchase $100 in gift cards. Local cooking classes are also a wonderful treat to help the foodie couple on your list further hone their skills and cooking experiences. A number of fantastic restaurants throughout the state are offering classes.
Beyond restaurants, local hotels offer enticing getaway packages after the holidays, and often at special pricing. Or, how about a hotel spa experience as a gift? I don't know anyone on my shopping list who would turn down a relaxing massage or facial to destress after the holidays. From Providence, to Newport to Westerly, there are so many incredible spas in Rhode Island!
Experiential gifts can transcend beyond the kitchen or hotel – tickets to an upcoming musical, play, show, or even tickets to the local skating center are wonderful ways to provide the gift of enjoyment at the holidays.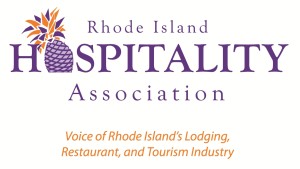 Look around our state, you will find a wealth of potential gift ideas that will not only brighten the holidays for those on your list, but will help keep money flowing in the local economy. Many hospitality businesses depend on holiday sales to make up to 50% of their yearly revenue. It is an incredibly important time for local businesses. According to the National Retail Federation, consumers plan to spend an average of $935.58 during the holiday shopping season. Total planned spending this season is second only to the record total spending in 2015, at $952.58.
With reports like this, local businesses will ramp up their seasonal hiring, bringing in more people or giving those already employed additional hours to compensate for the anticipated uptick in sales. This is also good news for the local economy.
The holidays are a time for giving, sharing and caring. Please care about your community and the local economy by buying local for the holidays.
Wishing you a happy holiday season!
A veteran of more than 25 years in the hospitality industry, Venturini is considered by many to be the voice of the industry in the state of Rhode Island. She has been instrumental in improving the industry's educational and training programs in the state, as well as enhancing the bottom line of the business she represents. Venturini splits her time between the office and the State House, a constant presence for her membership.