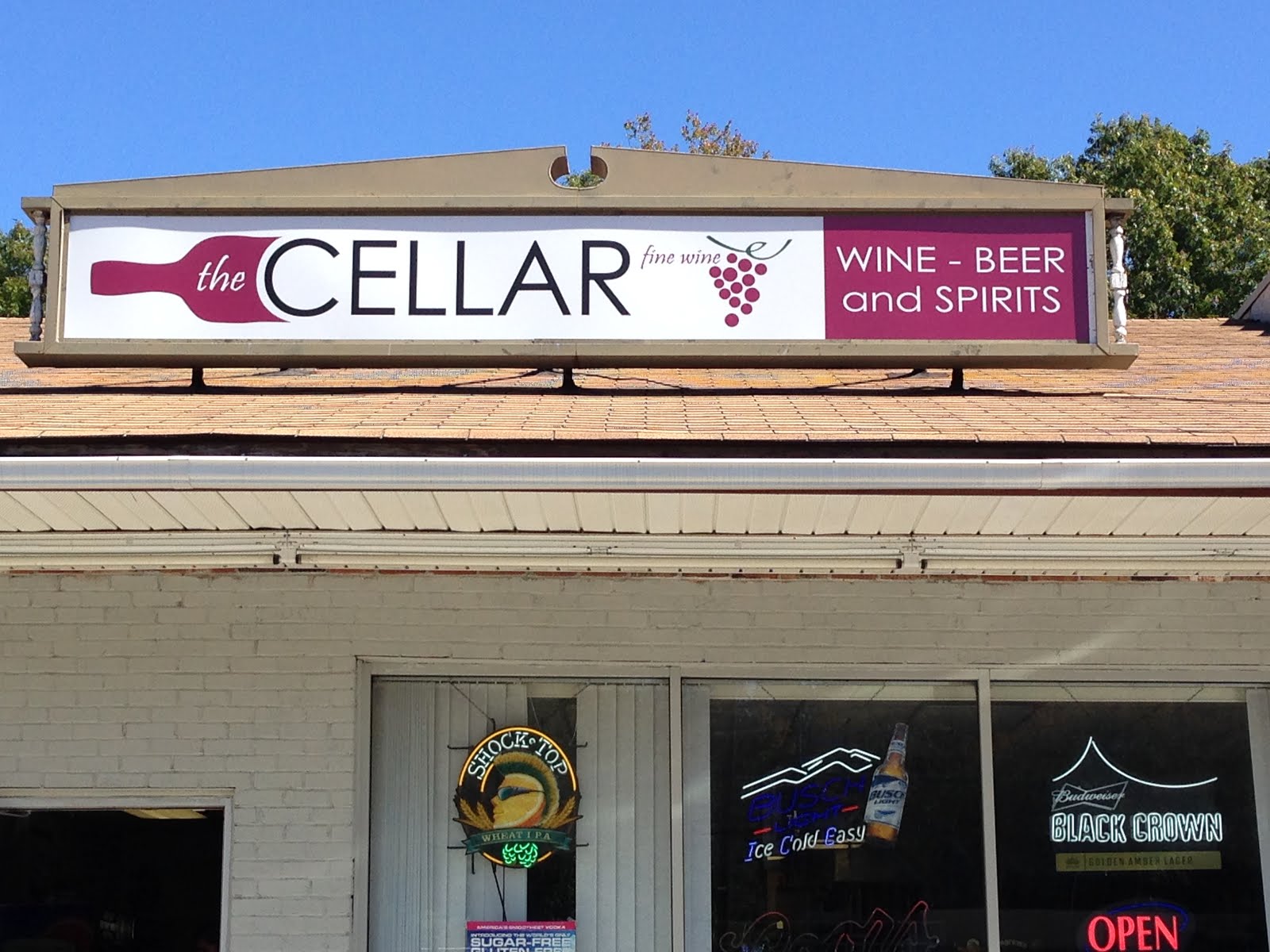 By Bob Sample
The Cellar Fine Wines and Spirits, 1674 Route 12, Gales Ferry, Conn.
Years in business: 6 months
Square footage of store: 1,900
Owning a retail liquor store might seem an odd departure for someone who began his working life as an accountant. But making money is the bottom line in the future success of any business – so it's not that alien at all.
Leonard Mello, owner of The Cellar Fine Wines and Spirits of Gales Ferry, spent about 20 years providing his financial expertise to package stores before opening his first retail establishment in Melrose, Mass. in 2011. That year he was one of just 50 people invited to the Washington State Road Trip, a weeklong trade tour and educational session involving the fine wines of that state.
Mello opened The Cellar last March. "With 1,900 square feet, we're big enough to offer a pretty substantial array of products; items our customers might not find in other retailers," says Mello. "We pride ourselves on providing wines that over deliver on quality at value prices. We also focus on hard to find wines and craft beers and have an expanding craft spirits selection as well."
Location also helps. The Cellar is on a well-trafficked highway between New London and the Gales Ferry submarine station. In addition to those who live n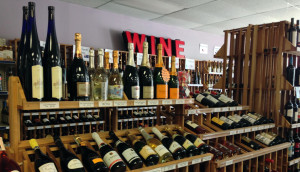 earby or commute there for work, the shop sees a steady stream of out-of-town visitors.
Mello works hard to give customers reasons to keep coming back, such as wine and beer tastings. Additionally, the store offers a variety of cheeses and gourmet snacks, which complement customer purchases and help drive up sales volume. The Cellar has hosted several local fundraisers since its debut, including one last May that drew big crowds to support the Gemma E. Moran United Way Food Bank in New London.
"We've started a wine club just in time for football season," said Mello. The wine club is also a good opportunity for Mello and his staff of three to get to know their customers and offer assistance with questions about spirits and food pairings.
"I'm pleased with how we've done in a relatively short time in operation," Mello says. "People seem drawn in by the name, we all truly love being part of it, and our customers sense our dedication to what we do."
If you own a small, medium or mega-store and would like to be featured, email dana@thebeveragejournal.com